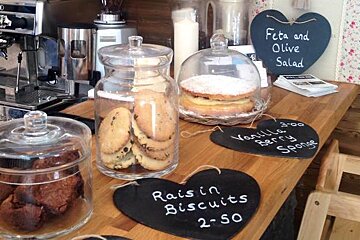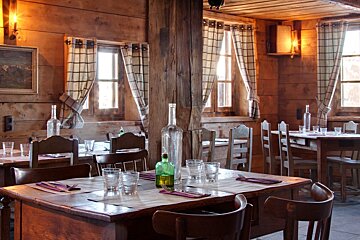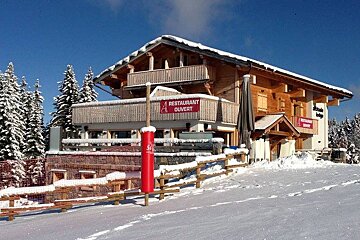 Best coffee in Les Gets
Where to find the best coffee & cake fixes in Les Gets
Take a break and recharge with a coffee and a quick bite.
Les Gets is a firm favourite of the Portes du Soleil resorts with its amazing off piste areas, access to Morzine and Avoriaz and fantastic restaurants and bars. Not only does it have great skiing and great nightlife, but just like the other resorts around it, it's a buzzing hive of activity at all times of the day. Whether you want breakfast, brunch, afternoon tea, après or dinner, Les Gets really does have something for everyone. Testing the hot chocolates, cakes and vin chaud is tough - but someone's got to do it.
Café Alba
Café Alba in the centre of Les Gets is fast becoming a favourite of the coffee shops in Les Gets and is always buzzing with people. Whether you want to head there for an after ski warmer or are having a day off from the slopes, Alba has something for every taste. Offering breakfasts and hearty food or just a coffee and a cake there's lots on the menu to tempt you in from the cold. It's recently been taken over by Chef Alan White who is known for his fine dining experiences – I'm told that their homemade carrot cake is delicious. I'm yet to try that…I will have to pop in.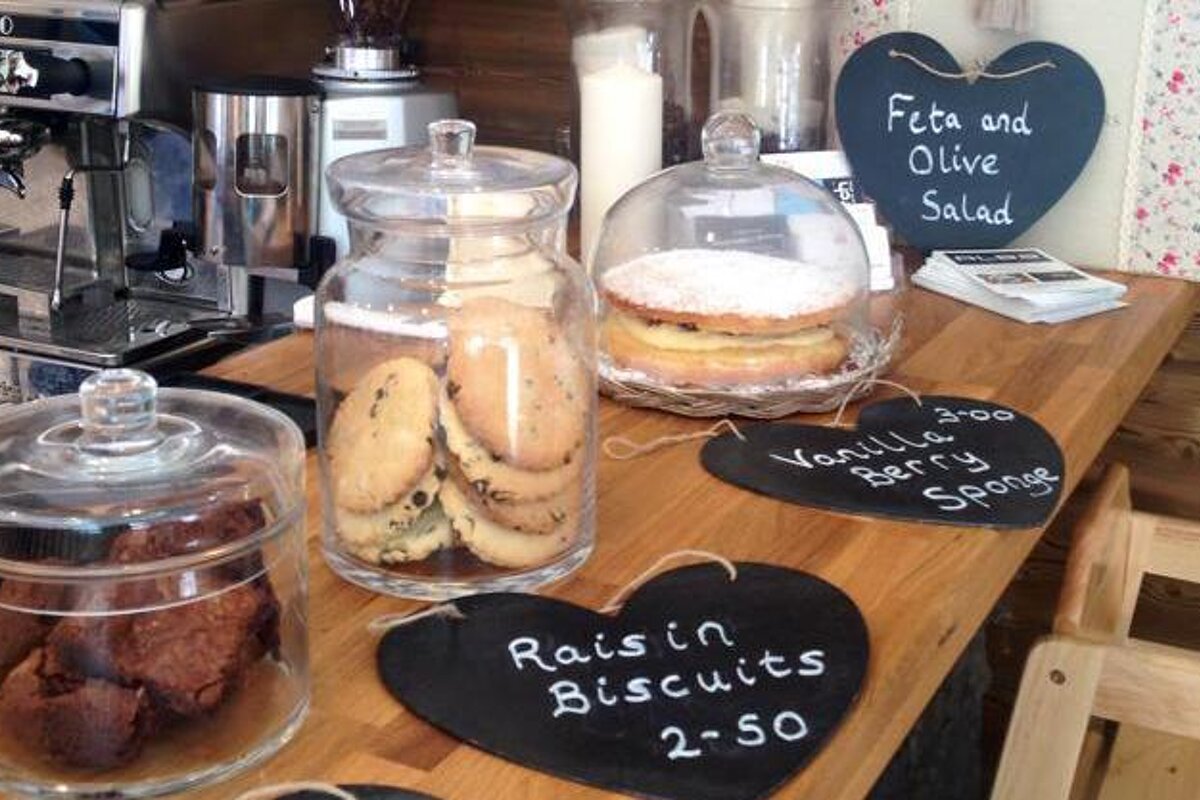 ---
Altitude Lodge
Altitiude Lodge is another popular chalet come café on the piste in Les Gets. The bar is open to the public and can be found in the Les Chavannes area of Les Gets. It's known for its hot chocolate and with such easy access to the slopes provides a great stop off point for anyone looking to take a pause from the powder.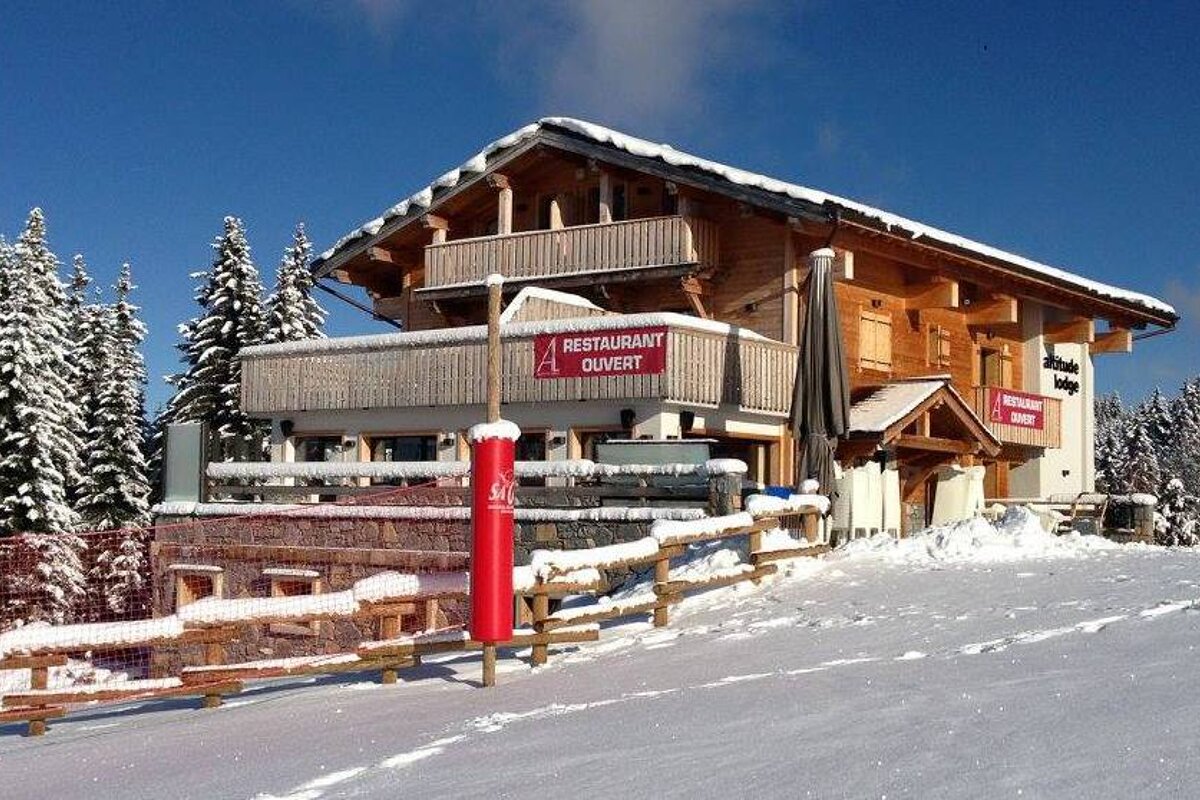 ---
Creperie des Gets
Similarly, the Creperie des Gets is a good choice if you're looking for something that's easy to access from the main slopes. The Creperie sits at the bottom of the Chavannes run and is a great place to take the family. The children can be treated to a sweet crepe whilst you indulge in a much-needed coffee. A lot of people seem to like their Chocolat Viennois (hot chocolate with copious amounts of cream). I'll be trying that next time I'm there!
---
La Paika
La Paika restaurant in Les Gets always seems to come up in conversation amongst my friends and me. They all seem to think it's one of the best spots to visit in the region. It's known mainly for its BBQ and meat but with its roaring open fires, lovely terrace and perfect location – it's also a great spot for a sneaky coffee. It can be found on the Vorosses piste in Les Gets and gets very busy. A lot of people go there for a morning coffee to book a table for Lunch. It's well worth a visit if you're passing by.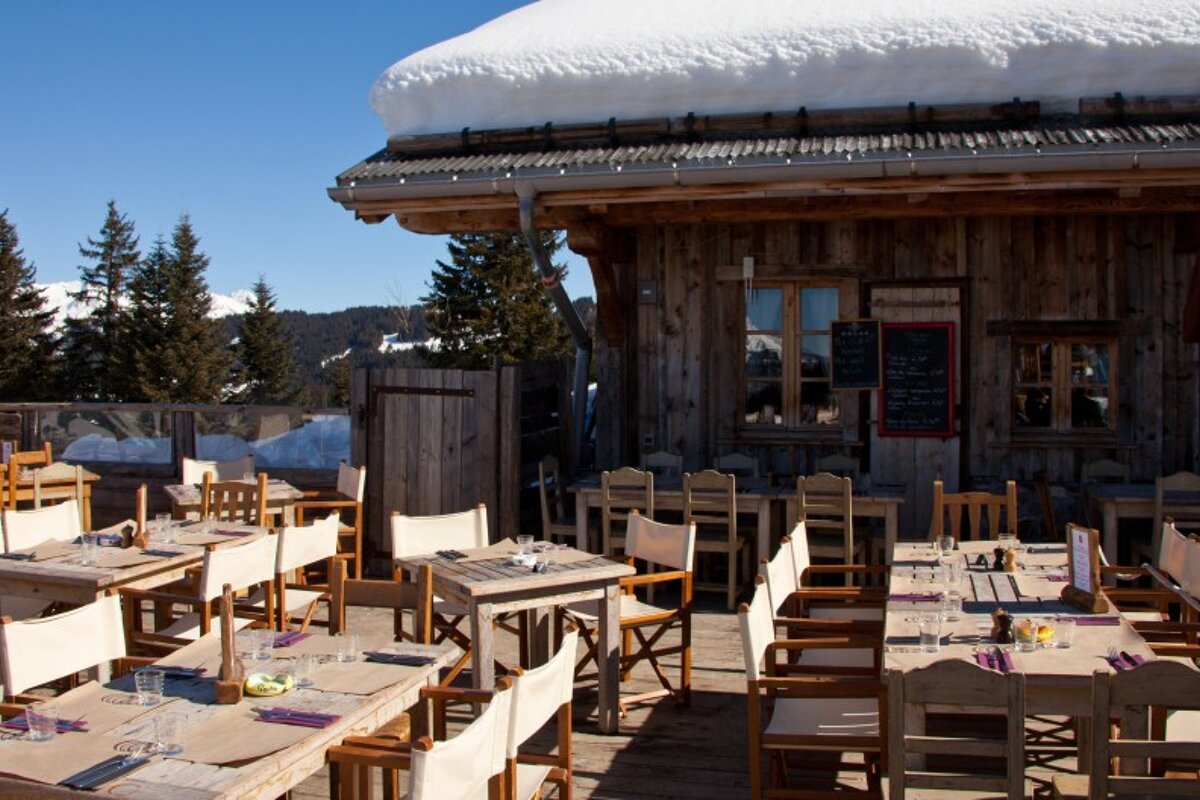 ---
Le Belvedere
Mont Chery is an area in Les Gets that's very popular. It's made up of mainly red and black runs but is easily accessible. Le Belvedere restaurant at the top of the gondola is a good meeting point for skiers and non-skiers and has an amazing view of Mont Blanc on good days. It's a traditional self-service piste restaurant but this means it's an easy spot to grab coffee or a hot chocolate and a sweet treat.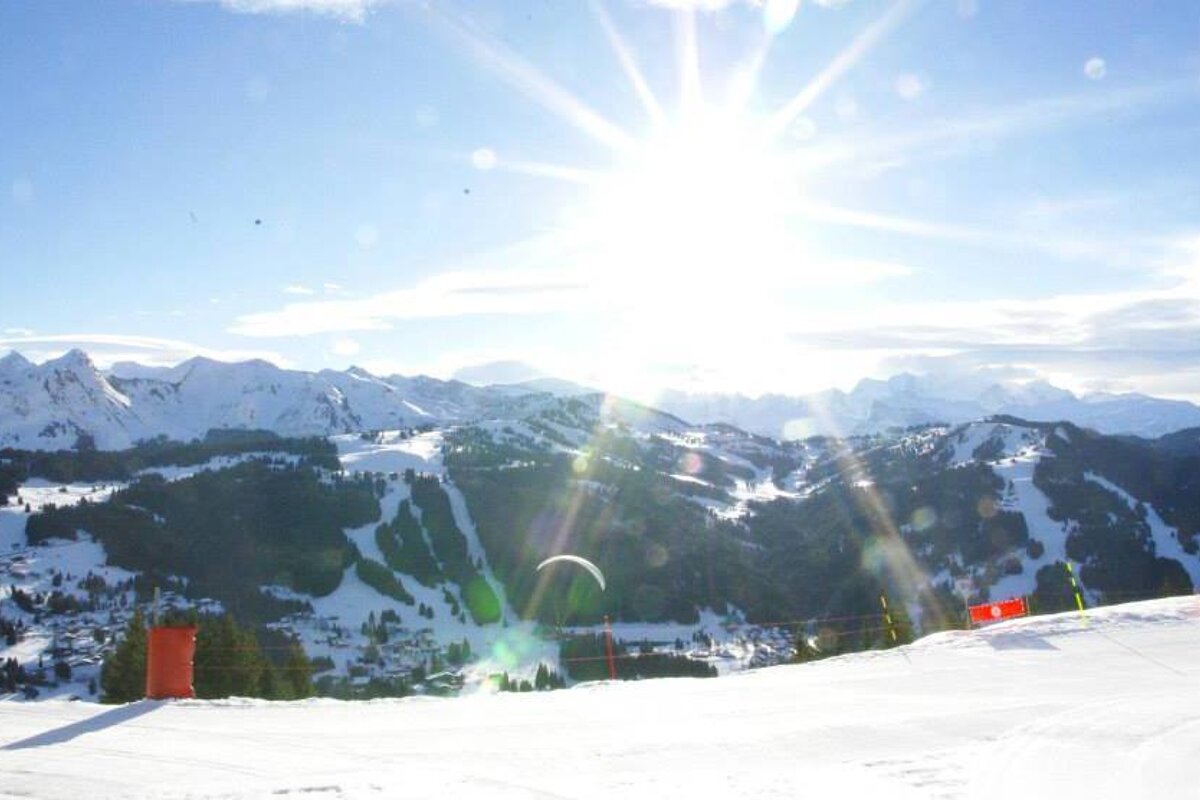 ---
Le Vaffieu
A little further towards Morzine but on a direct run down into Les Gets is La Vaffieu restaurant. It's located at the top of the Folliets chair lift, and provides a cracking stop off for anyone travelling between the two resorts. The Alpine interior of the restaurant and the lovely staff give it a character that's well worth seeing. I've stopped there several times for a coffee or a hot chocolate and when the sun is out – you can sit on the terrace and again look out at an incredible view Avoriaz and also Mont Blanc in the distance. I'd advise anyone visiting Les Gets to give it a whirl.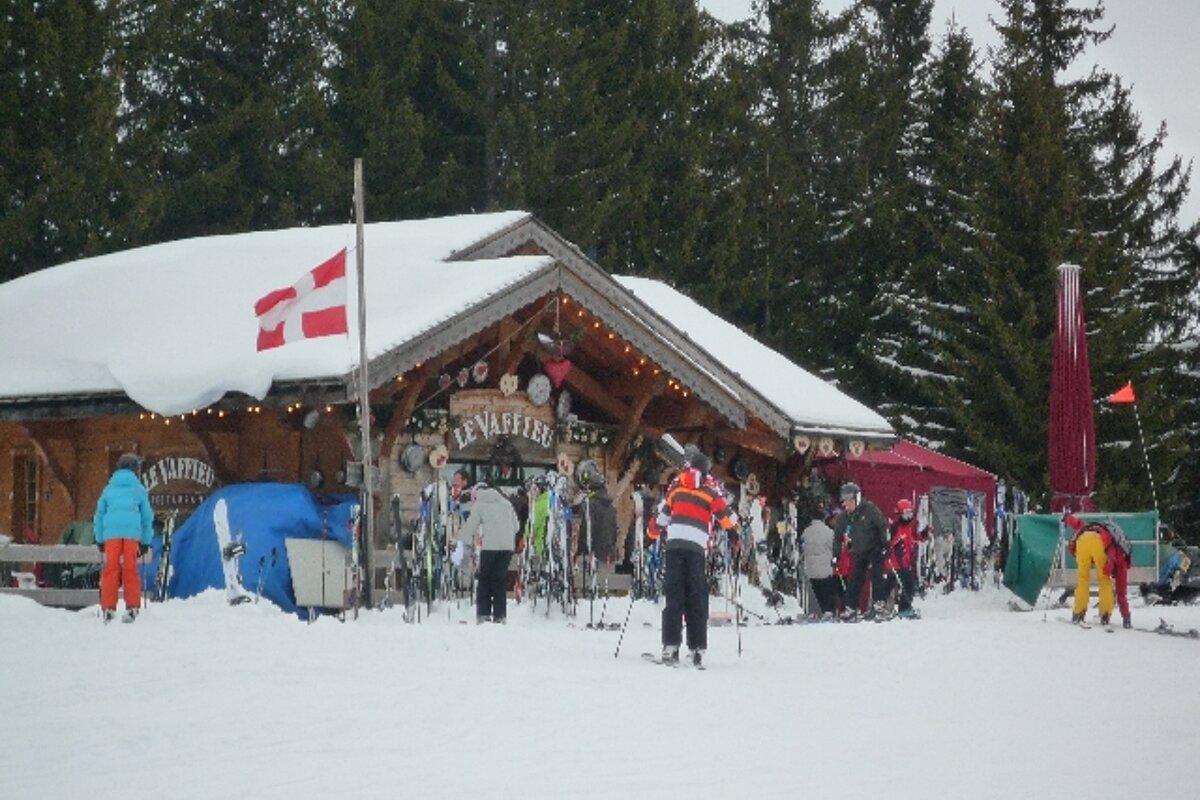 Lots of the restaurants in Les Gets cater for people who just want to stop for a drink and perhaps a cake or pudding. Enjoy!