Weekend Ski trips to Morzine
Learn to ski, save holiday time, take more trips away..
About
Sometimes all you need is a weekend away to re-charge your batteries, forget about work and have some fun. Whether it's two days, three or four, there are plenty of options to help you unwind or go wild, whichever you prefer.
Here are some of the best reasons we can think of to spend a weekend (or two) away in Morzine.
The Price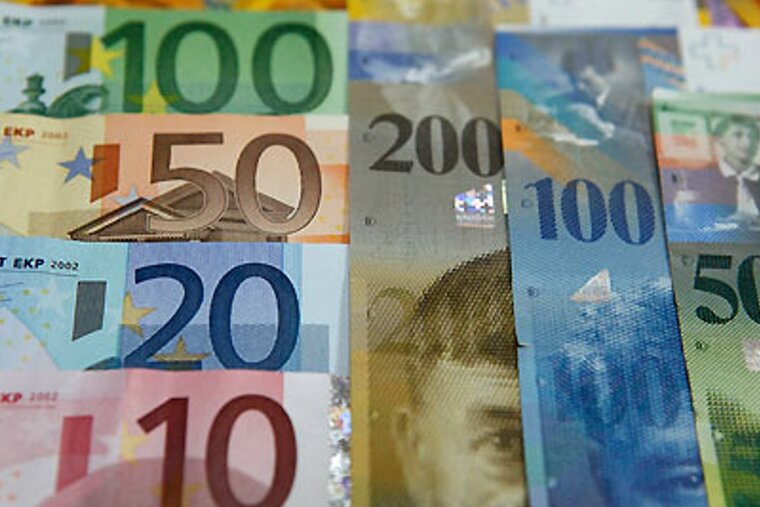 Staying anywhere for less than a week is going to save you money, not only on accommodation but lift passes and ski lessons too. Depending on what time of year you come, you could save even more with early season and late season discounts.
---
Perfect practise for first timers
A weekend is plenty long enough to learn the basics of skiing or snowboarding, and put what you've learnt into practise. If you want to give skiing a try but not sure you could manage a whole week, a weekend is the perfect window to learn. After all you can always come back next season to do a full week.
---
Quieter pistes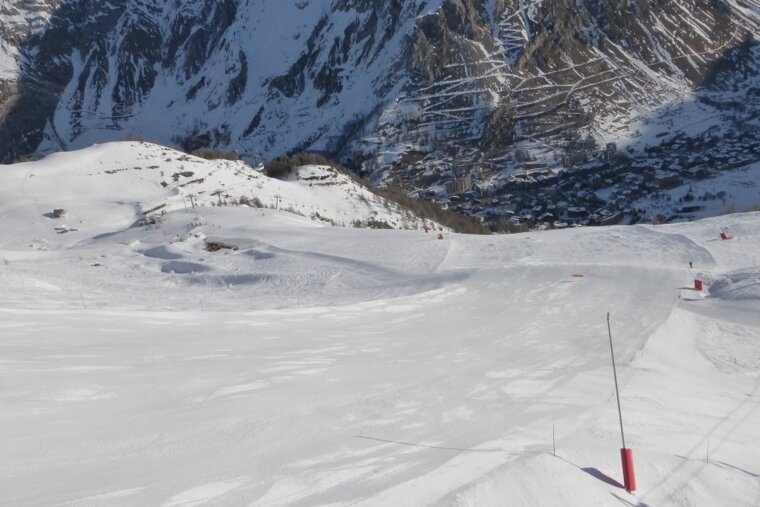 Since most tour operators offer week long stays, the pistes are incredibly quiet on transfer days, which tend to be on Saturdays and Sundays. Take your time to head out onto the mountain in the morning, as you're less likely find lift queues.
---
The holiday time
Taking a long weekend uses up less of your annual leave than a full week away, so whilst you could be on the slopes for 3 or 4 days you only use up two holiday days. Bonus.
---
The views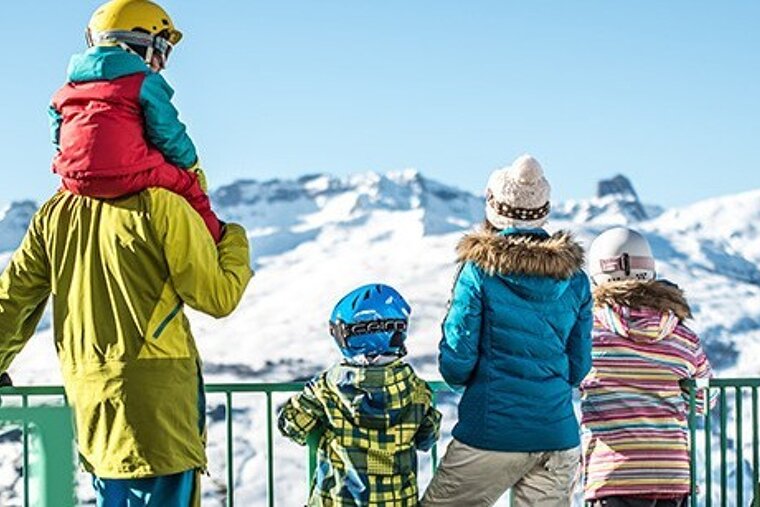 You can't beat the mountain views in Morzine whether you're coming for a ski trip or visiting in the summer. Enjoying the majestic mountain scenery is good for the soul and instantly makes you feel better. (The views are no different on the weekends, you might just find less people interrupting your line of sight!)
---
The après ski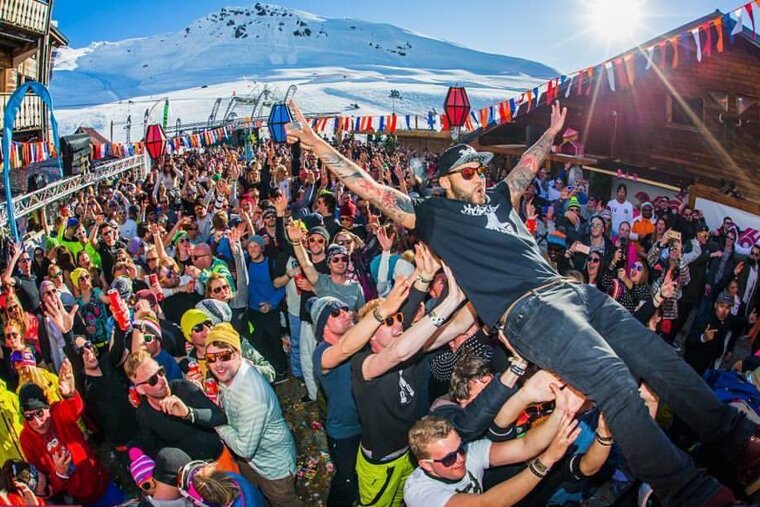 Whether you like dancing like a big kid to live bands and entertainers, or simply supping a chilled glass of something on a *sunny terrace, you'll find some kind of apres ski activity to fit the bill.
*Sunshine not guaranteed, although if you come over in March or April the chances are much improved!
---
Multiple ski destinations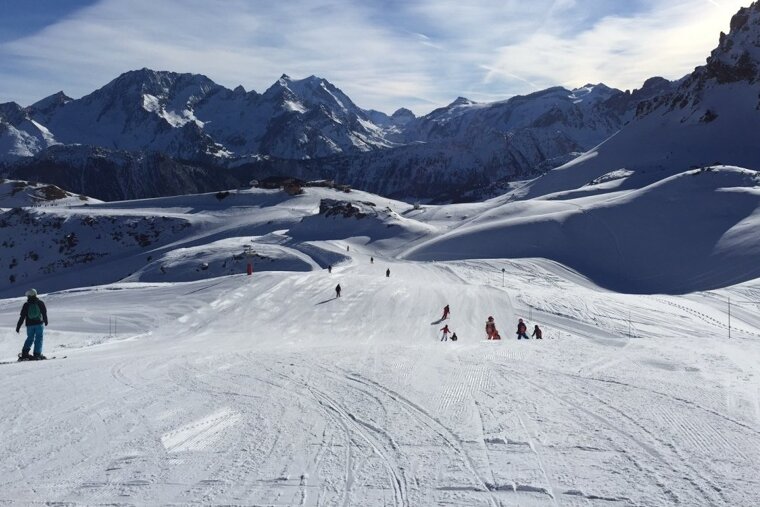 If you love exploring and want to enjoy more than one ski break per year in different resorts, then weekend trips could help you achieve that. Why spend your whole budget on just one big week away? Split up your time and your money and take a few trips instead.
---
More inspiration...
Whether you're looking to get a late season break or already planning ahead for next year, weekends could be the way to go..
Speak to a Morzine Rental Agent or Tour Operator to find the best weekend deals and don't forget to browse the latest Special Offers.
---