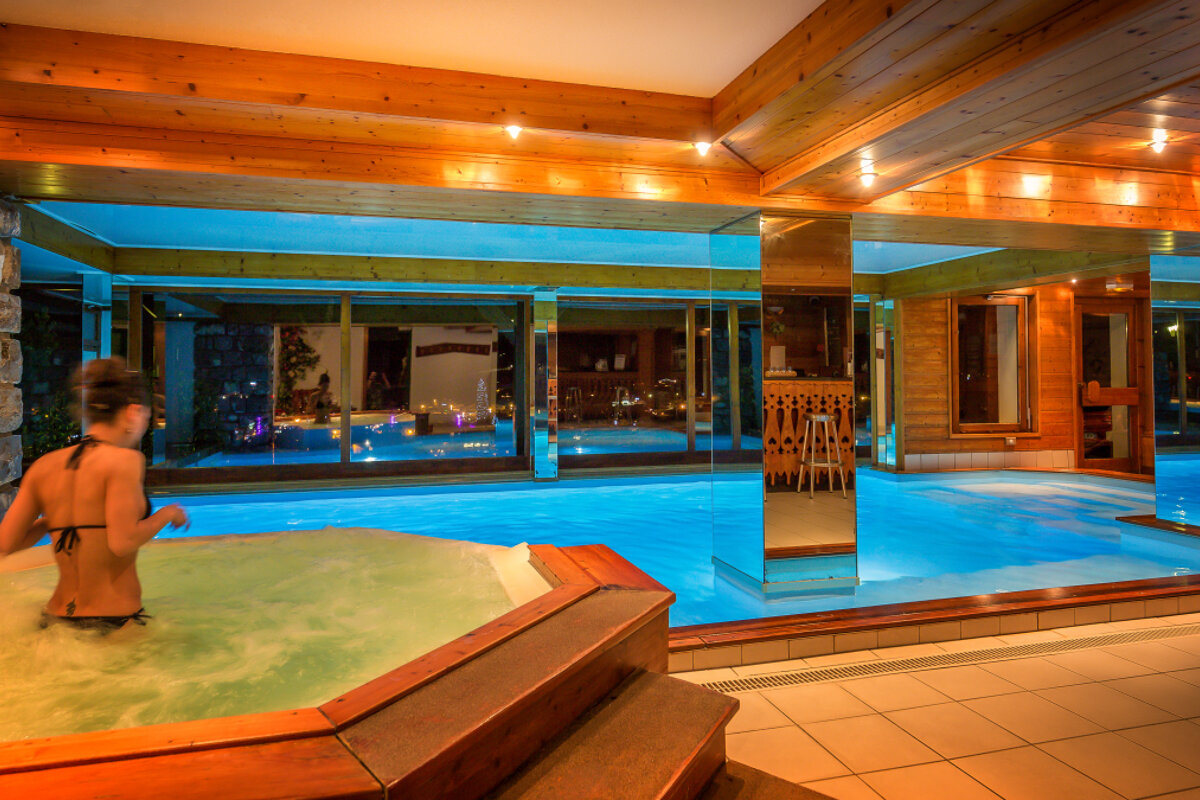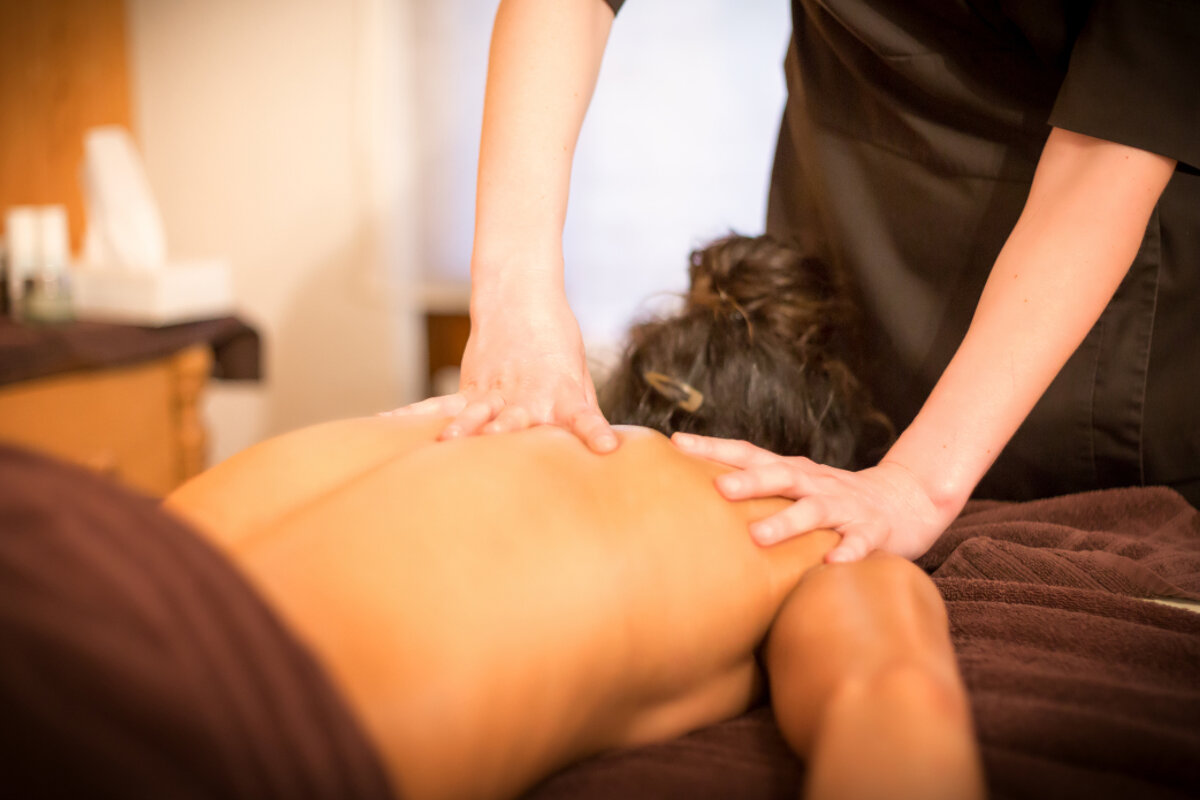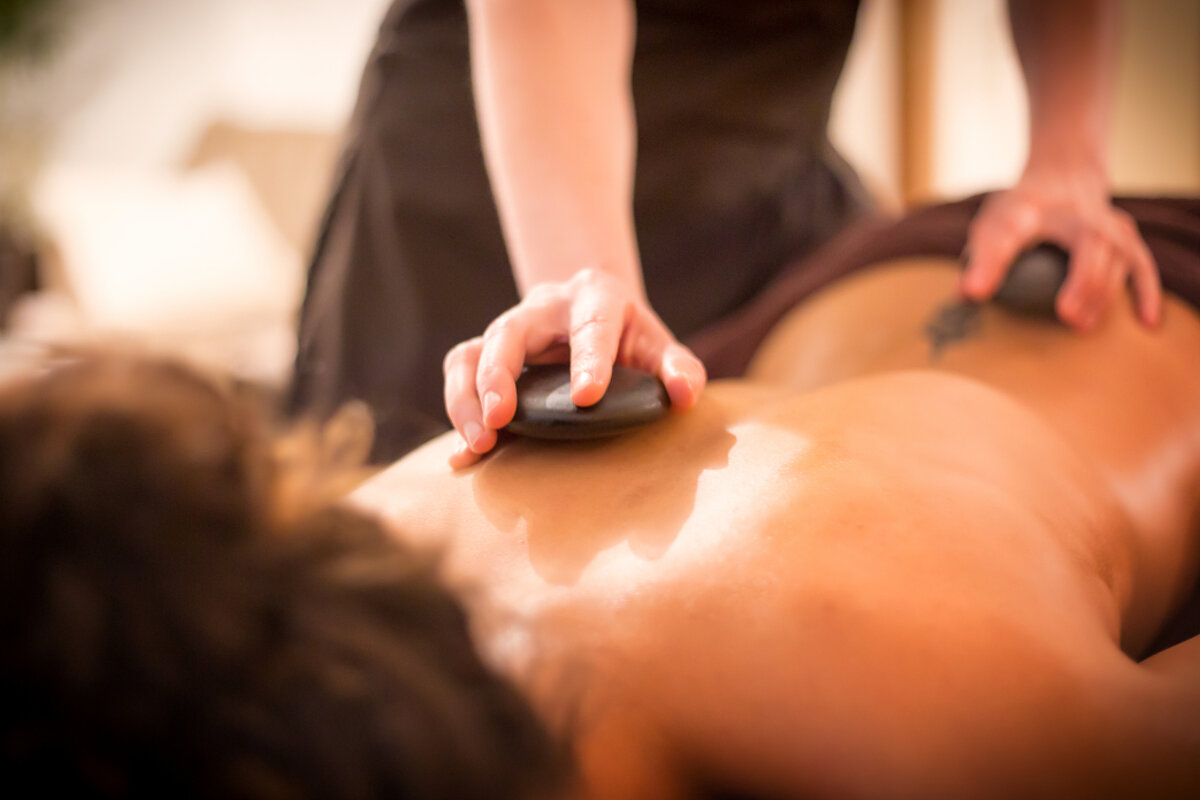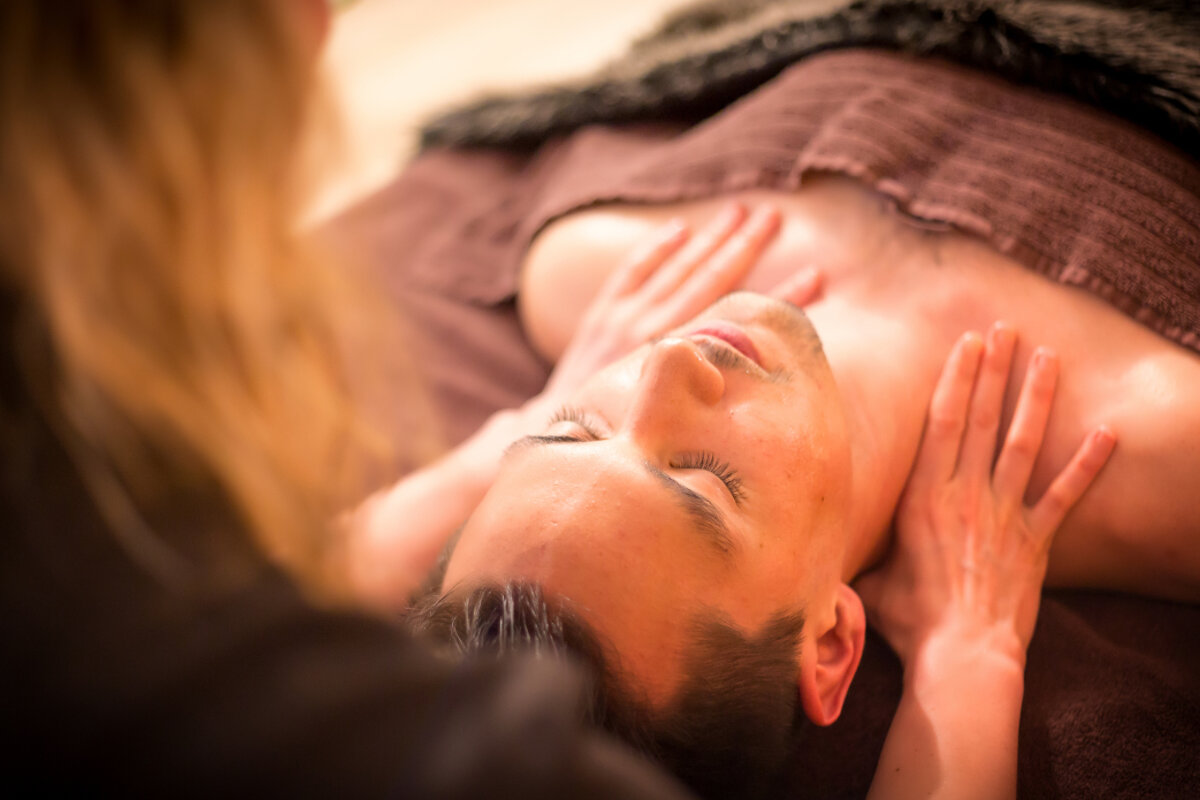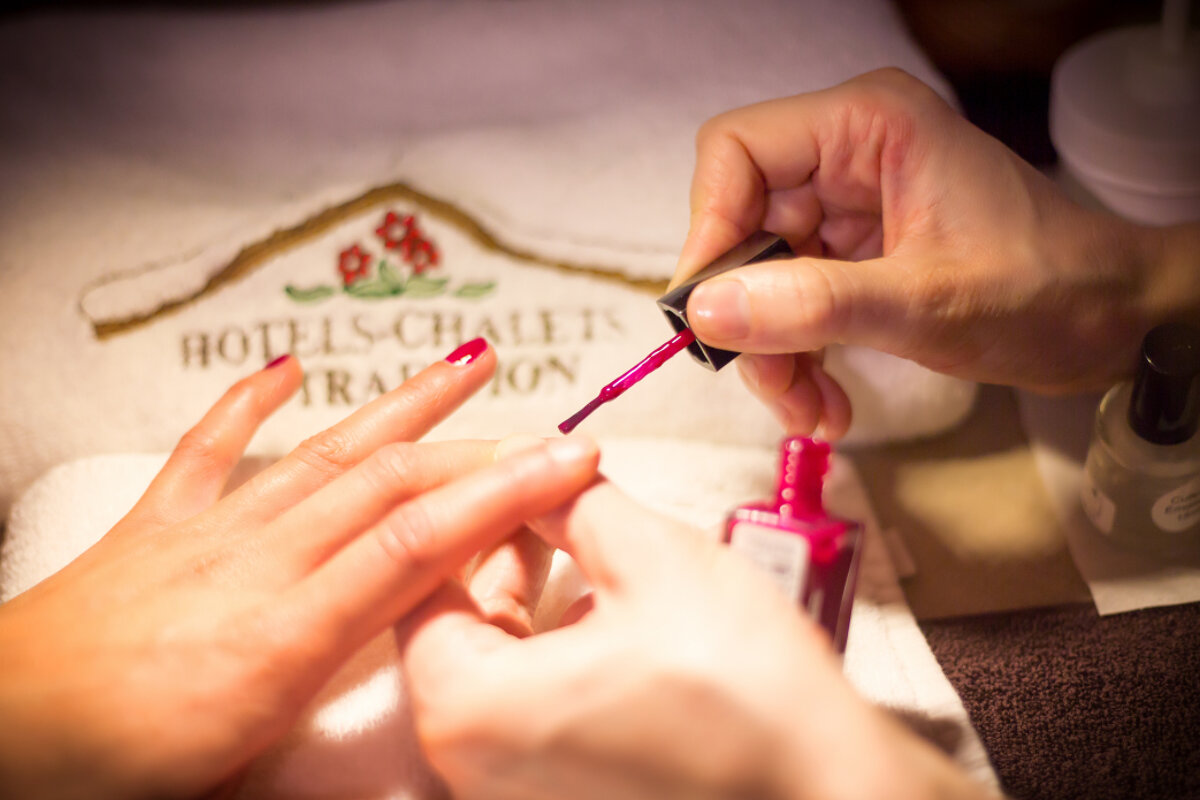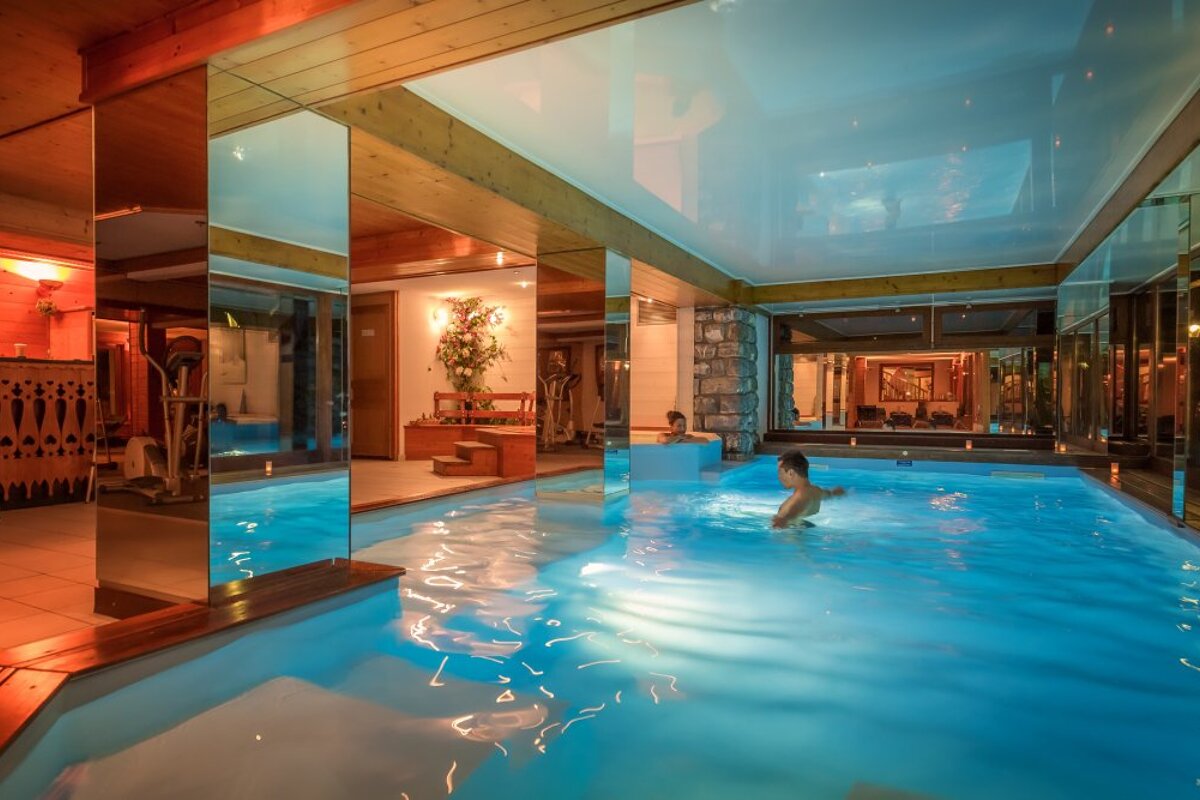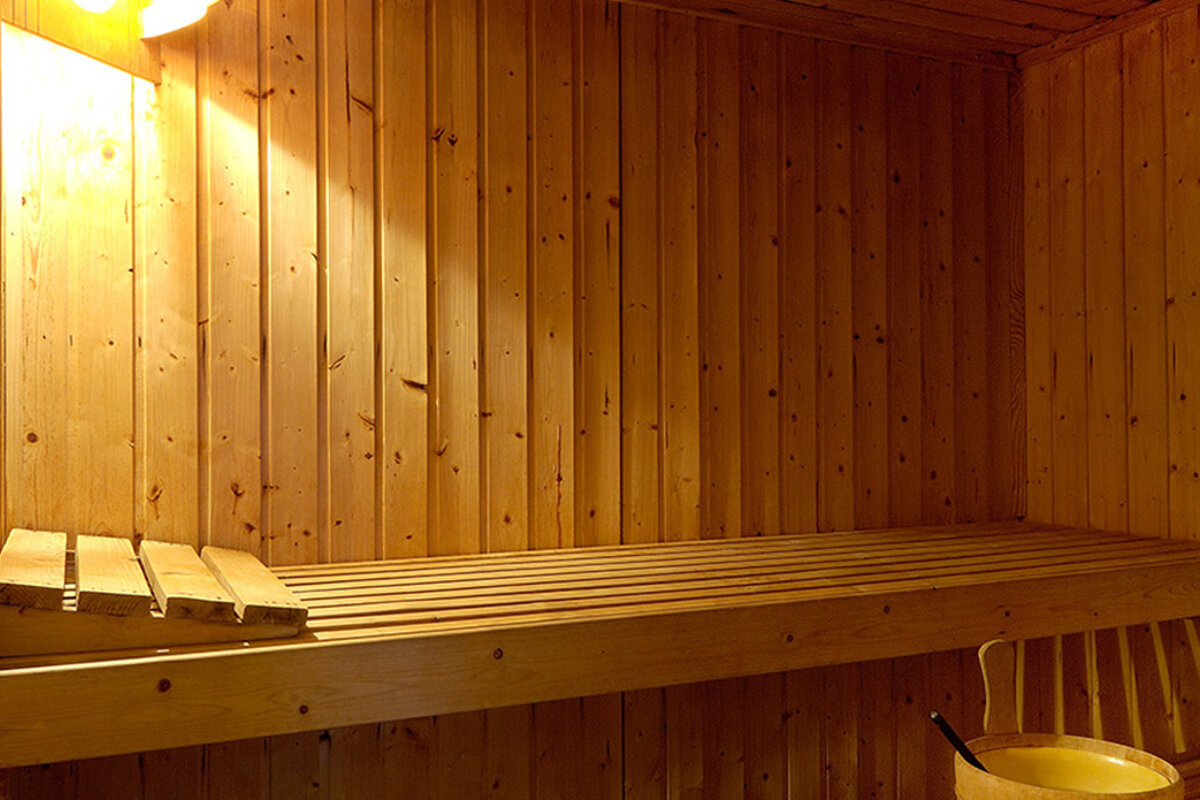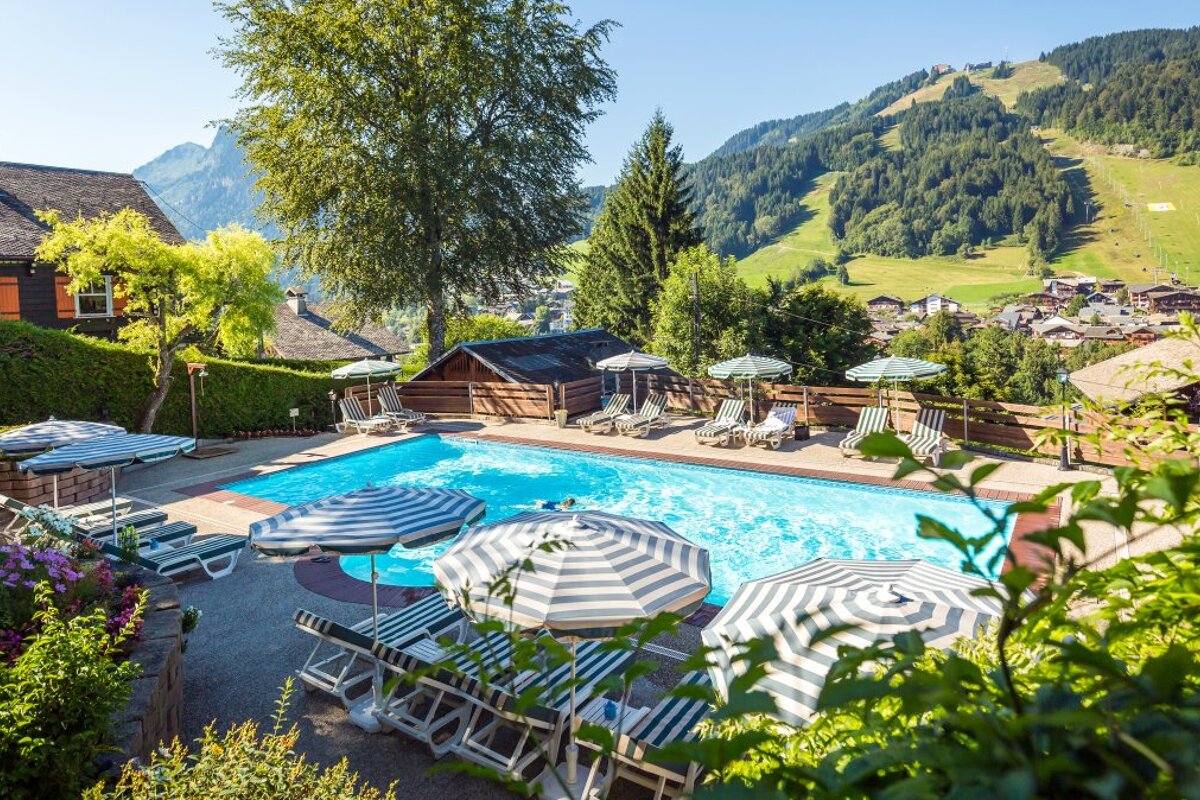 Le Dahu Hotel & Spa, Morzine
Beauty, massage treatments and relaxation open to all
This spa is situated within Le Dahu Hotel which is in a quiet and sunny location just 400 metres from the town centre and the Super Morzine lift.
Open to hotel guests as well as the public, the Hotel & Spa le Dahu includes an outdoor pool (summer only) which overlooks the resort and an indoor pool heated to 28 degrees and surrounded by floor to ceiling windows so you can enjoy the spectacular mountain views, all year round, whilst doing some exercise. There is also a jacuzzi, sauna and steam room where you can enjoy relaxation with family and friends.
In addition to these facilities, this wellness area also includes two treatment rooms and a DUO cabin where they offer a wide range of face and body treatments from waxing to manicures to massages. All their fully qualified, professional therapists have plenty of experience to meet your exacting standards. All their treatments are tailored to your needs to ensure your skin is treated with respect.
The spa offers half day packages which include access to the Spa, with or without treatments and can include meals in the hotel's restaurant.
The spa is open to non-residents every day between 10:00 and 16:00 in winter and between 10:00 and 19:00 in summer, where you can enjoy packages and pool access, beauty treatments and massages.
What better way to relax than spending some time at this wonderful spa in the mountains.
Location