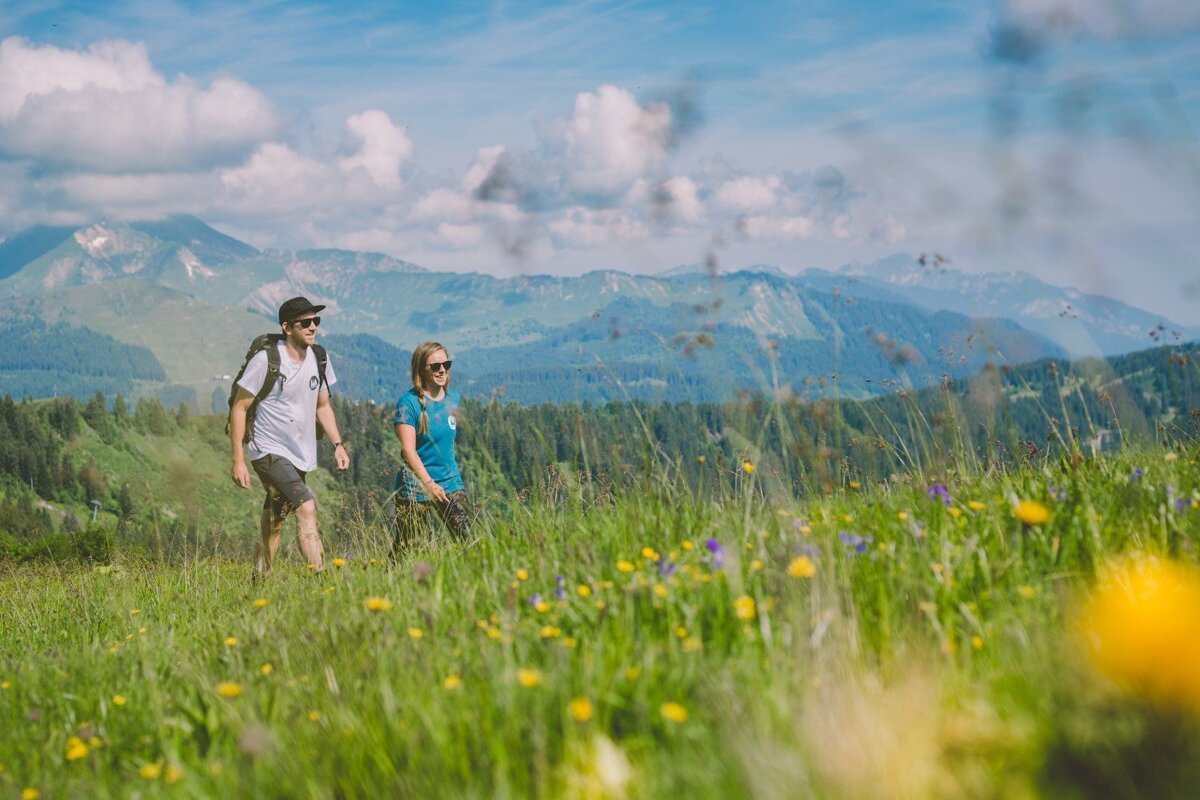 © Morzine Avoriaz Page Officielle
Safety measures in Morzine for summer 2020
How the Portes du Soleil will keep its visitors safe this summer
Lifts are opening on June 27th 2020 in Morzine, with Les Gets welcoming the first mountain bikers and hikers even earlier, on weekends from May 30th 2020. Strict safety measures have been put in place to ensure that everyone can enjoy the mountains without worrying about the Coronavirus.
Keeping a safe distance of at least 1m and observing hygiene guidelines at all times are the main goals of this set of measures. This summer, Morzine will be a safe haven for mountain dwellers and tourists!
Safety measures on Morzine lifts
The local lift company, Téléphérique du Pleney, wants to ensure that everyone's safe before, during and after their lift ride. This is how:
1. Purchasing your lift pass: The lift company is asking visitors to purchase their lift passes online whenever possible. There are great deals and discounts to be had when buying your ticket on the Pleney's website – take a look at our Lift Pass Guide for more information. If you want to buy your pass at the lift pass offices in resort, they prefer you use a credit card to pay for your tickets rather than cash. Desks and ticket machines will be disinfected regularly and all members of staff will wear face masks.
2. Boarding the lifts: There will be ground markings every 1.50m to ensure that visitors keep a safe social distance when queuing at the lift pass offices and at the entrance of the lifts. Hand sanitiser will also be available.
3. On the lifts: Face masks are obligatory when riding on the lifts – if you don't have one, they may be able to give you one for free at the lift pass offices. Families and groups of friends will be able to use the lifts together. Otherwise, there will be empty seats on chairlifts (every second chair) and only 4 people will be allowed in the Pléney bubbles, while the Nyon cable car will see its capacity cut by 25% with ground markings separating people. All lifts will be disinfected regularly.
Safety measures on public transports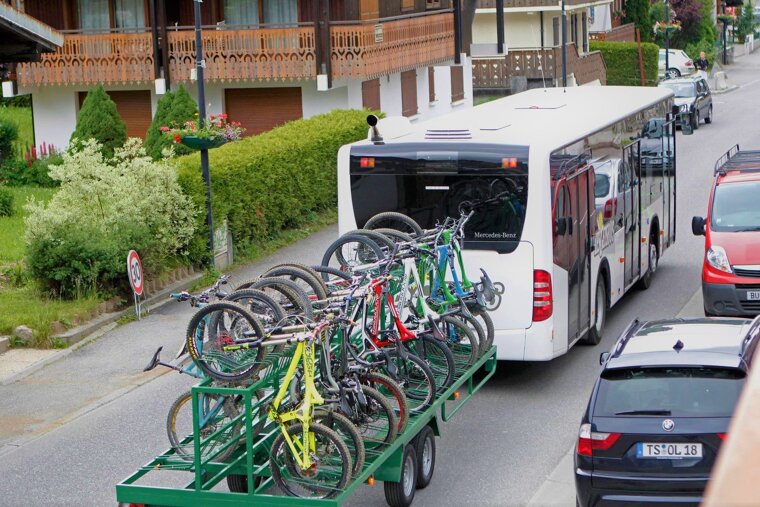 Morzine's free shuttle buses will be operating throughout the summer. However, the town hall is currently devising a series of measures to make sure all travellers are safe. For now, what we know is that face masks are obligatory in public transport in France.
Safe activities in Morzine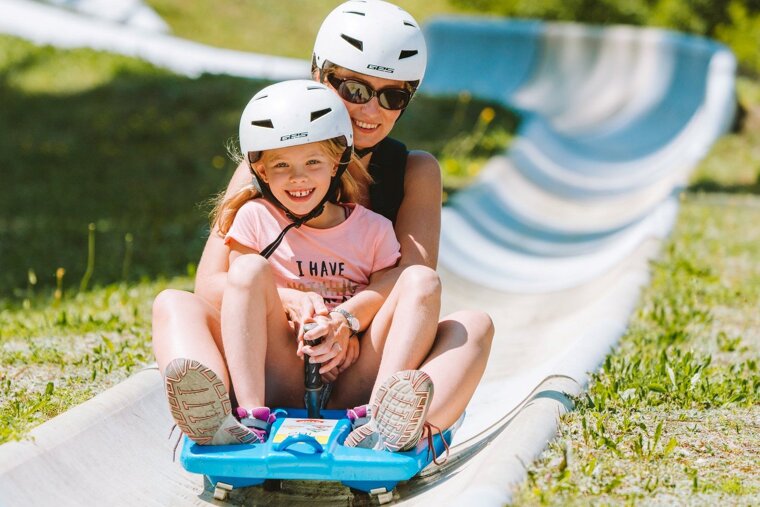 The tourist office, together with the local activity companies, will be organising free outdoor activities throughout the season. There will be something going on every day in Morzine this summer! These activities will be limited to 10 people to ensure a safe social distance is kept, while hand sanitiser and masks will be available to everyone taking part in them. Any material used in these activities will be disinfected.
You can also book private activities for your family and your group of friends this summer and have fun in the mountains while also keeping a safe distance. From helicopter trips to guided mountain biking tours or a whole host of watersports including whitewater rafting, Morzine is a safe haven for outdoor enthusiasts.
Free holidays for health workers this summer in Morzine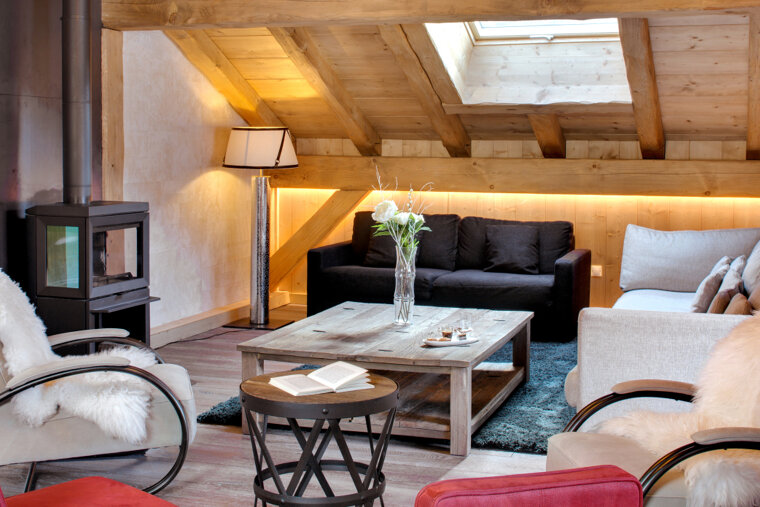 The local community wants to thank health workers for their hard work during the Coronavirus crisis. To show their appreciation, hotels in Morzine are offering free 7-day holidays for 90 groups of 4 people – health workers and their families – from July 15th to August 29th 2020. If you want to take advantage of this offer, you need to contact the tourist office.
Chalets, apartments and hotels in Morzine will be open this summer, and they'll keep their guests safe by reducing the capacity of their common areas, disinfecting the facilities regularly and making sure their staff wear masks and clean their hands often. So there's nothing to worry about when holidaying in Morzine this season!
More inspiration...
Our Covid Update page has all the latest information on the Coronavirus in Morzine and how to stay safe while holidaying here. And remember that you can always get in touch with us if you have any questions about the Portes du Soleil.
Location
Morzine, Morzine