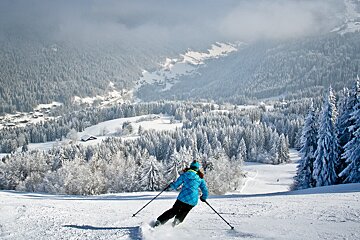 Why book early for winter ski in Morzine
Great ideas to save you time and money
There's no such thing as a bad time to be thinking about your next ski holiday.
Here are some great reasons why you should consider booking your next ski holiday now, including huge savings and a lot more availability.
Childcare
With school holidays being the most popular times for families to come skiing, it's important to book any childcare well in advance. Places can often be limited and if you've got children of different ages you may find looking for different types of childcare tricky, so book ahead to avoid disappointment. Lots of families book for the next season when their holiday this year has just finished, so join in with this way of thinking and you shouldn't miss out on getting a place.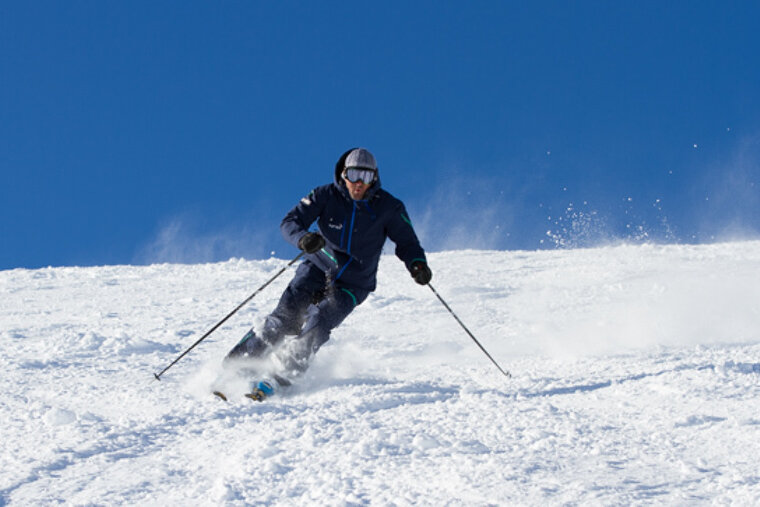 Ski Schools
The same applies for ski schools and private ski instructors – the earlier you book the more chance you have of securing a place. Group lesson numbers are capped so ski instructors get booked up fast on peak dates. Take the worry out of getting a place and book in early.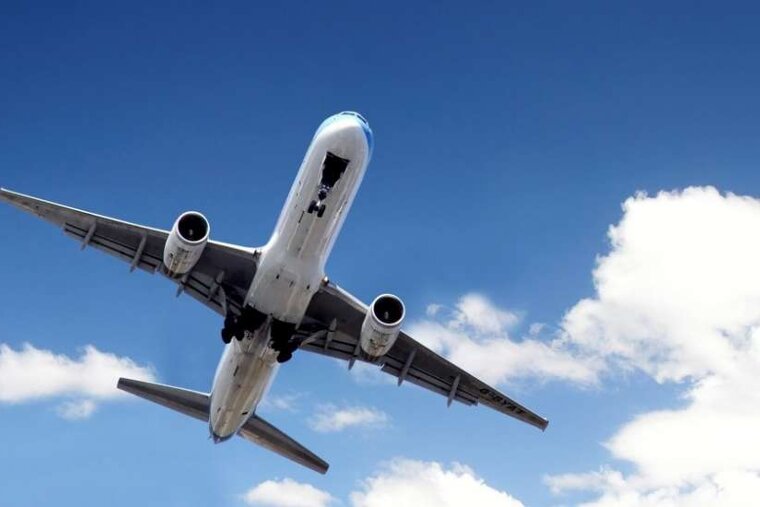 Flights
With early booking definitely being the way forward, many budget airlines and holiday providers start to sell their flights and holidays well in advance these days. Airlines offer huge savings on flights booked for the winter ahead. Use our flight finder to search for the best deals.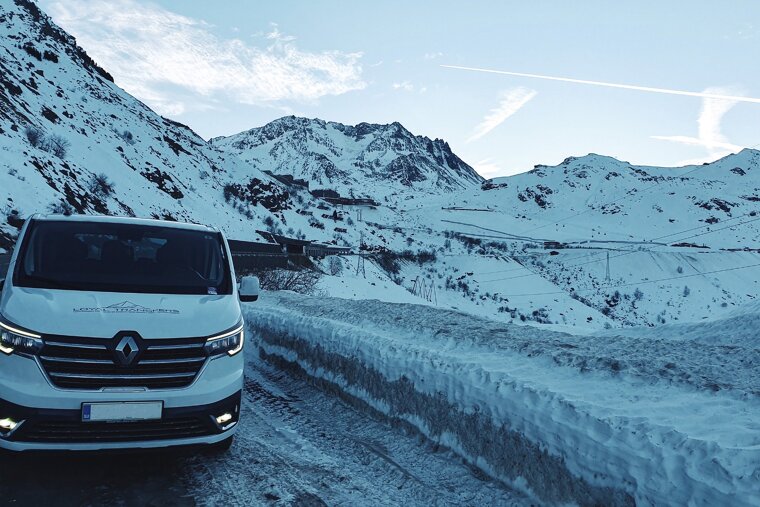 Airport transfers
Lots of transfer companies offer super-saver discounts on early bookings. Not only does it help them plan ahead for the winter but you can save a good percentage on the price too. Opt for a shared transfer over a private one to save even more money.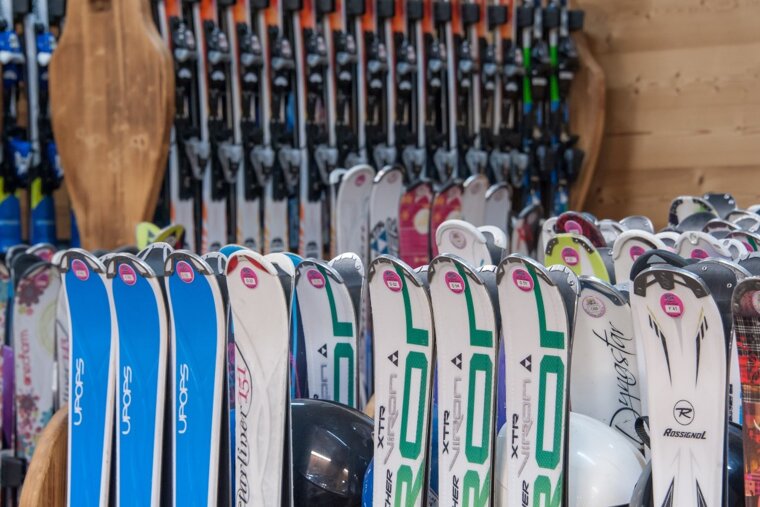 Ski hire
Most ski hire companies offer huge savings for online bookings and, although most of them close down their booking systems over the summer, you might find that some of them offer even more of a reduction if you book in advance.
You might not be able to book now but it's worth taking a look, otherwise, put a note in your diary for the end of November or beginning of December to get the best deals.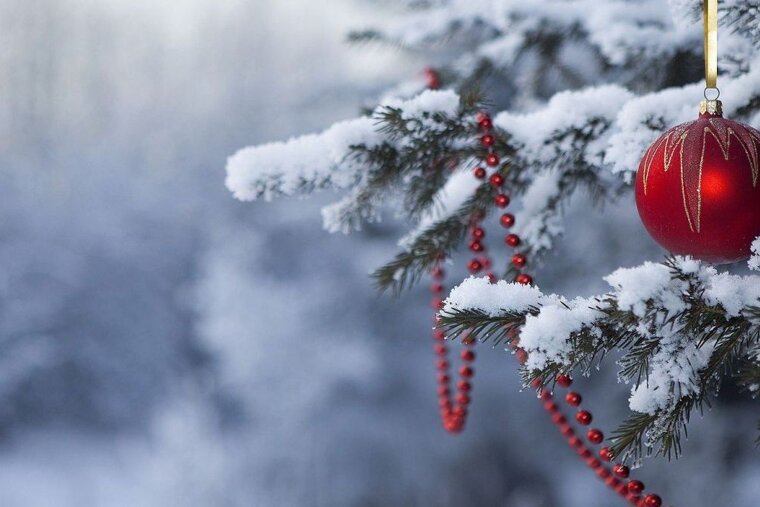 Savings for Christmas & New Year
Some special offers for the Christmas and New Year holidays are starting to become available already. Book early to make some great savings on accommodation. All you need to decide next is whether you'd like catered or self-catered..and what presents to bring.
Ski passes
Can't wait for your winter fix of skiing or snowboarding? Make a note of ski passes for winter will go on sale. Save money on family and group passes booked online, with further discounts available for the early part of the season.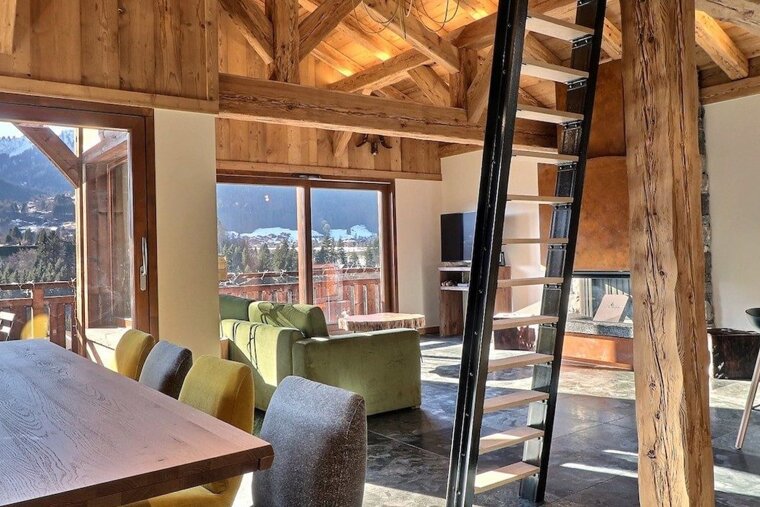 Special offers
Some companies start to share their special offers for winter during the summer, so keep an eye out. Gather your family or friends together and start planning your next ski holiday...next winter really isn't that far away.
More inspiration...
Gather your family or friends together and start planning your next ski holiday to Morzine...next winter is never that far away.