September in Morzine: What's On & Weather
Triathlons, a three peaks challenge, and there's a chill in the air
About
Summer isn't over in Morzine, and there are a whole host of events to choose from this coming month. From motor sport action to tests of endurance, check out some of the best in store.
Whilst the crowds may have dispersed, there's still lots to see and do in Morzine at this time of year. As the resort is returned to the locals and remaining holidaymakers after a busy season, the weather is usually good, and that means there's still plenty of opportunities to get out and about, unimpeded by crowds and it's definitely easier to get a table in a restaurant and a seat on a sunny terrace.
This is when we like to go trail running, hiking, biking, and climbing... but without all the crowds. Plus a little relaxation time.
Read on for a look at what we like to do in resort throughout September.
What's the weather like in Morzine in September?
The temperatures are only a few degrees cooler than the height of summer, with lows of around 8°C and highs of 18°C, and on average around 10 days of rain.
---
What's on in Morzine in September?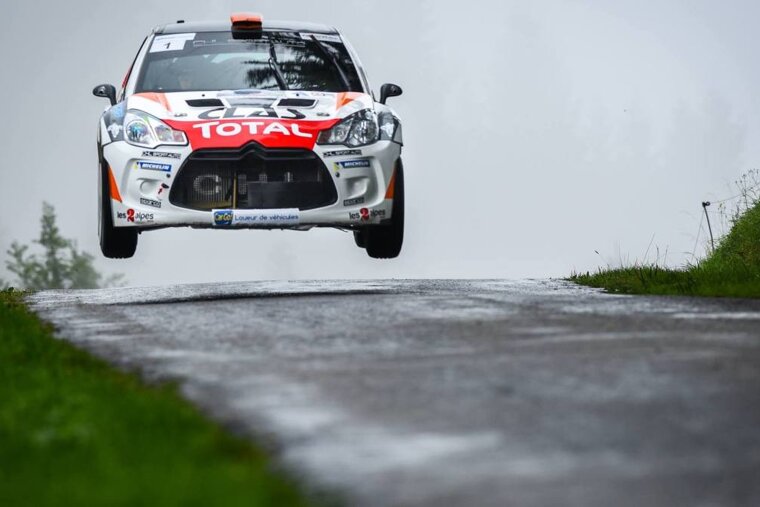 Triathlon
The inaugural Morzine-Montriond Triathlon usually takes place on the first weekend and is one of the most beautifully placed triathlons in the world. Swim in a stunning alpine lake, ride on smooth closed roads and finish off with a scenic trail run. There are various Triathlon events to partake in, plus a fun run for those less serious competitors.
Mont Blanc Rally
Part of the French automobile championships, the Mont Blanc Rally comes to Morzine and Les Gets early in the month. Drive or walk up to one of the viewing points to see a collection of superb rally cars scrabbling round the corners near Morzine and Les Gets. For the last 20 years rally drivers have raced around the resort, the Joux Verte and Joux Plane passes, before making for the Cote d'Arbroz. This is one of the finest mountain rallies around.
---
Things to Do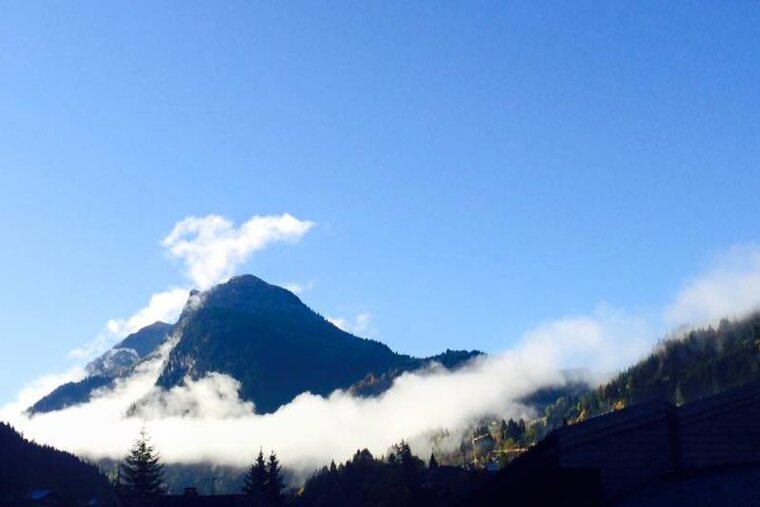 Ice Hockey
The Morzine-Avoriaz Hockey club play competitive and friendly matches throughout the summer and winter season. Players normally take to the ice at 20:30, with matches made up of three periods of 20 minutes with breaks in between, usually running until about 22:00. There is a bar at the rink, and although you need to wrap up against cold, it at least means your beer will never go warm. A great evening out for the whole family.
Three Peaks Challenge
There are three mountain peaks that loom over the town of Morzine: Pointe de Nantaux, Pointe de Ressachaux and Pointe de Nyon. The Morzine Three Peaks Challenge takes in all three in one day. All of them are over 2,000m and are a 1,000m vertical altitude gain if trekking to the top of each one from Morzine. All three combined in a single day equates to just over 35km of walking and a 3,500m vertical incline, you can do them in any order and you must start after sunrise and be back before sunset. This is a big physical challenge and for the experienced hiker with a high level of fitness, and although the trails are well marked and it is not technical hiking, this is very demanding. But, the rewards are great for those willing to put in the training, it is an amazing way to explore Morzine and its surrounding area.
---
---