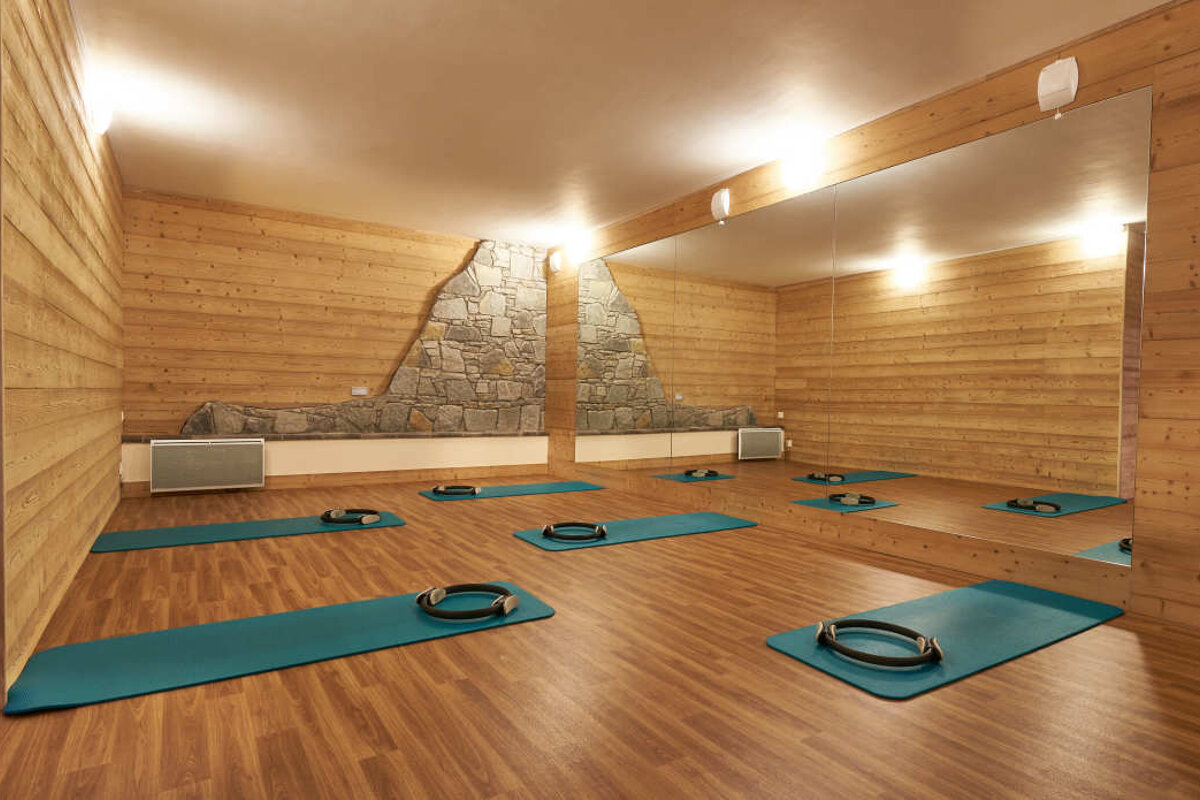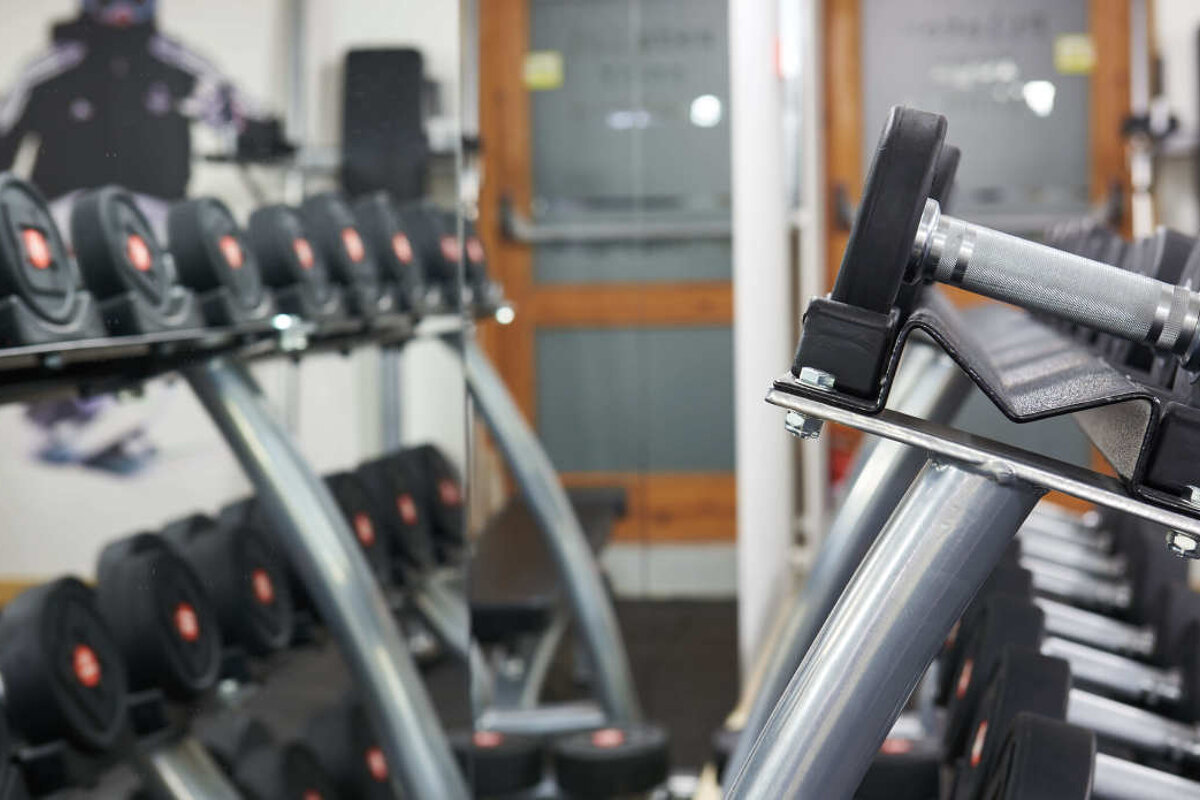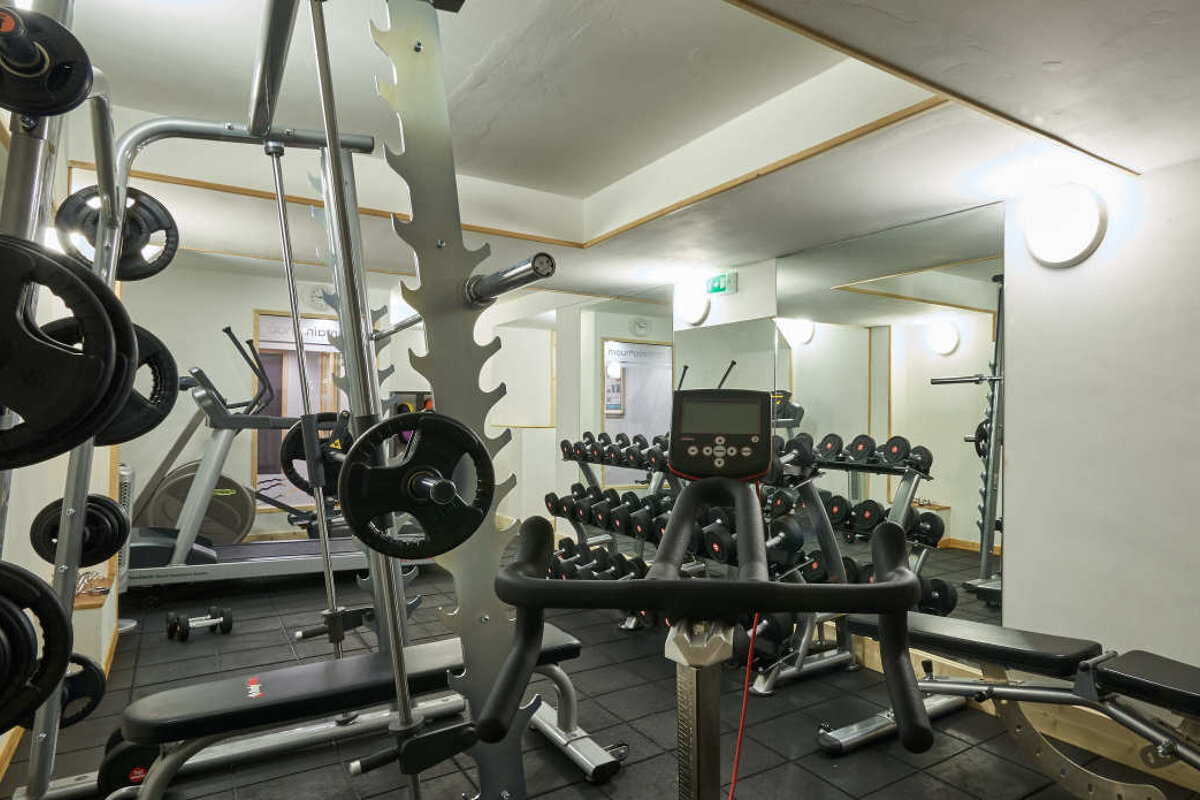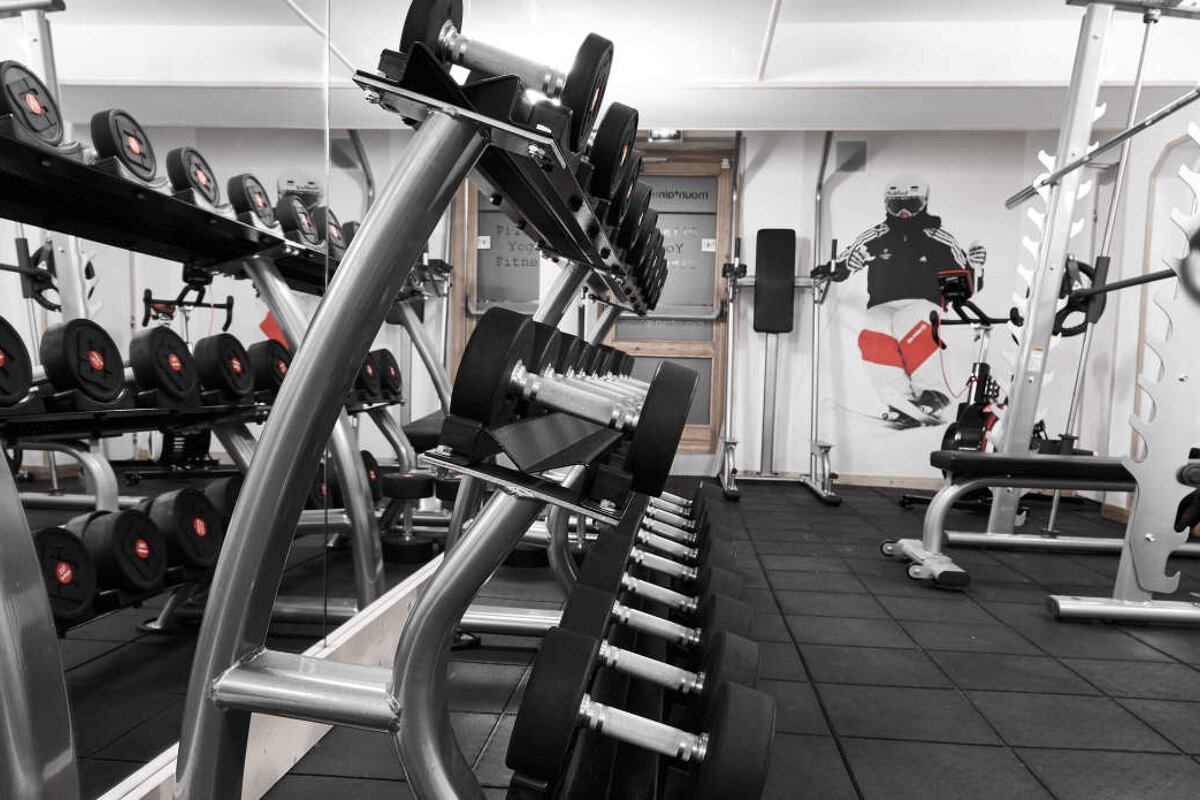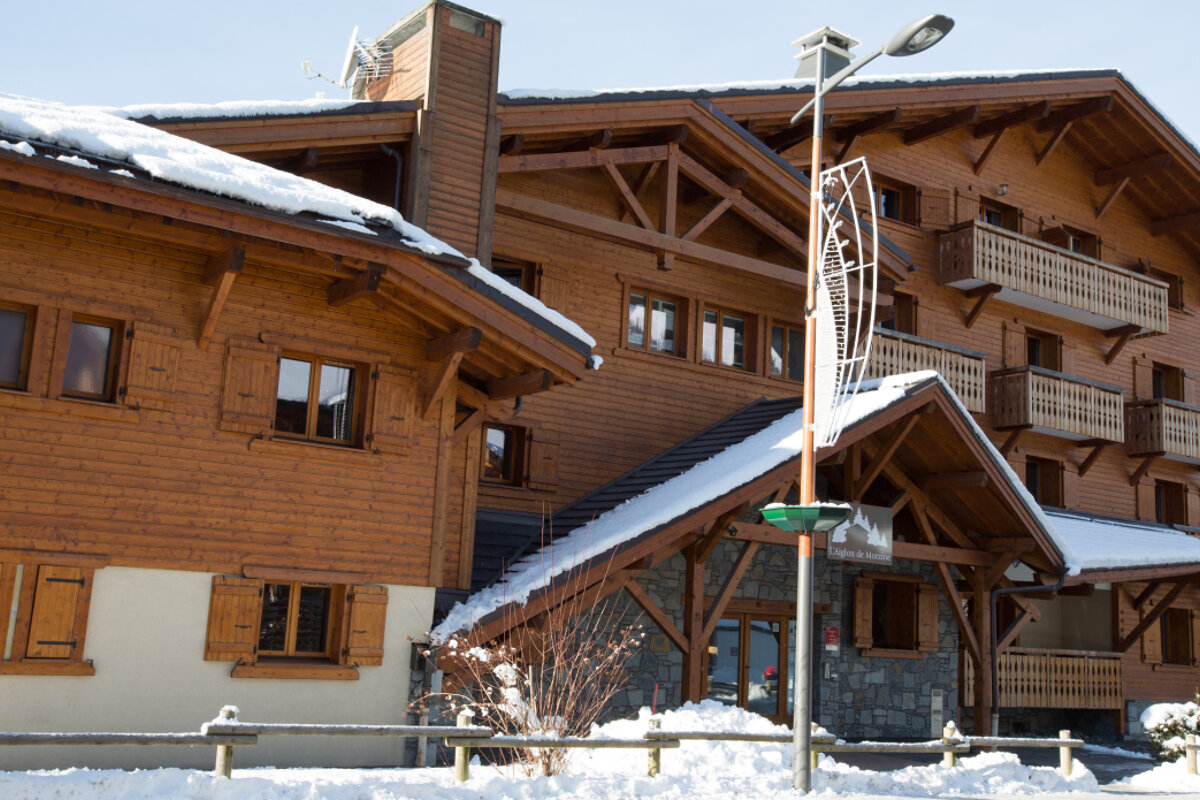 Mountain Rehab Spa & Treatments, Morzine
Massage, Physiotherapy, Pilates Classes & Gym Facilities
Mountain Rehab was founded in Morzine in 2007 and since then, have built a fantastic reputation for providing experienced therapists for both Sports Massage and Physiotherapy treatments. They also offer gym facilities and Pilates classes which are perfect for those recovering from an injury or surgery.
Mountain Rehab understand the type of injuries that can be sustained when pursuing sport in the mountains and know that, when you come out on your holiday, every moment is precious. You don't want aches, pains and injuries to hold you back. Their aim is to ensure that you get the best advice and treatment to ensure you can make the most of your time in the mountains.
Based within the L'Aiglon de Morzine Residence, Mountain Rehab are easily accessible, just five minutes walk from the centre of resort.
Massage
They offer Sports Massage - a treatment specific to your sport and targeting those areas of your body which are most in need of attention. Deep Tissue Massage - a thorough all over massage to work out those more troublesome knots with fascial release techniques. Relaxing/Post Exercise Massage - soothing and gentle for the end of the day or just want an hour to yourself.
Physiotherapy
If you have sustained an injury while on holiday or are carrying an injury when you arrive, they offer a professional service which can include:
Full and thorough assessment of your problem
Early advice and recommendation of appropriate exercises
Strapping and taping
Joint mobilisation
Specific soft tissue release
Whatever your injury, early diagnosis and treatment is vitally important in making a quick recovery. Their physios are French and English registered and you may be able to re-claim the cost of your treatment through your travel insurance.
Mobile Service
Mountain Rehab offer a mobile service where they will visit you at your accommodation fully equipped with everything they need for your treatment, including a treatment couch, soft towels, oils and relaxing music. They will travel to Morzine, Les Gets, Essert-Romand and St Jean d'Aulps as well as other areas in the locality on request.
Pilates
If you are recovering from surgery or injury, there is strong evidence that a course of modified Pilates exercises can be beneficial. Pilates can also enhance your sporting performance by improving your core strength, body awareness and by improving muscle recruitment patterns.
Gym
Their training space is well equipped with everything you need for an effective workout, from fitness machines to free weights. For training slots and information about membership options, contact them directly.
Contact
Address
481 route de la Plagne
74110
Location
Morzine, Morzine