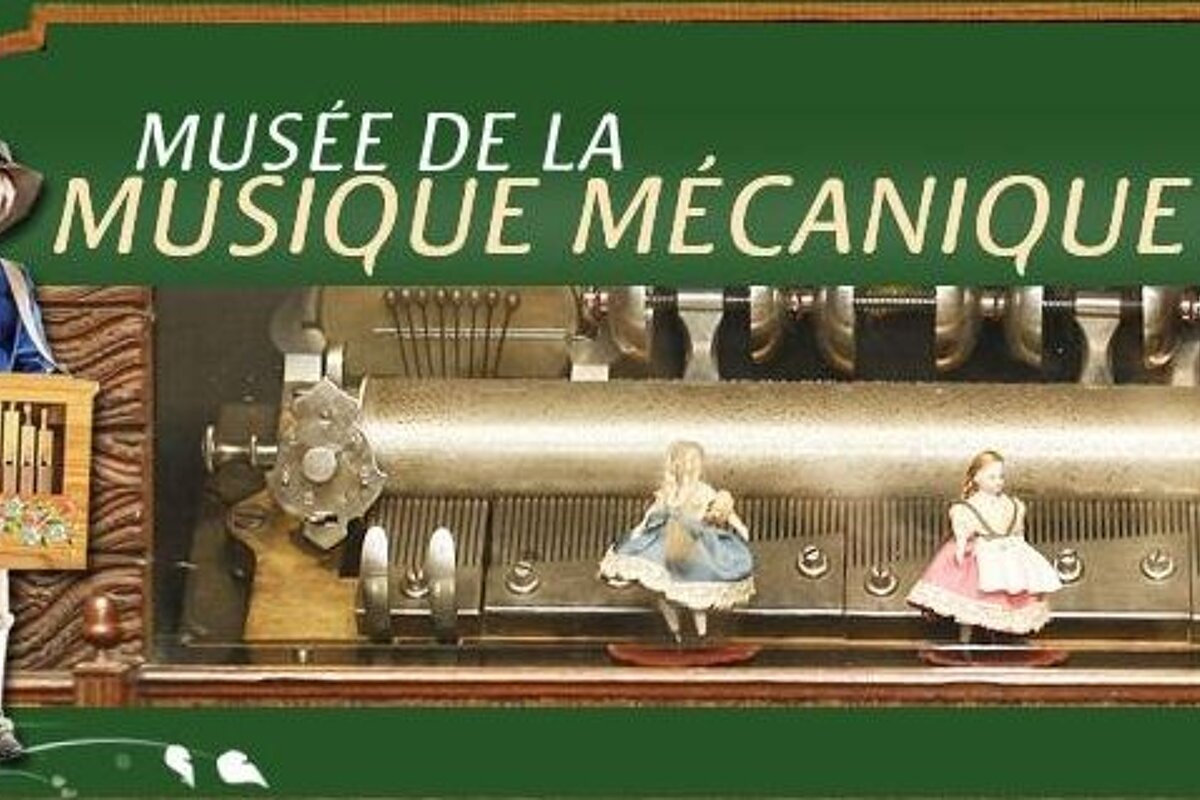 © Musee De La Musique Mechanique
Mechanical Music Museum, Les Gets
Musée de la Musique Mécanique
Explore the Mechanical Music Museum where you will learn about the history and development of mechanical musical instruments through the ages.
Situated inside one of the oldest buildings in Les Gets you can explore the five rooms of the gallery. Each room has a different theme of music or musical history such as the Concert Hall where you can hear piano notes, orchestras and the history of orchestral instruments. With guided tours taking you through the museum you can learn about the instruments and be delighted by the sounds.
For more information on opening dates and times please visit their website.
Location