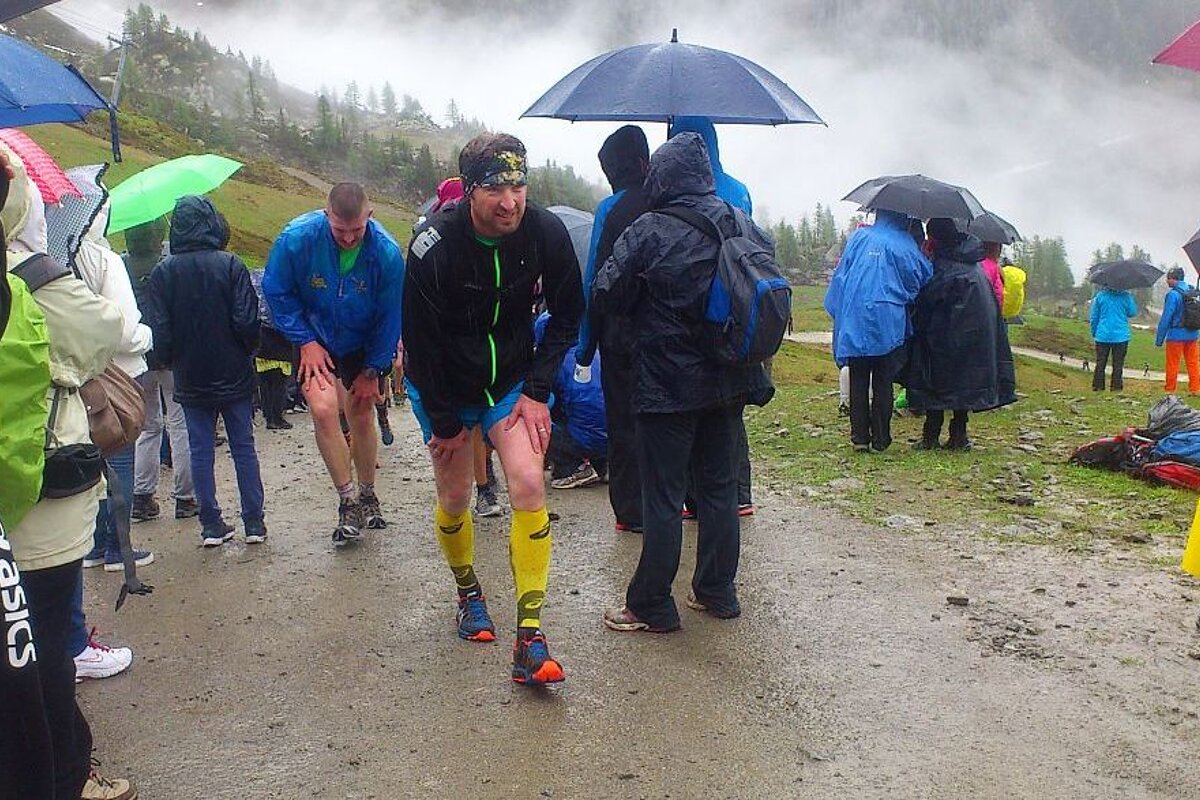 Rainy Day Guide to Morzine
What to do in Morzine when the weather takes a turn for the worse
You wake up, open your eyes, look out of your window at the beautiful view of the Portes Du Soleil, and disaster strikes. The sky is grey, the rain is hammering down and the wind is howling. Not the hot sunny summer holiday you'd been hoping for. But don't despair, it certainly doesn't mean you'll have to sit inside and do nothing.
You can still make your visit memorable, relaxing and very fun! From swimming to cinemas, white water rafting and cheese tasting, there's a wealth of things available to keep you occupied and make your break one to remember… even if it is wet and horrible outside.
Avoriaz and Morzine are homes to two very popular aquatic centres, which are fun for all the family. Admittedly, the pool in Morzine is great in fine weather, with an outdoor pool and a kid's area with slides and a playground but inside is equally as fun! Up in Avoriaz, the Amazonian themed pool "Aquariaz" is less about exercise and more about splashing around with the family. It's easy to spend hours here, on the slide, swimming round the rapids and play pools or just sitting in the bubbly hot tubs and jacuzzis.
Talking of hot tubs, why not hide away from the horrible weather in one of the regions many spas? Treat yourself to champagne, massages and beauty treatments and while away the hours recharging your batteries. That way, you'll feel more than ready to conquer the region's mountains when the weather improves! Similarly, lots of places offer yoga classes, which you can sign up to if you fancy some real relaxation and meditation whilst looking out across the beautiful Portes Du Soleil.
If you don't want to miss a day in the fresh air, then don't worry; there are outdoor activities that are perfect in any weather! Why not embrace the rain and get wet whilst braving the torrents on the river Dranse. White-water rafting is extremely popular and is available at lots of places, especially on the road to Thonon. You can also zip-wire across pools, climb up waterfalls, and abseil down rapids at one of the many centres that offer family Canyoning days. We figured, you'll get soaked anyway so it doesn't matter if it's raining!
If you really don't like getting wet and would rather shut the door on the bad weather why not schedule a long lunch at one of the many amazing restaurants in the Portes du Soleil and spend some time experiencing a traditional Savoyard menu. The French love to spend time enjoying their meals whist tasting the regions different wines. Pick a restaurant with a great fondue or raclette and sit back and relax. Rather than rushing to get back on the mountains, you'll be able to really taste and savour the flavours. A late afternoon nap will certainly be on the cards afterwards!
If you have any room left after your huge feed – then another activity that's perfect for a rainy day, is a visit to one of the regions many cheese shops and farms. Many offer a chance to learn about the production of cheese whilst also offering samples of some of the most popular types. L'Alpage, La Fruitiere de Morzine in the centre of town runs free tours, which teach you about dairy production, and conveniently end in a cheese cellar…a world away from the wind and rain.
If you're looking for an evening activity and have had enough of consuming rich food (If that's possible?!!) then don't worry there's a great choice of evening entertainment on offer. Film nights take place in various places across the region, whether at Lac Montriond, Les Lindarets or right in the centre of Morzine. Cinema Rex is open throughout the summer with French language films, the odd English one and plenty with English subtitles. Combine it with a light snack or evening drink at one of the many nearby restaurants to make a relaxing evenings entertainment away from the rain. Lots of entertainment including art exhibitions, concerts, theatre productions and evening meals are also taking place throughout the summer at the main hall in the Palais De Sport. There's always an alternative, if you're looking for something a little different.
The Portes Du Soleil is amazing when the weather's good but just as amazing when it isn't. So don't panic! If you find yourself here and the weather's just not that great- don't worry, hatch a plan. There's never a shortage of things to do to make the most of your trip to one of the most beautiful places in the world!
-
Keep an eye on the weather forecasts for Morzine here.
Location