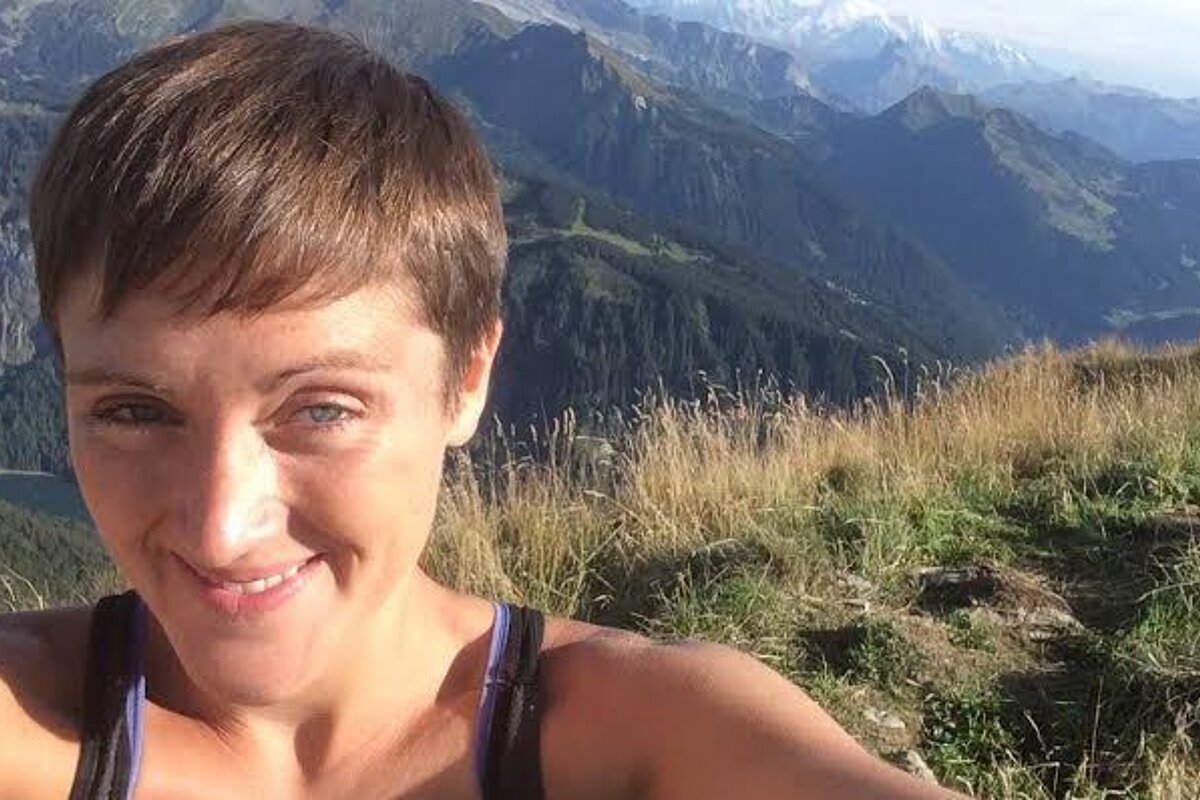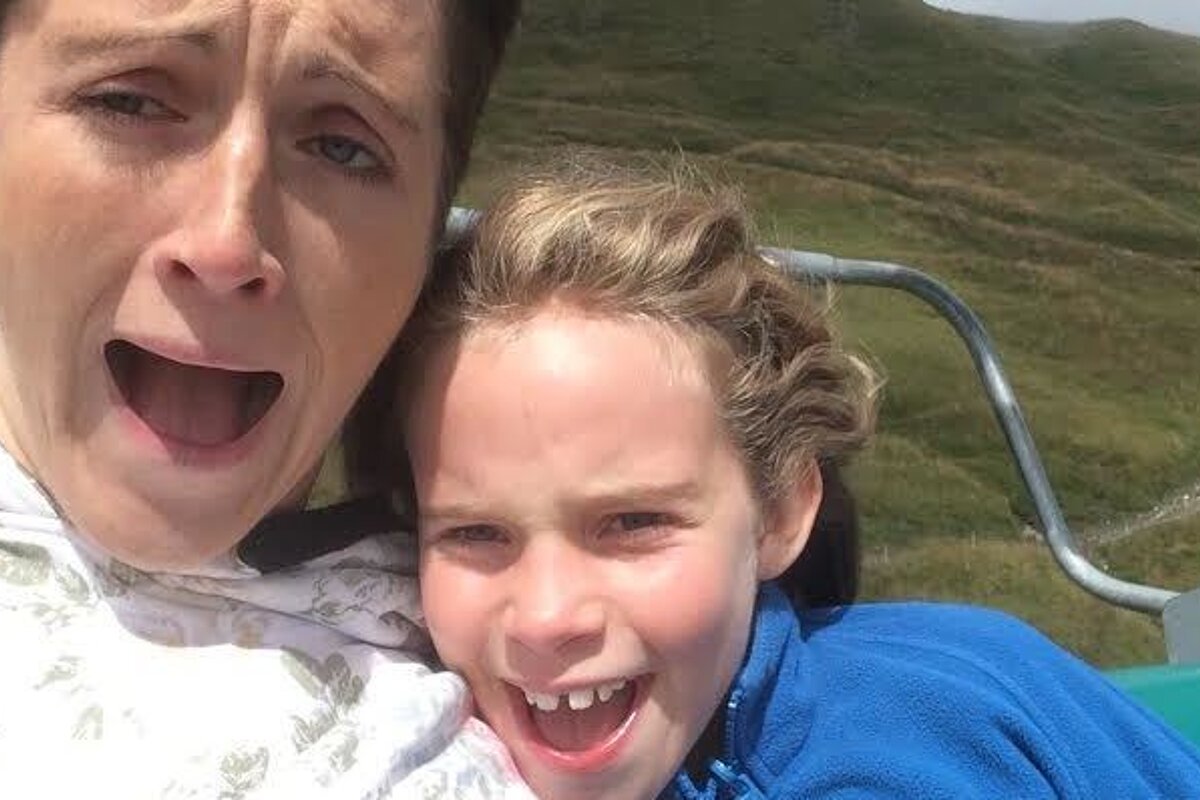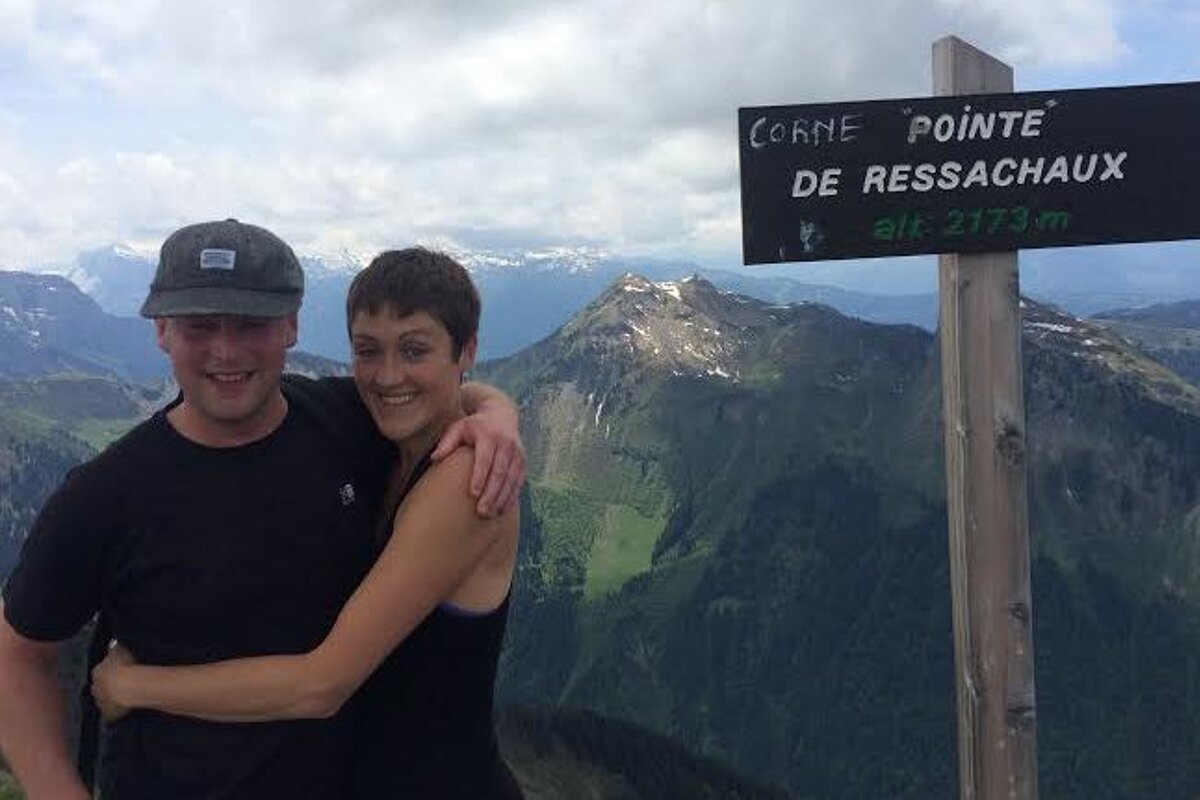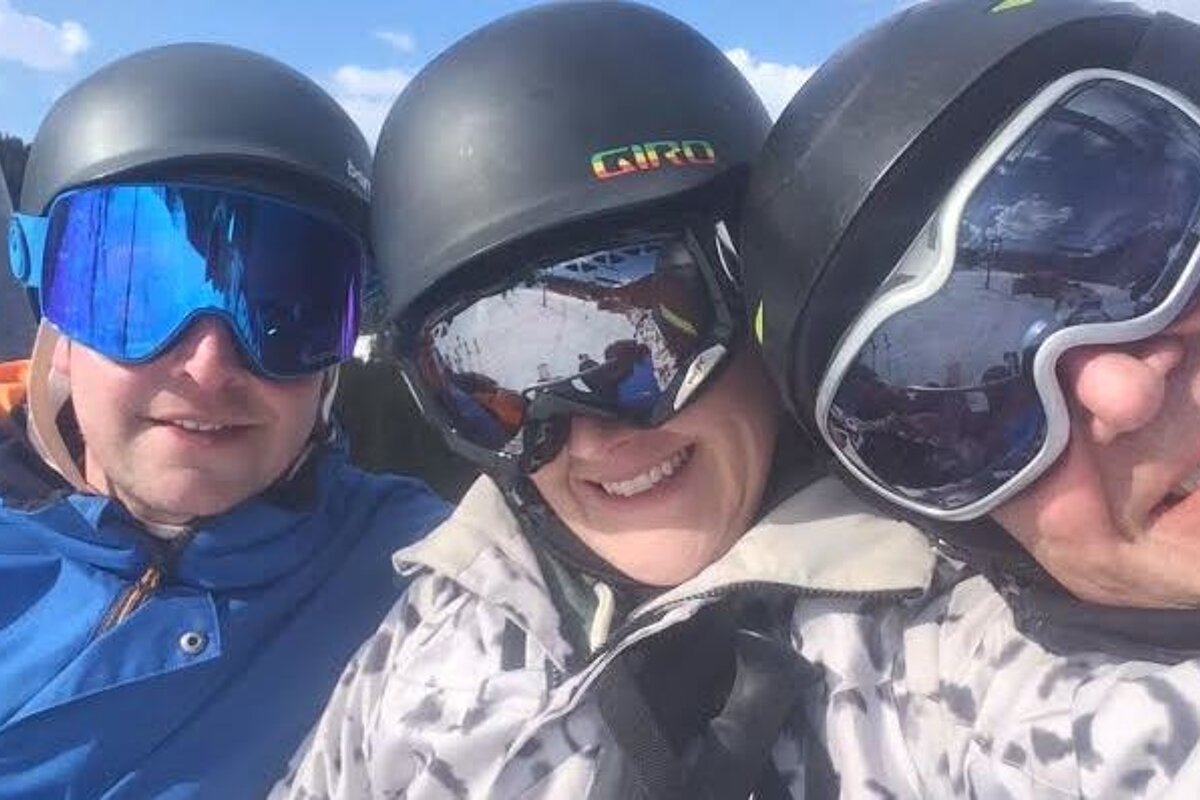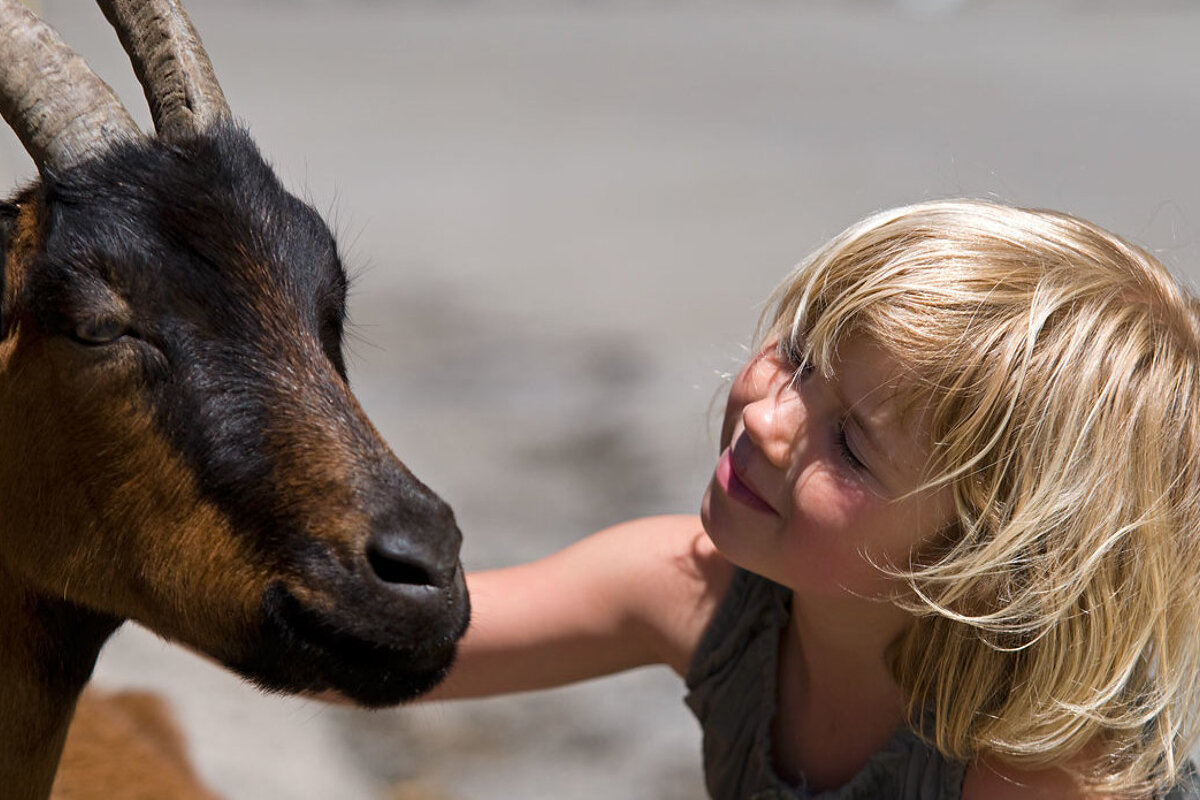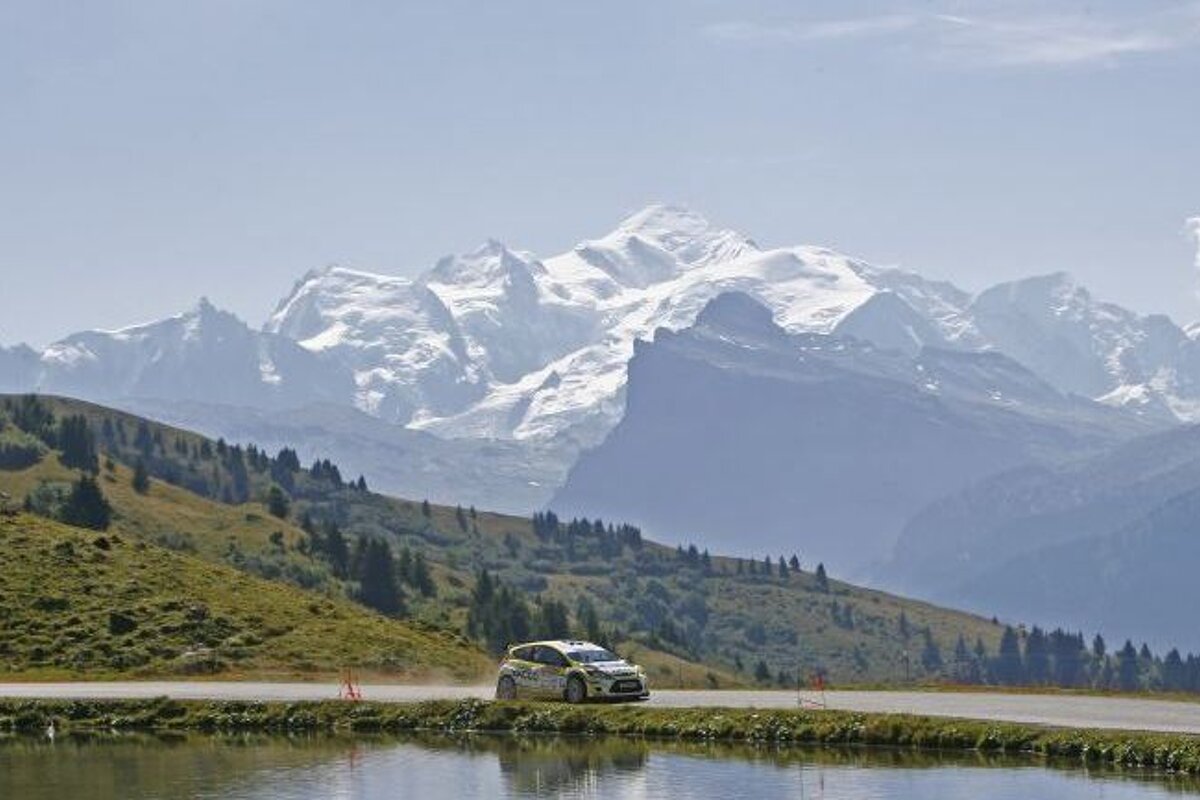 Where to take the best Selfies in Morzine
Getting snappy happy in the Portes du Soleil
The love of taking selfies and using Instagram has taken over the world and no more so than when we're on holiday. The Portes du Soleil is the perfect canvas for your photo taking needs and with our help you'll be collecting those 'likes' like you're the next Kim Kardashian.
We've been trailing the tracks, villages and mountains to find the best selfie taking opportunities so you've got some amazing photos to take home with you. If you like – you could see this as a bit of a challenge. Why not try and get each of these photos whilst you visit the Portes du Soleil?
---
Chair Lifts
Whether you're here in the winter to ski or in the summer to bike or hike, it's likely that you'll find yourself on a chairlift or a bubble at some point. These are a firm favourite for photo taking. Soaring high above the mountains with blue skies and white fluffy clouds around you or dramatic snowy landscapes behind you make for pretty impressive shots. Be careful though... It's a risky photo to take. This is where selfie sticks come in handy or hold onto your phone extra tightly!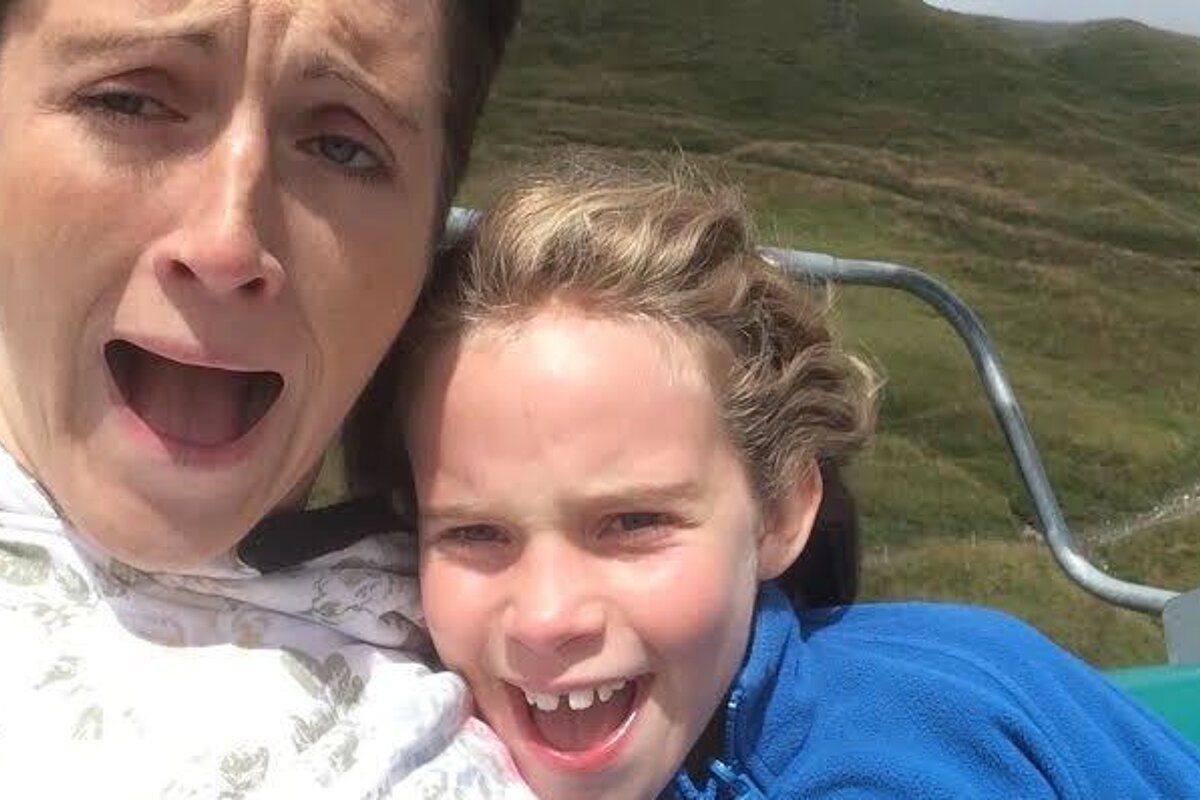 ---
On top of a mountain
The Portes du Soleil boasts some of the most dramatic landscape in the Alps. The best way to get a good view of it all is by getting as high as possible. So pop on your hiking shoes and head to the top of a mountain. There's no shortage of ones to choose from. Morzine's three peaks, Nyon, Ressachaux and Nantaux all have incredible panoramic views of the Portes du Soleil. They aren't easy walks however so once you do get to the top, don't forget to take a photo! A "top of the mountain" shot is a must take when you do get to the summit.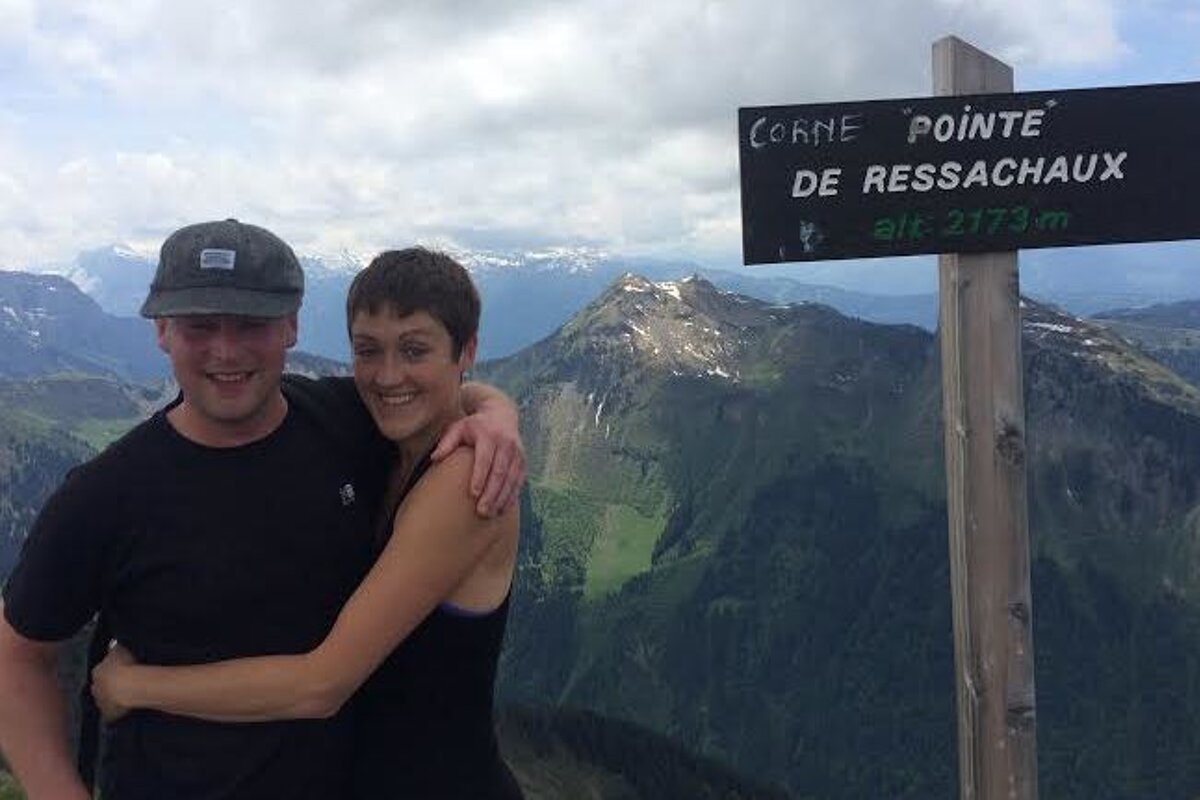 ---
Bike ride selfies
Road biking has taken the Portes du Soleil by storm, special thanks for this goes to the Tour de France and the Etape du Tour, which pass through Morzine this year. The region is filled with cols and famous climbs which are often featured in major cycling events like the tour. Another favourite selfie opportunity comes when you hit the top of one of these climbs. So pop on your cycling gear, hire a bike and try your skills on anyone of the nearby cols. The most famous being the Col de Joux Plane. This is the finishing climb in the tour de France this year so if you do manage to reach the top, you're more than deserving of a photo!
---
Mont Blanc selfies
The king of the mountains in the Alps is Mont Blanc. It towers above the others and on good days it's easily visible from Morzine, Avoriaz and Les Gets. It's covered in snow all year round and looks absolutely stunning on blue-sky days. So why not head to the top of the Pleney or to the top of Mossettes lift and see if you can pose with the stunning back drop of Mont Blanc.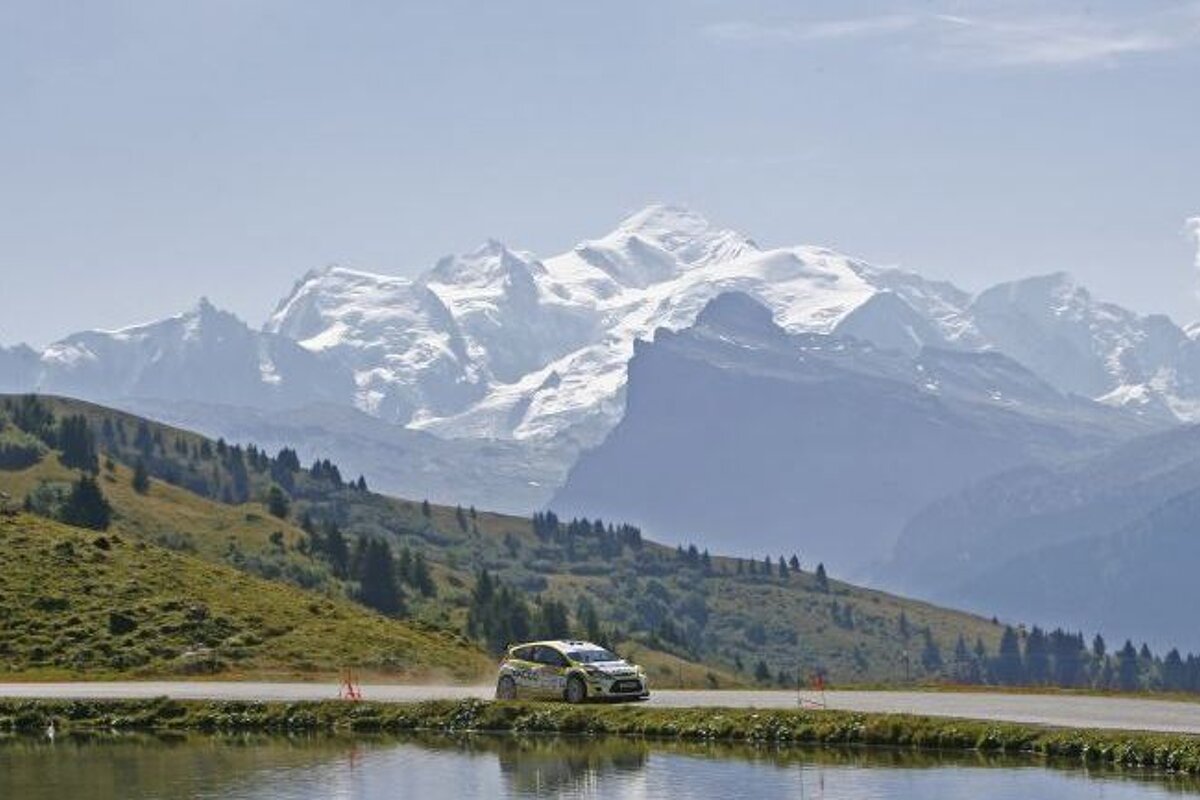 ---
Make friends with the local wildlife
There is some amazing wildlife in the Portes du Soleil including marmottes, deer and chamois. If you spot one of these when you're out and about it's essential that you get a photo! Marmottes look like little beavers and chamois are like mountain lamas. If you think finding these whilst you're on your trip is a little unlikely then why not head to Lindarets village for your token wildlife shot? The goat village does what it says on the tin. It's full of goats and is one of the most entertaining (if not slightly smelly) trips out in the region. Get a photo with one of the very friendly goats- you'll be an Instagram hit in seconds.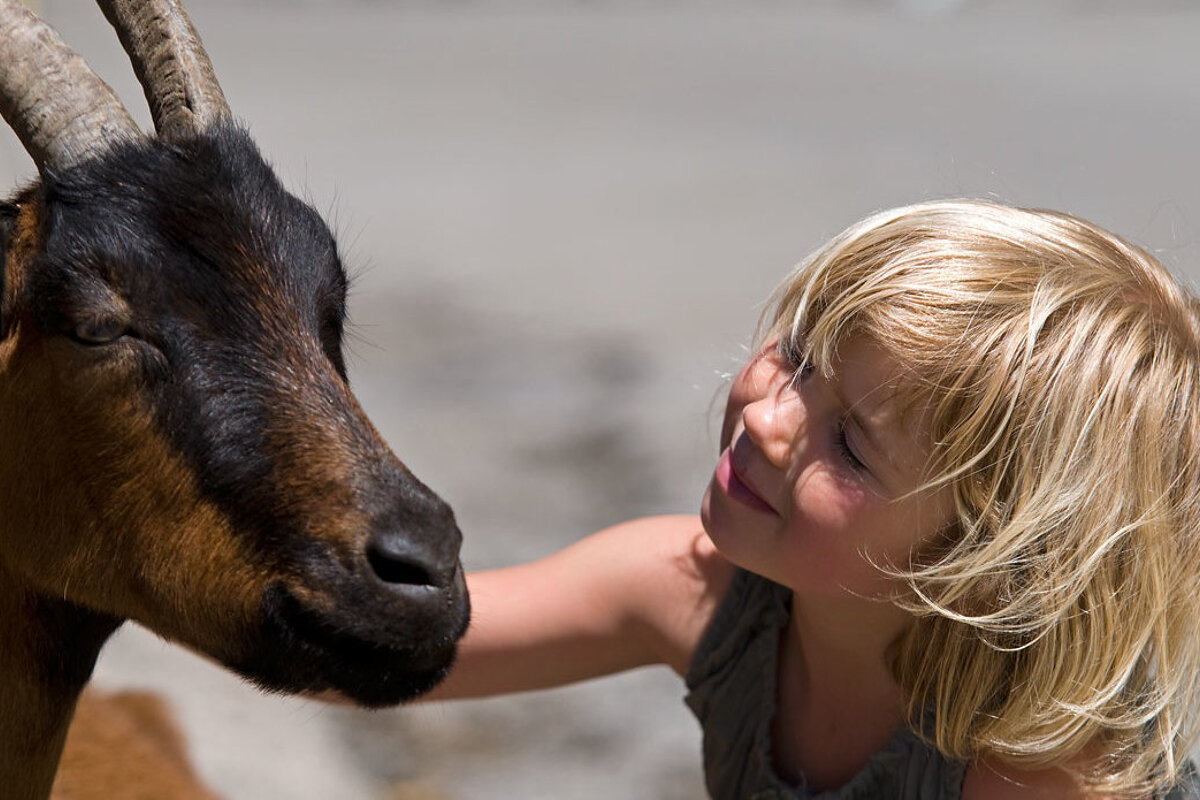 ---
Enjoy the elements
The mountain weather most certainly isn't predictable which means we often get caught out either in our summer gear in a hailstorm or our winter gear in 30-degree heat. Don't worry about it- embrace the elements! If you do find yourself in an uncompromising position with the weather then just roll with it and make sure you take a photo as evidence. Covered in mud, soaked to the skin, with your hanky on your head to protect yourself from the scorching sun or with your sandals on in the snow- make sure you capture the moment.
And that's what it's all about. Taking the memories home with you! If you manage to get all of these photos – you'll most certainly have made the most of your trip to the Portes du Soleil. Make sure you share them with us. Especially your goat photos.
Location