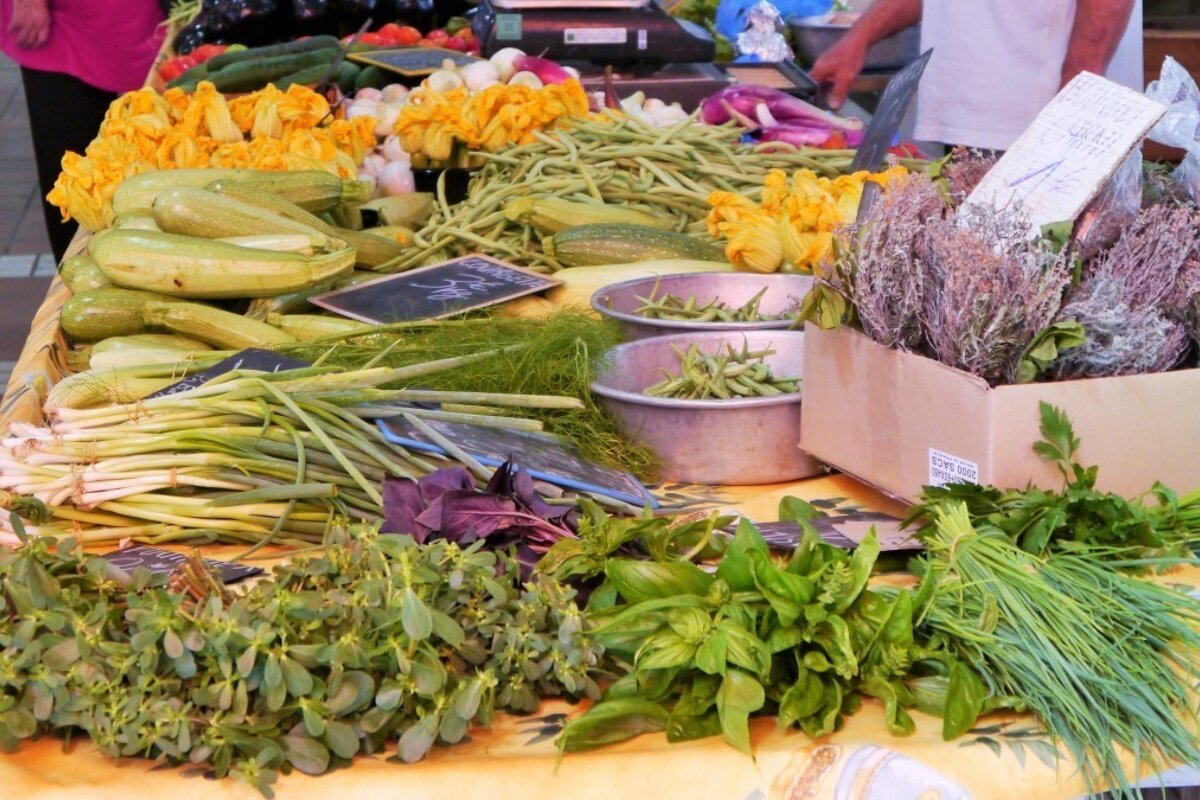 Top vegetarian restaurants in Morzine
Where to head in resort for a meat-free feed
Great ideas for vegetarian food options in and around Morzine.
It's not always easy to find good vegetarian food in France. However, each year more and more veggie friendly food becomes available. It's especially clear that restaurants here in Morzine are starting to embrace alternative menus and delicious vegetarian and vegan options.
We've broken down our top veggie restaurant picks by main meals of the day, however given the physically demanding nature of skiing, you'd be forgiven for calling in for a second breakfast or a pre-dinner dinner.