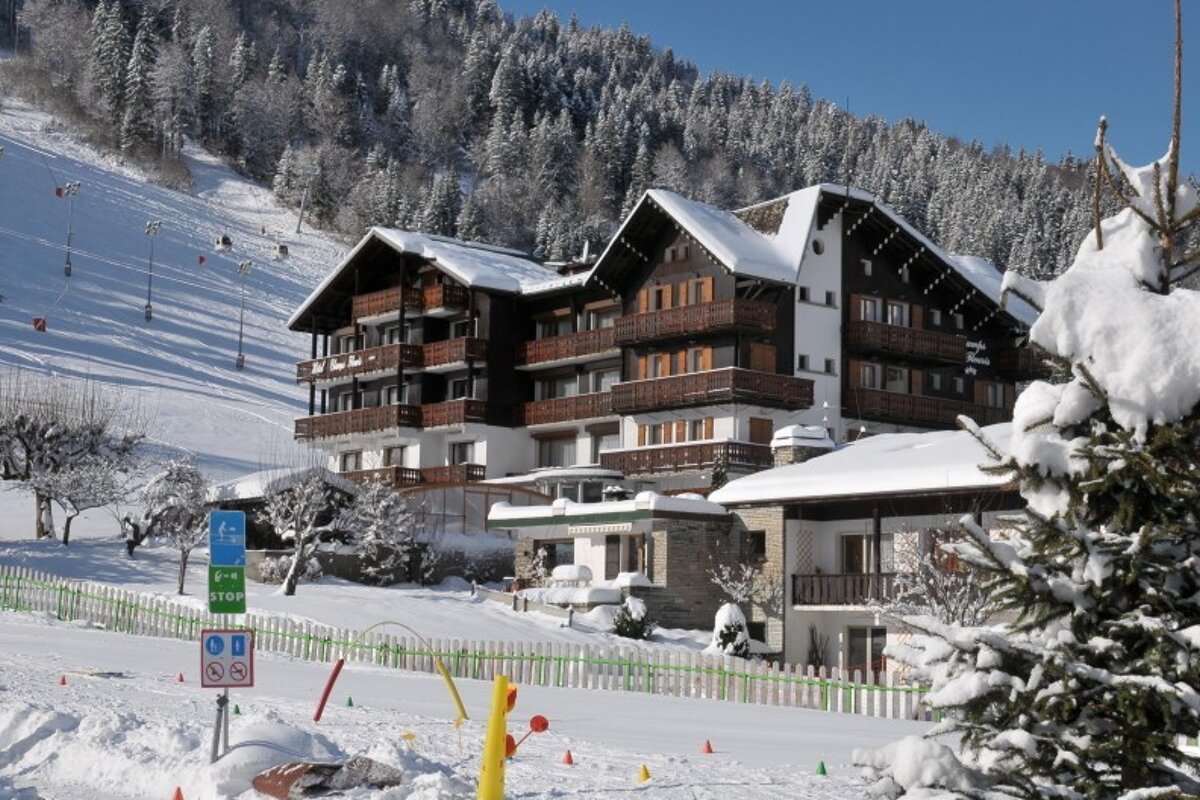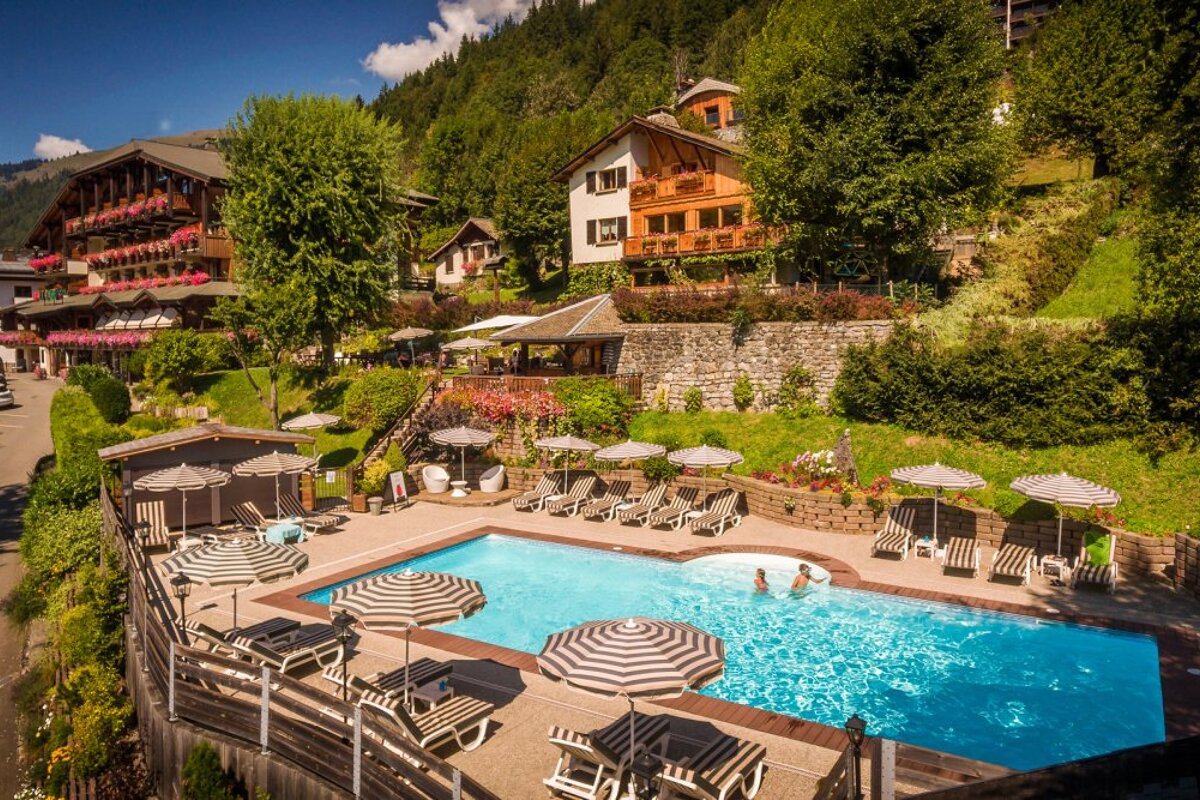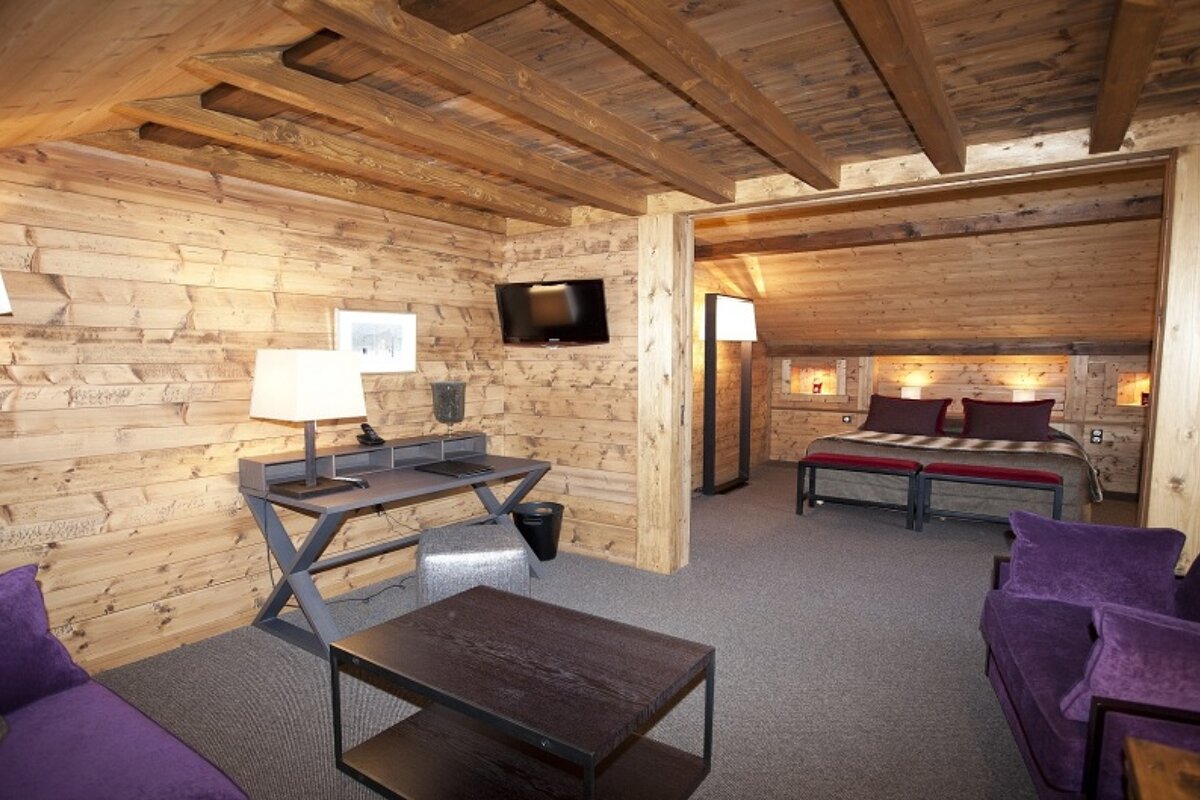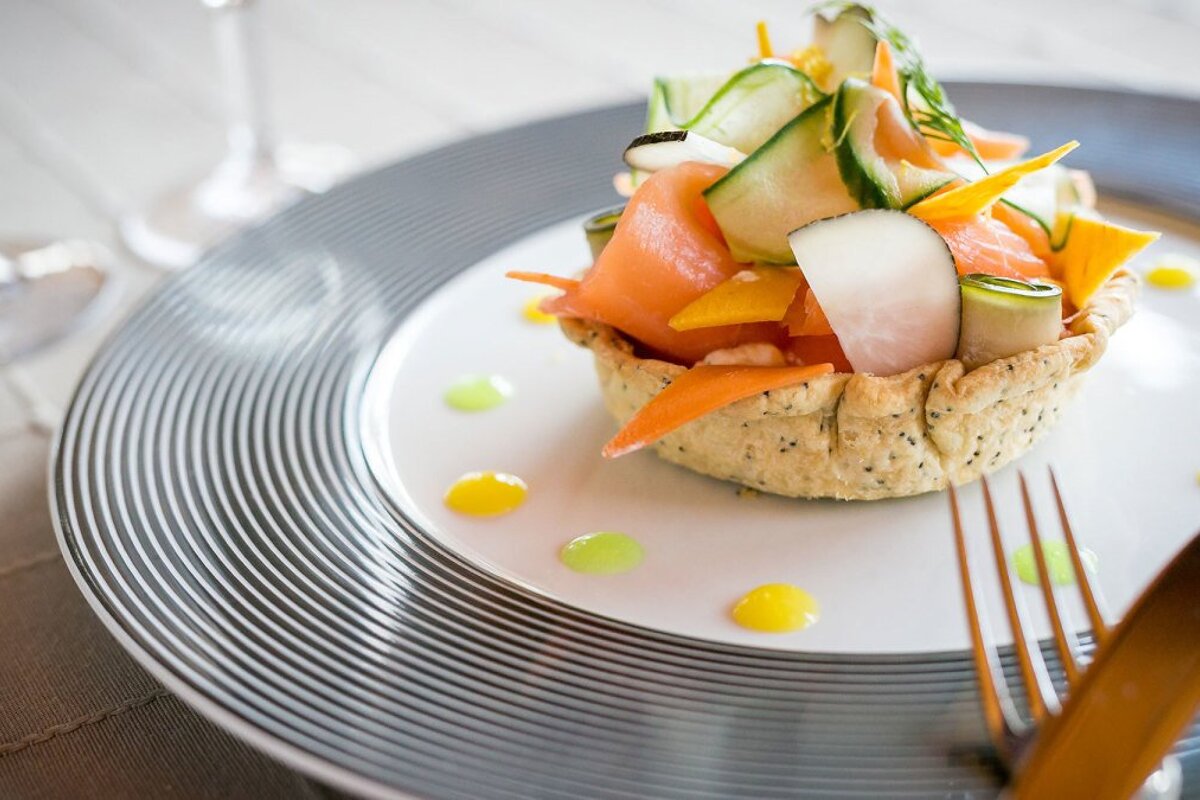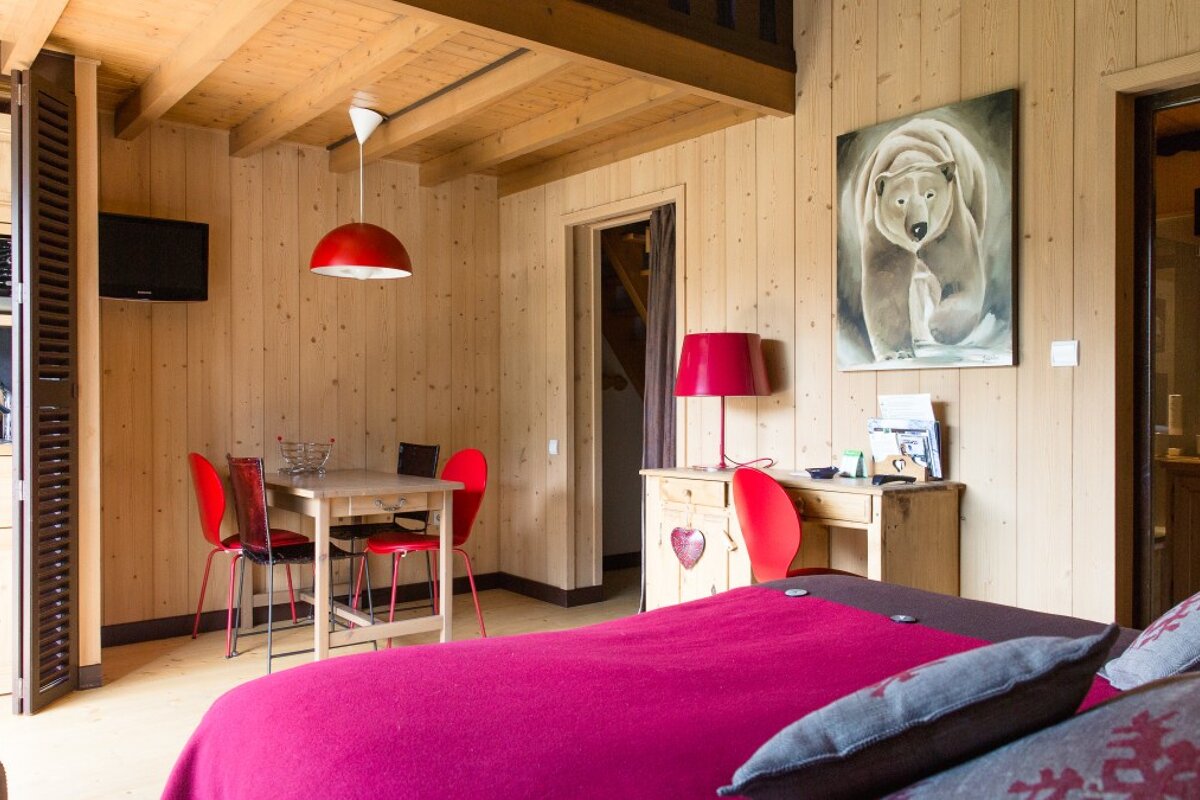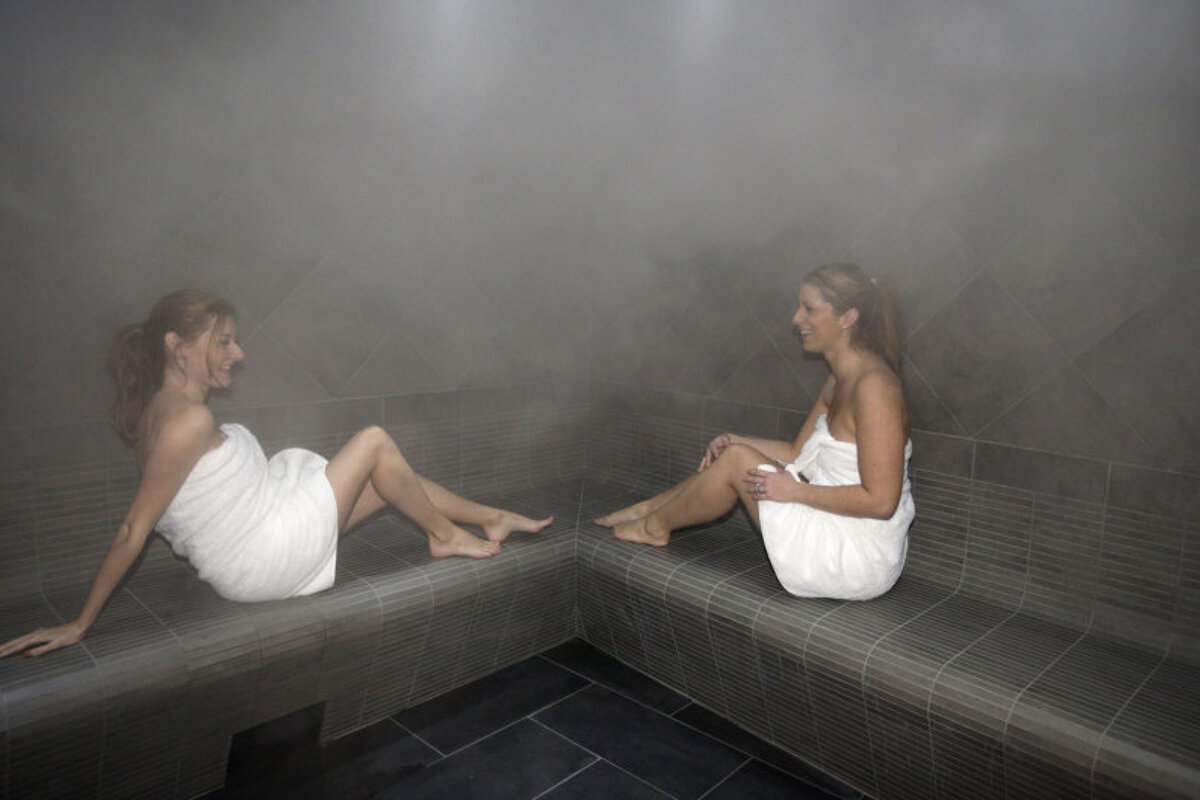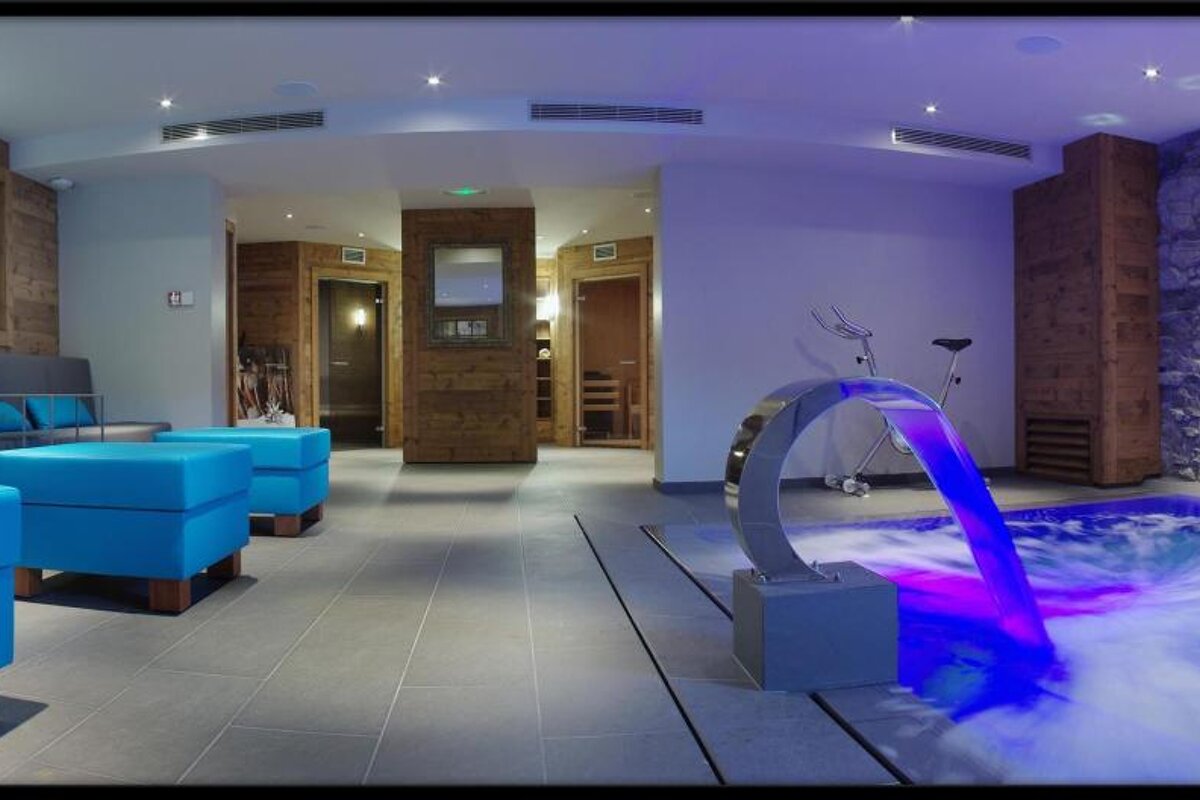 Top hotels in Morzine & Les Gets
Best four star hotels for hitting the slopes this winter
The time is fast approaching when ski passes go on sale and thoughts of summer holidays start to turn to your next winter break.
Whether you're looking for a short break ski weekend, a ski holiday with the family, a gourmet restaurant experience or a spa break, there are some great hotels to choose from in Morzine & Les Gets.
Here are our pick of the best hotels in the area.
Le Dahu Hotel, Morzine
Boasting two swimming pools, one outdoor and one indoor which you'll find in their in-house spa and wellness area, Le Dahu Hotel offers guests plenty of great facilities. Le Petit D Restaurant within the hotel, provides diners a choice of gourmet French cuisine and local specialities, or tapas for those looking for a quick bite to eat. The hotel's sunny location just up the hillside from the centre of Morzine, means it benefits from great views of the surrounding mountains.
Stay here for the charming chalet-style decor, spa facilities and swimming.
Le Samoyede Hotel, Morzine
You can't get much more central in Morzine than Le Samoyede hotel, which is located close to the tourist office on the main square. If you're looking for a fine dining restaurant, the Atelier d'Alexandre Restaurant is housed within and stocks over 10,00 bottles of wine in its cellar. Not only that but it's one of the few places where you'll be able to find fresh lobster in Morzine. The hotel also boasts a modern spa where you can enjoy plenty of indulgent treatments.
Stay here for the central location, the gourmet restaurant and extensive wine cellar.
La Bergerie Hotel, Morzine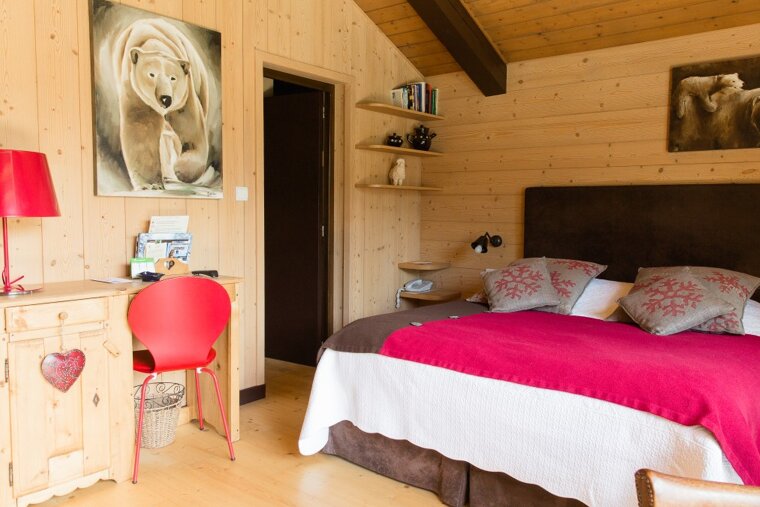 With an outdoor heated swimming pool that you can use in summer and winter, and plenty of facilities for children, La Bergerie Hotel is a great choice for families coming to Morzine. There's an outdoor sauna and steam room in the garden, a trampoline, slide, table tennis and games for the children to play with. If being on the mountain all day isn't enough to keep you fit, they also have a gym and massage room within the hotel. If you'd rather relax, enjoy a cocktail under a parasol by the poolside.
Stay here if you've got children and want to be close to the ski lifts, the restaurants and bars of central Morzine.
Champs Fleuris Hotel, Morzine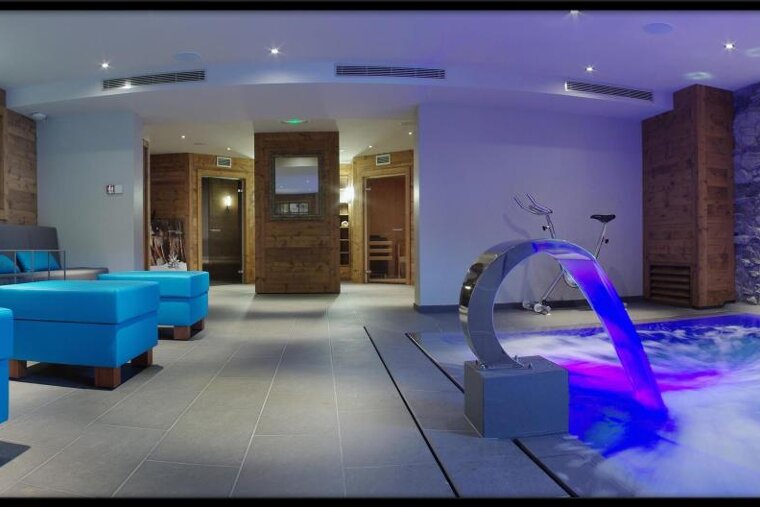 If you'd like to be close to the Pleney piste and the children's nursery ski area, the Champs Fleuris Hotel is nestled at the foot of the slopes, with the ski area just out front. There's an outdoor heated swimming pool which is covered in winter and a smaller indoor one located in their stylish, modern spa. If you'd like more privacy, the hotel also offers two large apartments which are located just 20 metres from the main building.
Stay here for direct access to the Pleney, modern spa facilities and close proximity to the nursery ski areas.
La Marmotte Hotel, Les Gets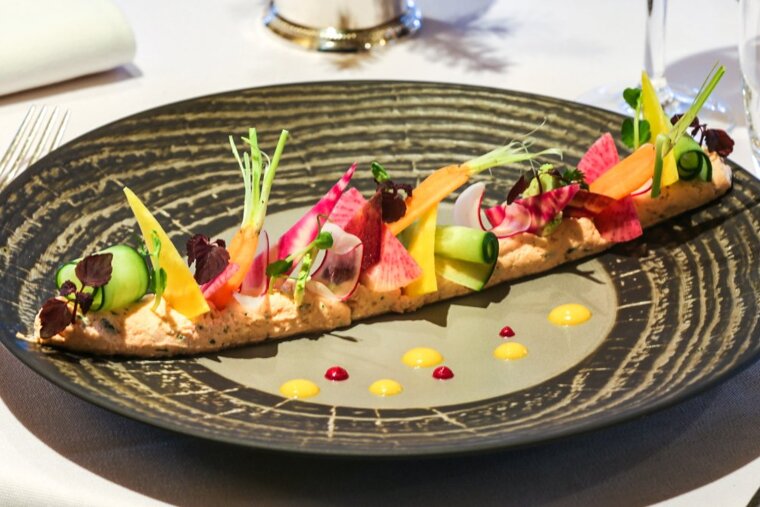 Over in Les Gets, you'll find La Marmotte Hotel at the foot of the slopes in the centre of the village. It boasts one of the largest spas in the area, with an 800m2 wellness suite, indoor swimming pool, hydro and light-therapy showers and a great range of treatments to enjoy. There's a choice of three restaurants at the hotel, each offering different cuisine, and a cosy tapas bar too.
Stay here for easy access to the pistes, great food and a large spa and wellbeing area.
La Tapiaz Chalet Hotel, Les Gets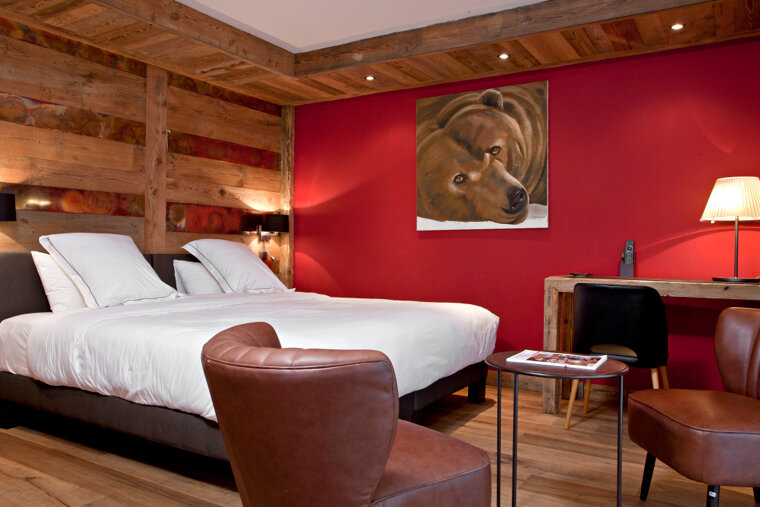 Offering a modern twist on chalet-style decor is La Tapiaz Chalet-Hotel, located just a short walk from the bottom of the Chavannes ski lift. It shares many of the facilities of its sister hotel La Marmotte, so you can take advantage of the Sereni-Cimes spa, the tapas bar and the three restaurants.
Stay here if you prefer more contemporary design rooms and want easy access to the mountain lifts.
Le Labrador Hotel, Les Gets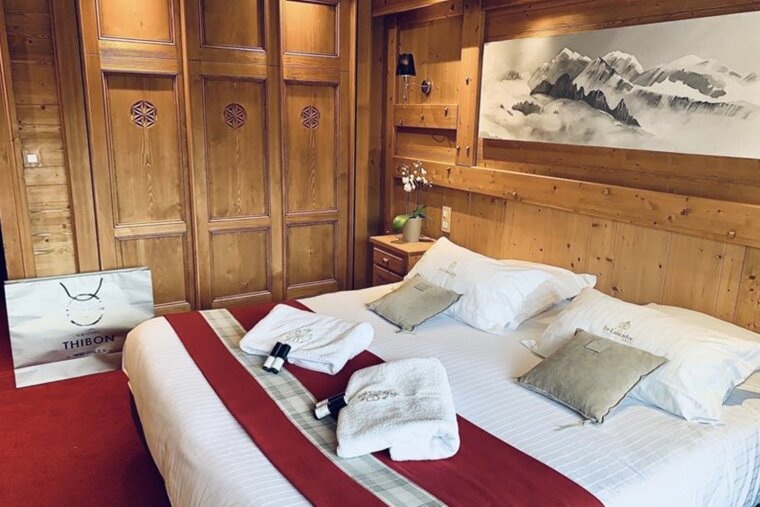 Another great hotel in Les Gets is Le Labrador, which has a more traditional feel to its decor and plenty of alpine charm. They have a large outdoor pool and a private spa, exclusively for hotel guests where you'll also find a fitness room, jacuzzi and Turkish bath. You can choose to stay in one of the four types of bedrooms, or opt for an apartment or chalet which are close to the main hotel.
Stay here for a cosy atmosphere, nice spa, not far from the centre of Les Gets.
Location
Morzine Region, Morzine