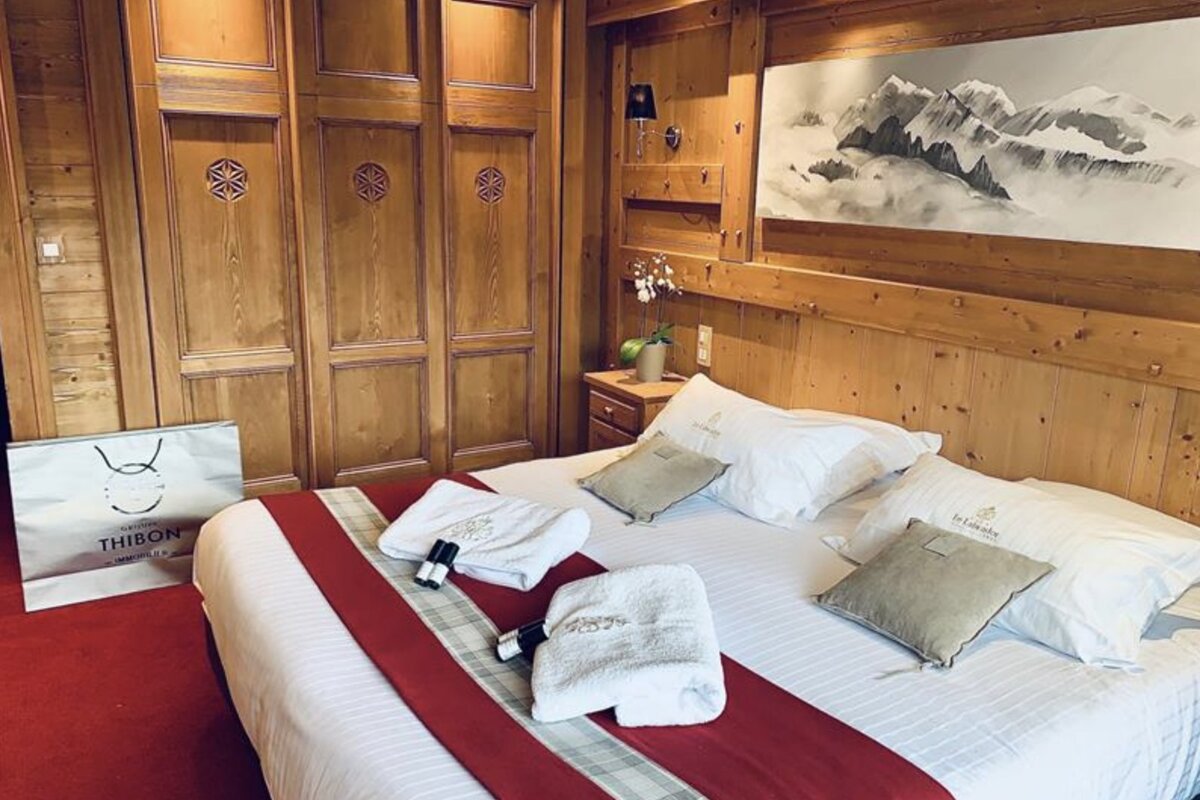 © Hotel Le Labrador Les Gets
© Hotel Le Labrador Les Gets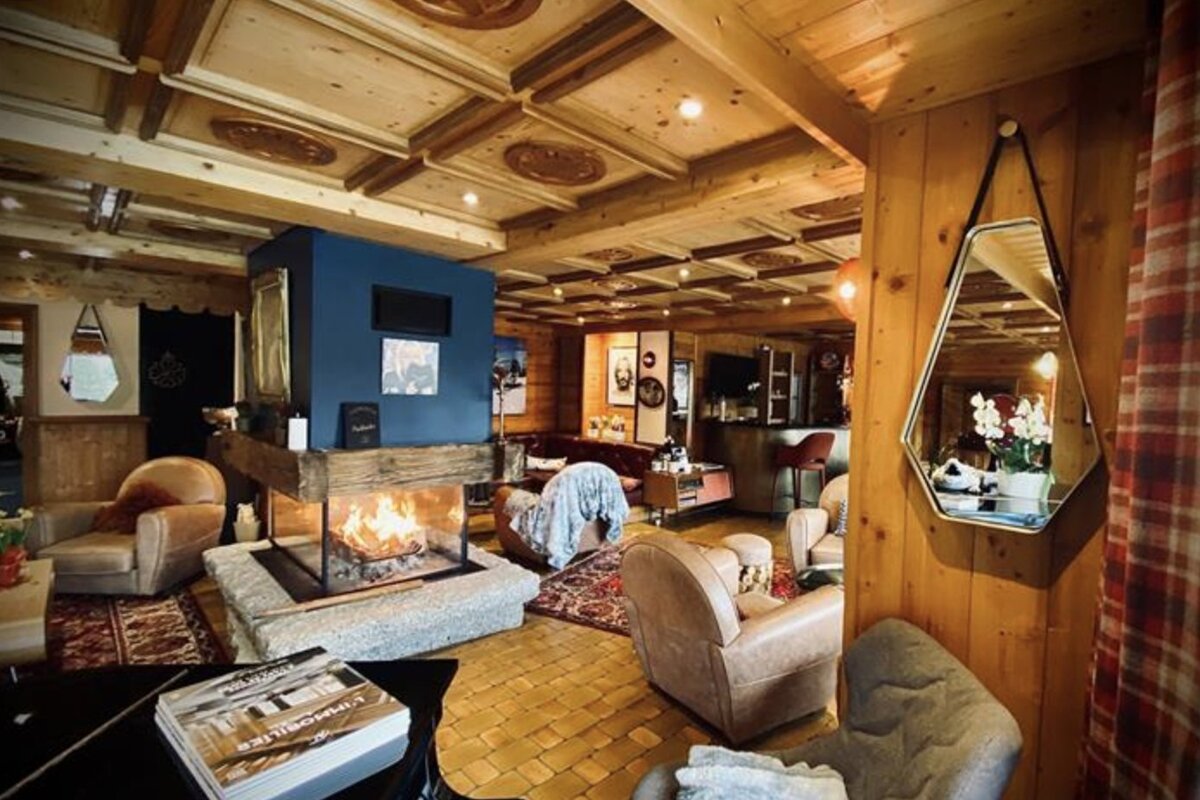 © Hotel Le Labrador Les Gets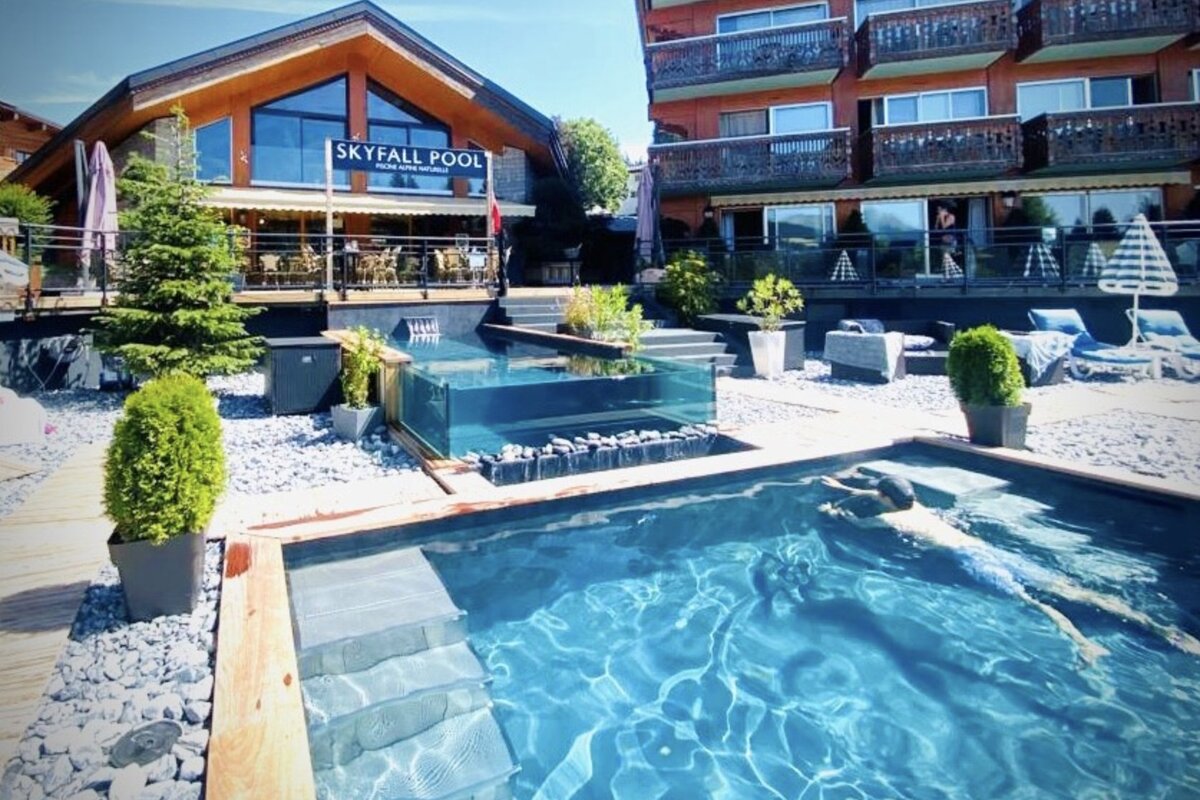 © Hotel Le Labrador Les Gets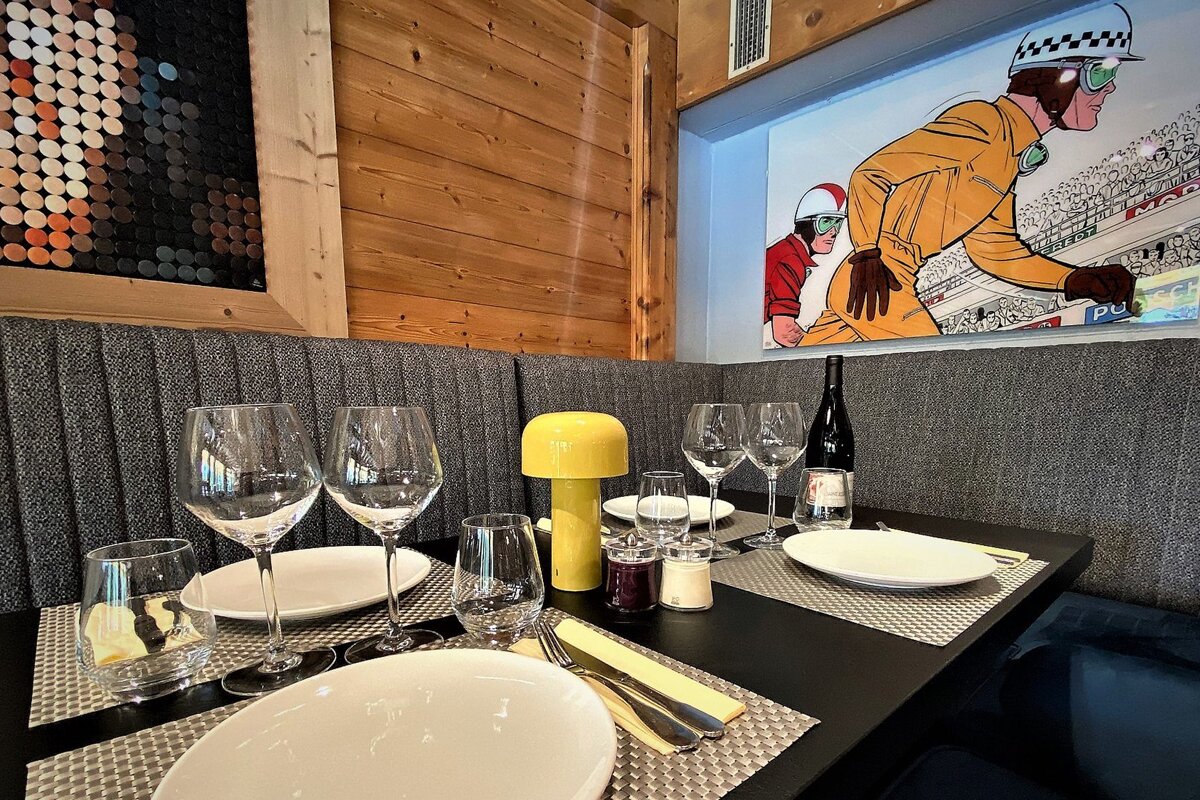 © Hotel Le Labrador Les Gets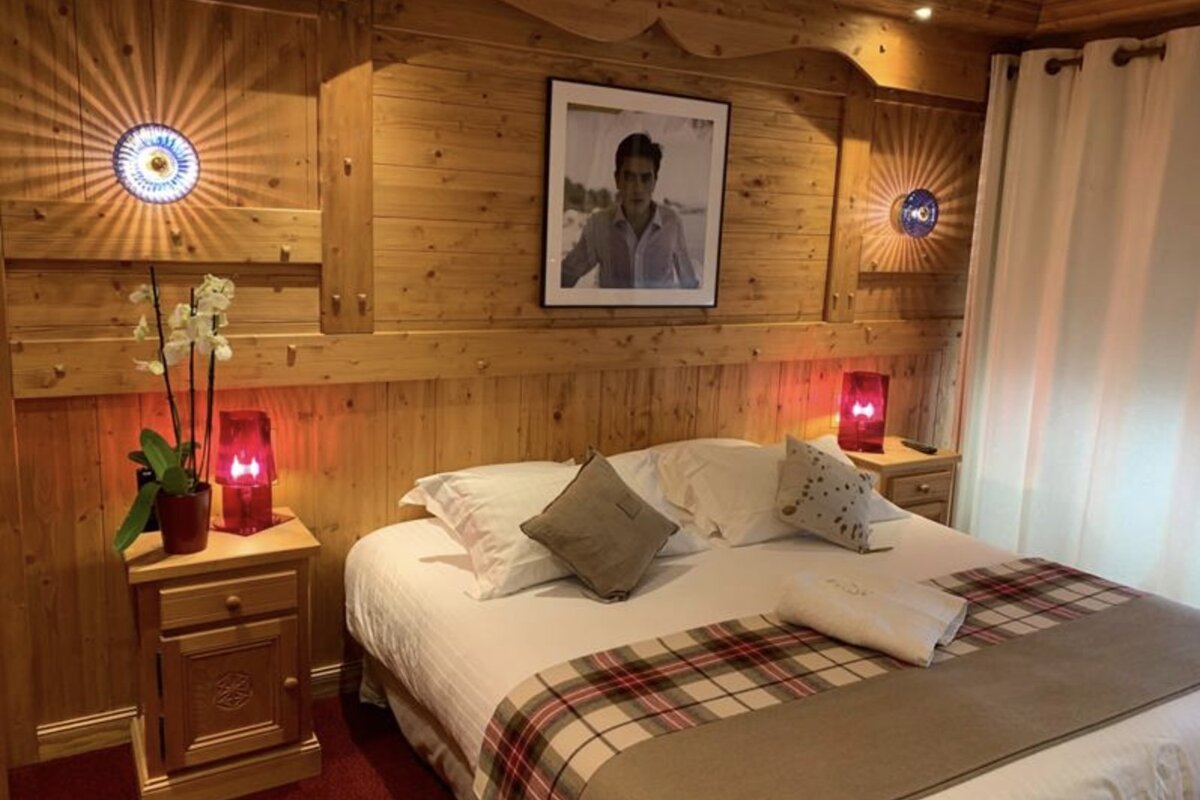 © Hotel Le Labrador Les Gets
Le Labrador Hotel, Les Gets
Lovely hotel in a great location with spa facilities & treatments
This charming hotel is full of character and enjoys an ideal location, whether you are thinking about a skiing holiday or a mountain biking/hiking holiday.
The hotel is open both summer and winter and is located just a few metres from the slopes/walking trails. Its spa facilities are a real plus, to help you unwind and revive aching muscles after an active day on the mountain.
It has 21 delightful rooms and suites, all of which include WiFi access, satellite TV, radio, safe, telephone and a balcony. The rooms are all light and spacious and are decorated in traditional mountain style. This family-friendly hotel includes interconnecting rooms as well as family rooms.
After a hard day on the mountain, you can head straight to the hotel's spa to relax. There is also an outdoor pool open during the summer months, and if you still have the energy, a tennis court. Or you can settle down in the hotel's cosy lounge by the roaring fire with a glass of wine or a hot chocolate.
Reviews
274 verified reviews by
"Excellent"
Good to know
"Hotel could use some updating"
The Pool
The spa features an indoor pool, sauna, steam room fitness room and hot tubs. As you're on holiday, you can also choose to really indulge yourself with massage and beauty treatments from 'Clair Moment'.
The Restaurant
The hotel's restaurant 'Le Saint Laurent' serves fantastic gourmet dishes using fresh regional produce. To accompany their delicious cuisine there is a wide range of wines available. Guests can choose to opt for half board, and why not with great food on your door-step.
Visitor comments
"Located very close to the town centre of Le Gets. It's only a 2-3 minute walk. It is a typical ski resort hotel. The rooms are not small but they certainly are not roomy. Plenty of wardrobe and drawer space. The bathroom is adequate. The restaurant was very good. The food was well prepared and very tasty, with a good and varied menu. A great wine list was to be savoured. The staff were all very friendly and eager to make your stay as good as possible." - Trip Advisor
"Fantastic staff, facilities, location, in fact everything. The staff and owners could not do enough to make our stay perfect. We had a two week holiday in July-August. The weather was good, the setting beautiful. Would certainly return." - Trip Advisor
"Clean, small family run hotel. All staff we came across were very friendly. Short walk to ski lifts and town centre. No bar, but they come and serve drinks as required. Nice pool and sauna. area. Flexible in terms of checking out late." - Trip Advisor
Location