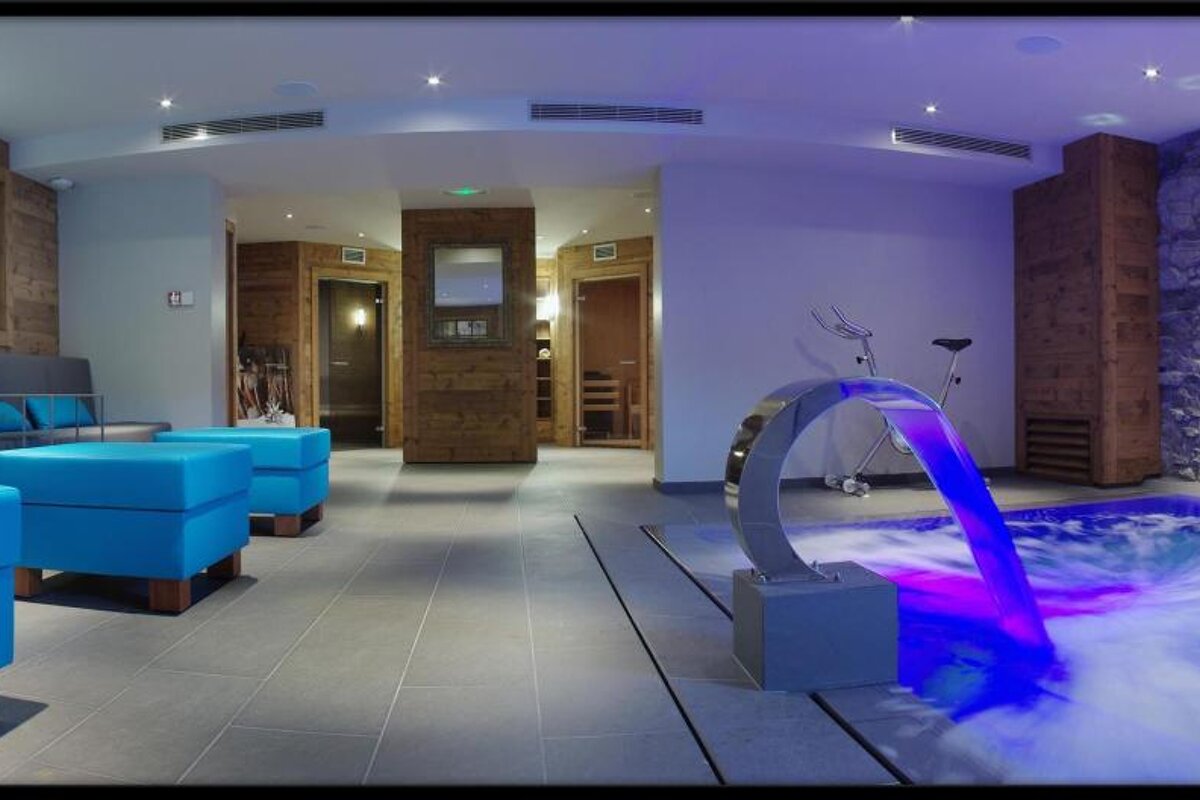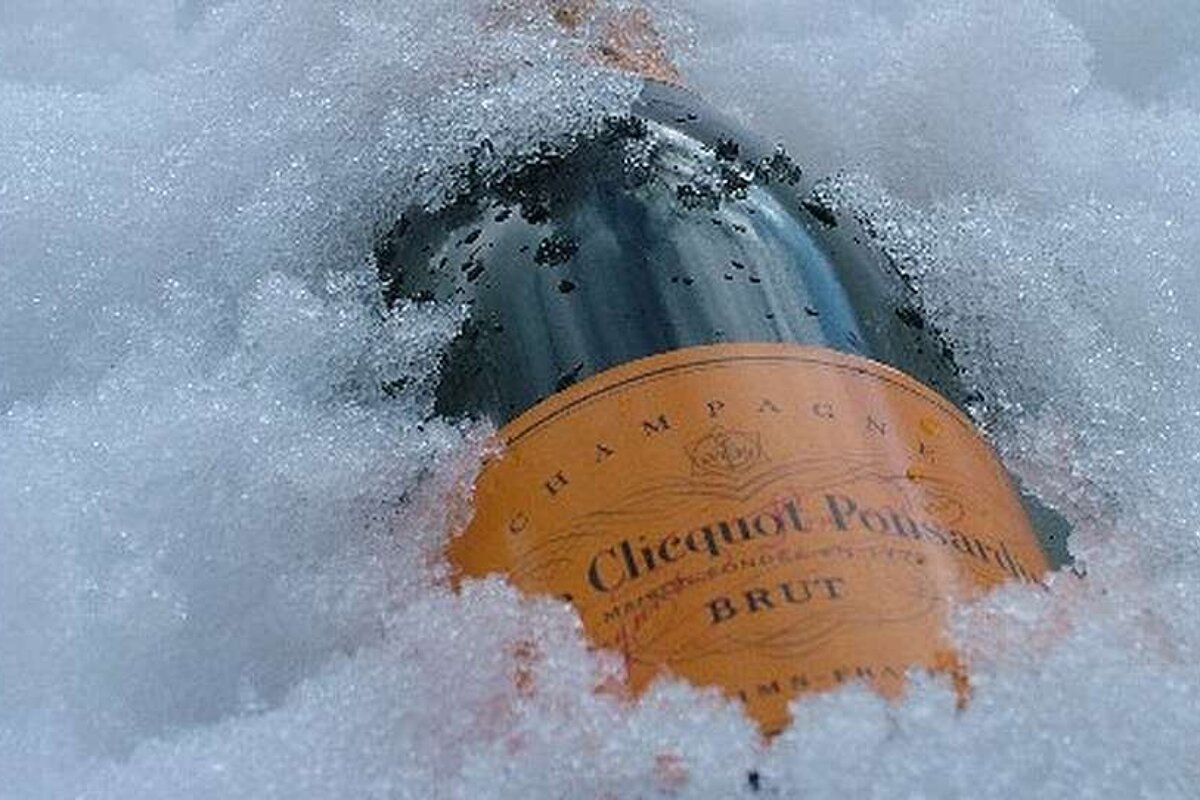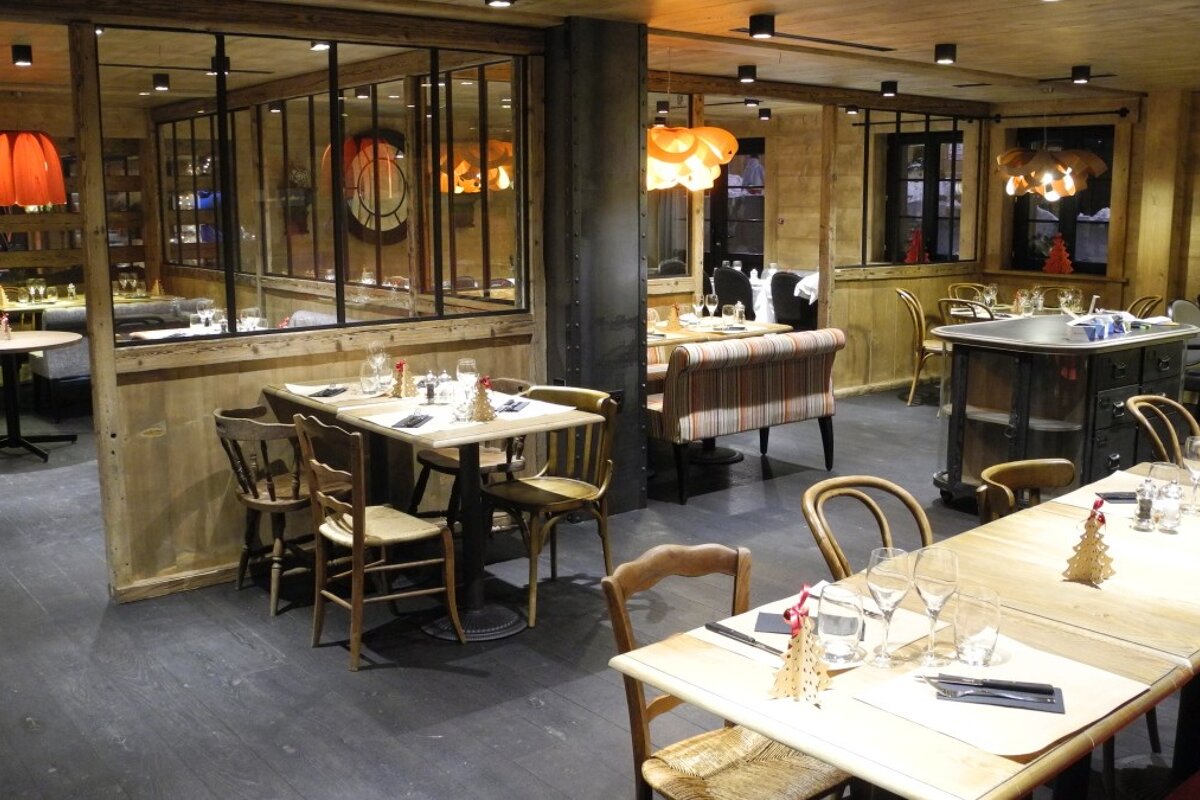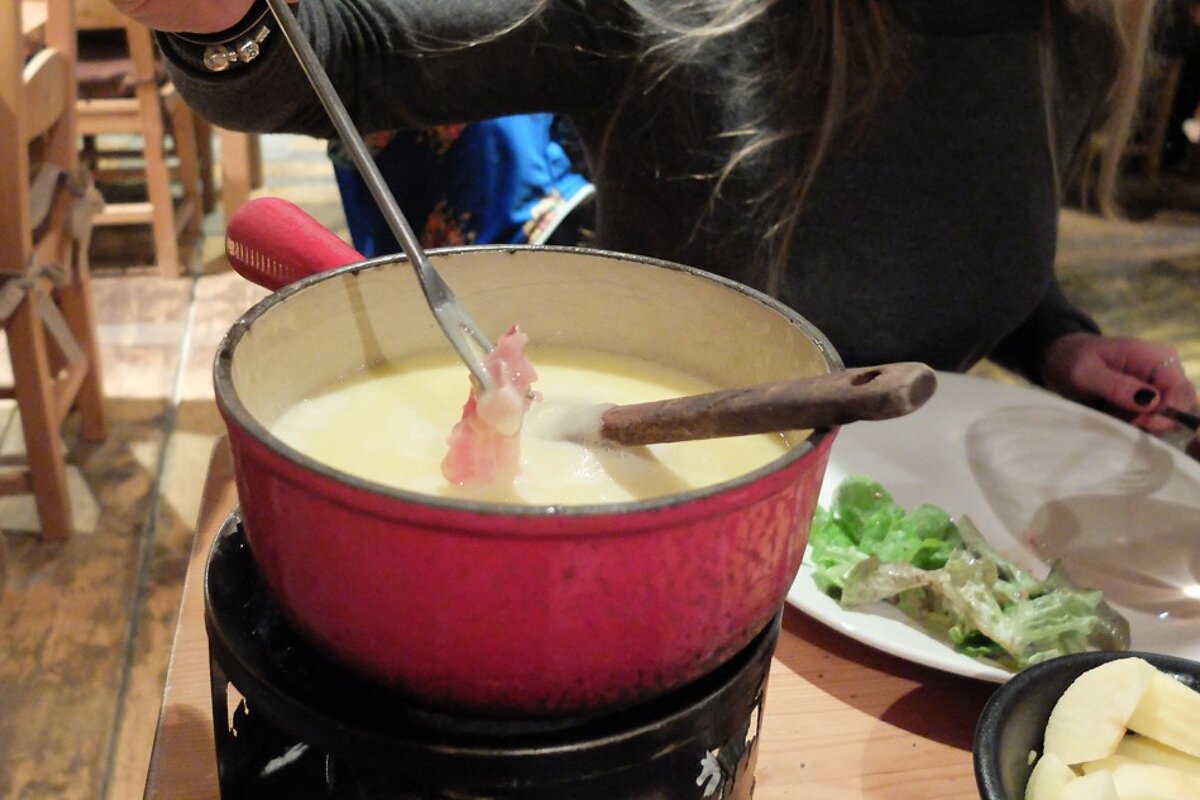 Match made in Morzine, Valentine's Day 2016
There will be romance a-plenty in Morzine & Les Gets this Valentine's day
You don't have to go far to find romance in the Portes du Soleil - why not take a wintry walk by the river, enjoy a hot chocolate at the top of a mountain or sip a warming vin chaud under the stars?
These will all make for a pretty special evening. But this Valentines day, why not go the extra mile to surprise that special someone?
Dinner in a Gondola
Les Gets is doing all it can to be crowned the Portes du Soleil's romance capital. Each year they open the Mont Chery gondola especially for happy couples and this year is no exception. You can ride the bubble to the top of the mountain whilst enjoying a mini aperitif menu. It includes hot and cold nibbles, drinks and a round trip of around 30 minutes. They gondolas are decked out especially for the occasion making it a cosy, romantic adventure for any snow lover. It costs 35 euros but with views across the PDS – it'll make for a pretty memorable Valentines Day.
---
Dinner Out
Maybe you're planning to spend all day on the slopes together, romantically skiing in and out of the trees or holding hands on the lifts. However, come evening you fancy doing something a bit special. Restaurants across the Portes du Soleil always go out of their way to make occasions like Valentine's day special so you won't have to go far to find a spot for a romantic dinner.
In Morzine l'Etale is incredibly popular and offers tasty pizzas and generously sized portions. For something more traditional in style try the Petit Dru who have a great selection of Savoyard dishes for you to try. La Grange is a hidden gem you should definitely go and seek out and they have vegetarian options too. For a modern modern dining experience head to the Petit D at hotel Le Dahu where you'll also find tapas on the menu. The Alpen restaurant is another great option for local specialities, as is Le Grillon who also offer pizzas. Booking is recommended for all restaurants.
In Les Gets There are even more to choose from - La Pivotte is relatively new to the village and offers the classic regional dishes every skier loves. Chez Jean is also a good spot to try out local dishes with a home cooked feel. For a modern modern dining experience try out La Bisktacha at Hotel La Marmotte. The Christiania offers a great variety for you to choose from, with warm, friendly staff. Le Cowbell is already advertising its Valentines Day menu, anticipating a surge of happy couples- for 35 euros per person you can enjoy a three-course meal including amuse bouche, duck, wild mushroom risotto and a tasty apple tart tatin. Booking is recommended for all restaurants.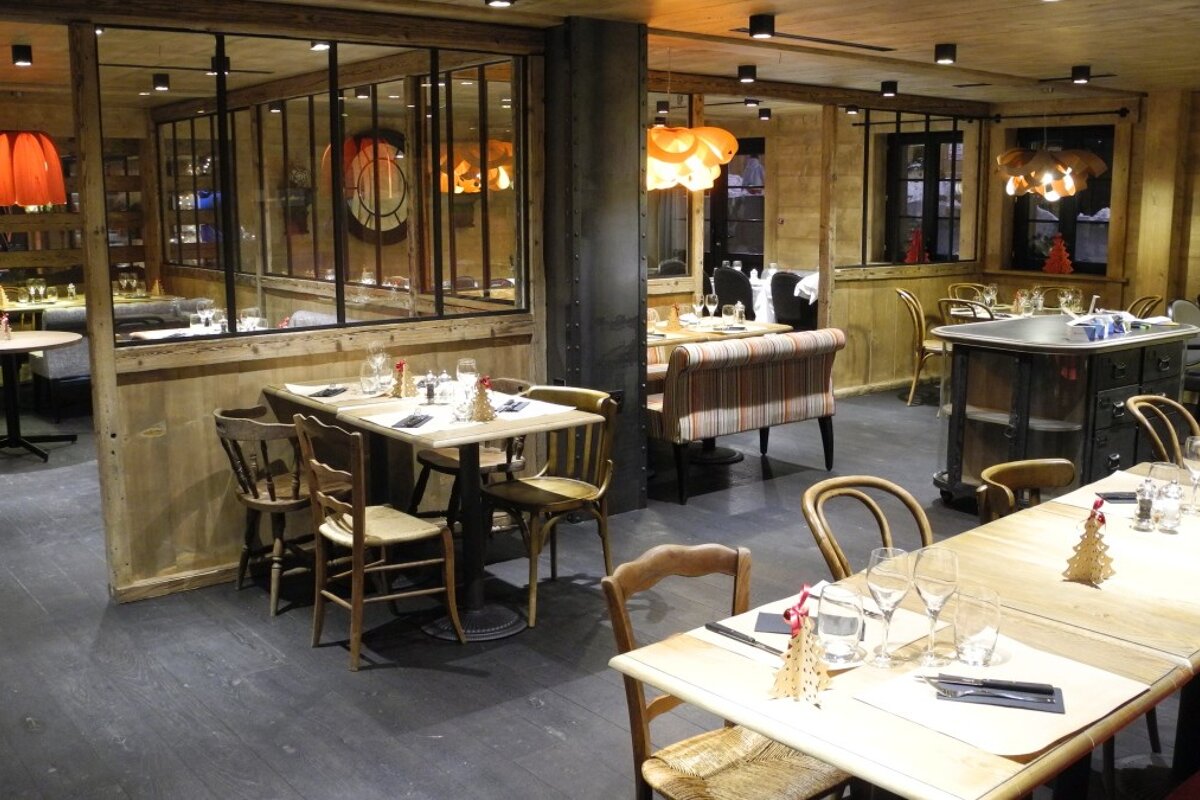 ---
Spas & Massage
Why not treat your other half to a massage or a facial and unwind together at the spa? To mark the loving occasion Morzine Massage and Les Gets Luxury Spa want to help ease those aching muscles and are even adding romance to the menu. For €53 euros each you can have a couple massage in Morzine or a his and hers facial in Les Gets for 75€ each. After a hard day on the mountain together this is bound to make you feel like new before you head out for that special dinner or treat.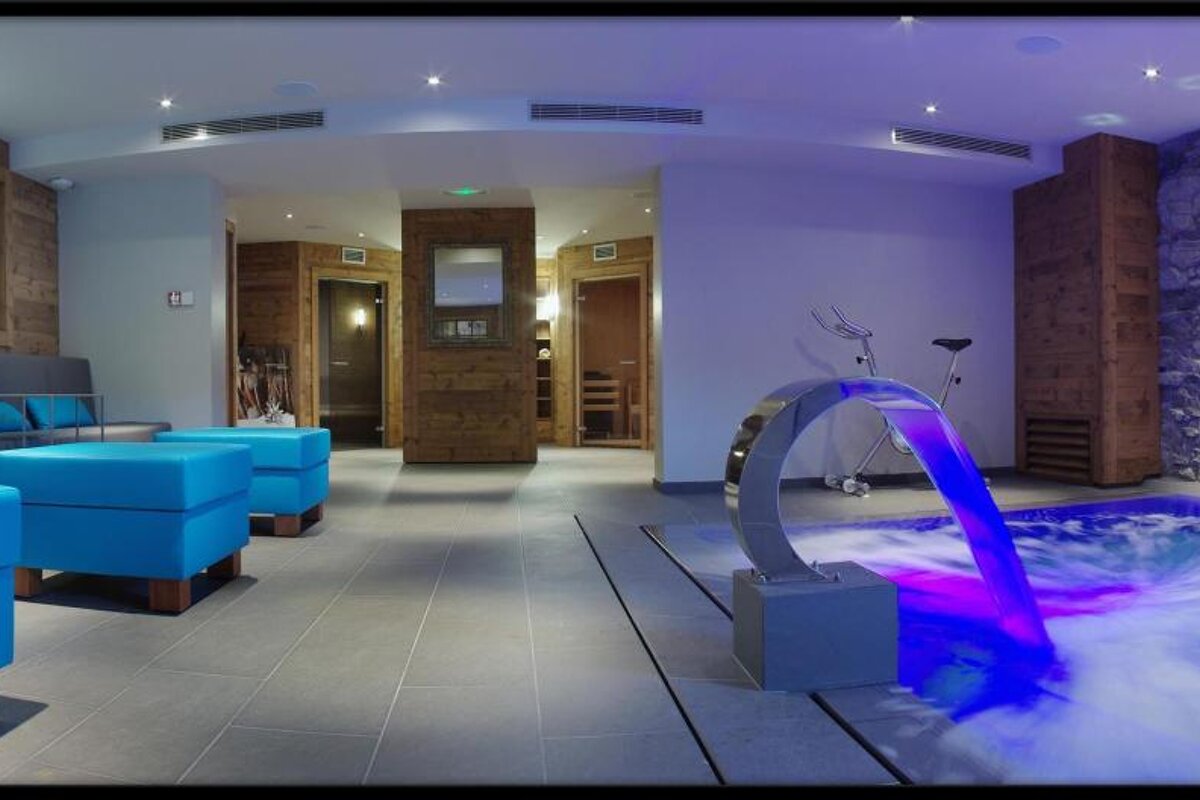 ---
Find the Best Views
Maybe all the extra cost, the idea of Valentine's Day and a lot of other doting couples doesn't really do it for you and you'll be looking for a bit of escapism on the special day. Thankfully you don't have to look far to find a romantic place on the piste with views to die for. One of my favourite places is the Pointe de Nyon restaurant in the Nyon bowl, which keeps the sun for most of the day. With its deckchairs and huge terrace, it's a beautiful place to head for a mid afternoon vin chaud or hot chocolate. Similarly, why not head to the Vaffieu at the top of the Pleney for a drink on the stunning terrace there? Completely romantic and it won't break the bank.
---
A cheesy Valentine's date
You can't beat a romantic fondue for two! Morzine & Les Gets are full of amazing restaurants all serving delicious fondue which you can wind round as you gaze lovingly into each other eyes before shoving that cheesy goodness in. See the dining out list above for our favourites.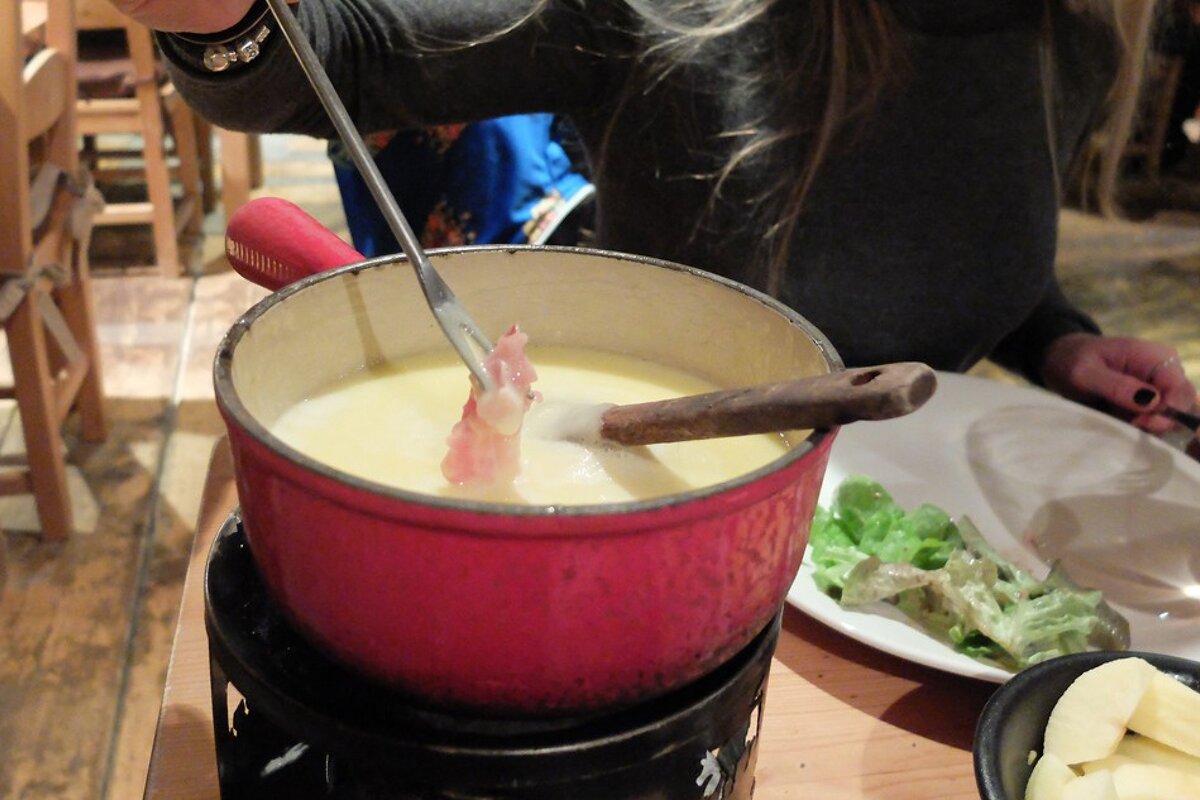 ---
Husky Sledding
What about a day out husky sledging in some of the more remote parts of the region? Lots of activity companies offer husky sledging and it'll give you a chance to get away from it all and see some of the most beautiful parts of the Portes du Soleil. Prices vary depending on the length of time you're out for.
---
Or.. Simply don't go out!
Sometimes there's nothing nicer than opening a bottle of wine (or two) in front of a roaring log fire, or warming up in the hot tub some champagne on ice. Don't forget that the Bonbonniere and the specialist chocolate shop, "Au Delice Chocolate" sell amazing chocolates, cakes and special treats too!
-
Whatever you're doing with your loved one this Valentine's Day, have a great day and don't forgot to tag us in your romantic photos #SeeMorzine.
Find more local restaurants, winter activities & adventure companies
Watch this