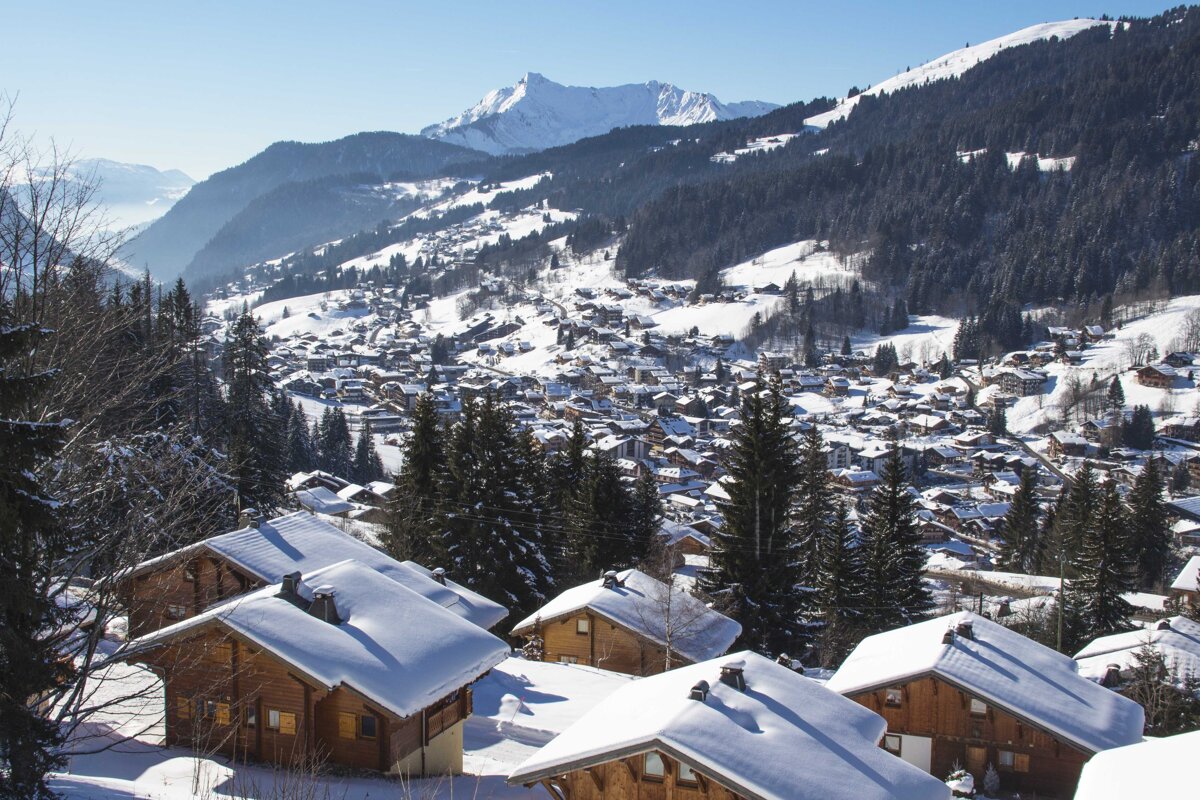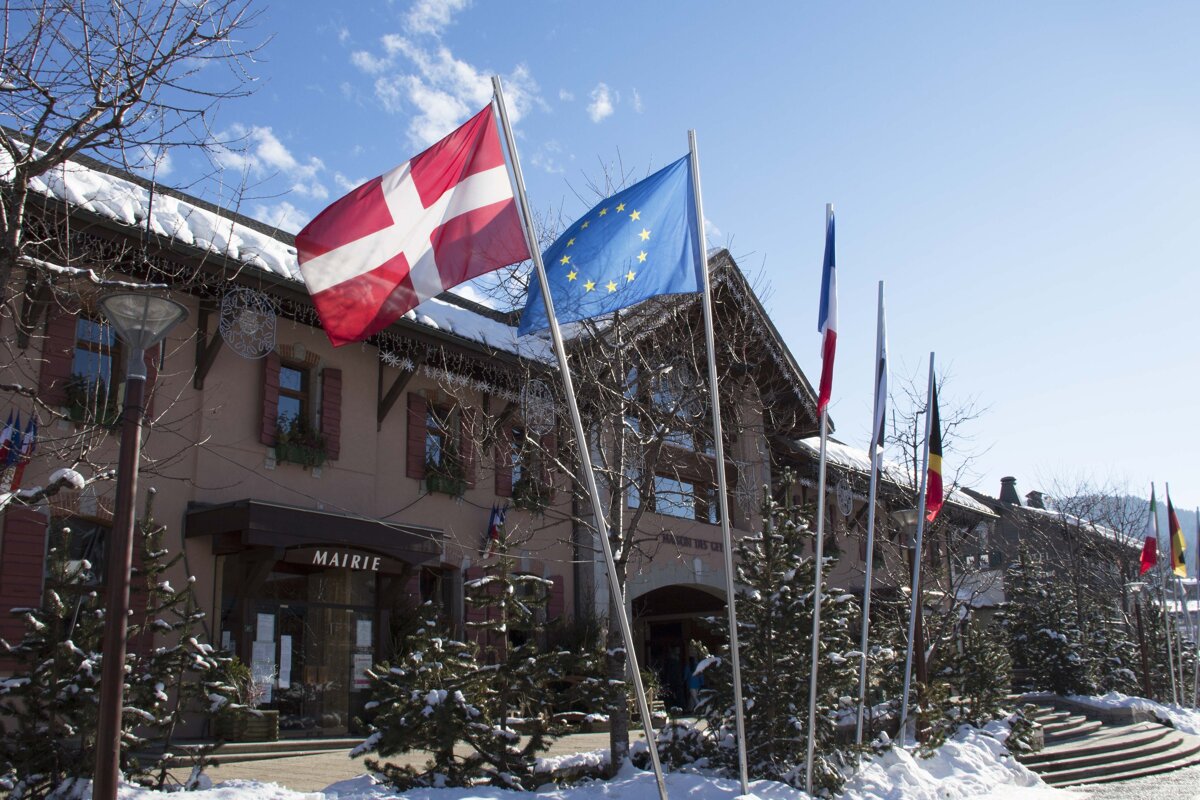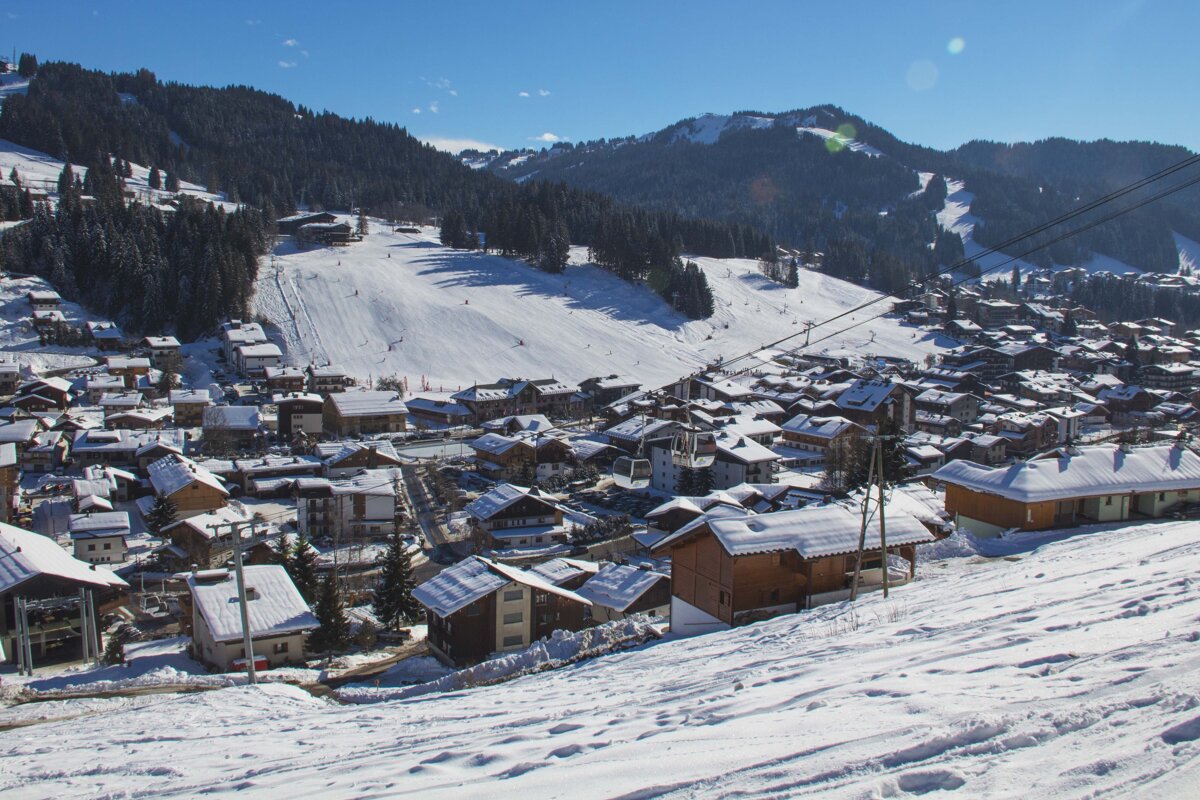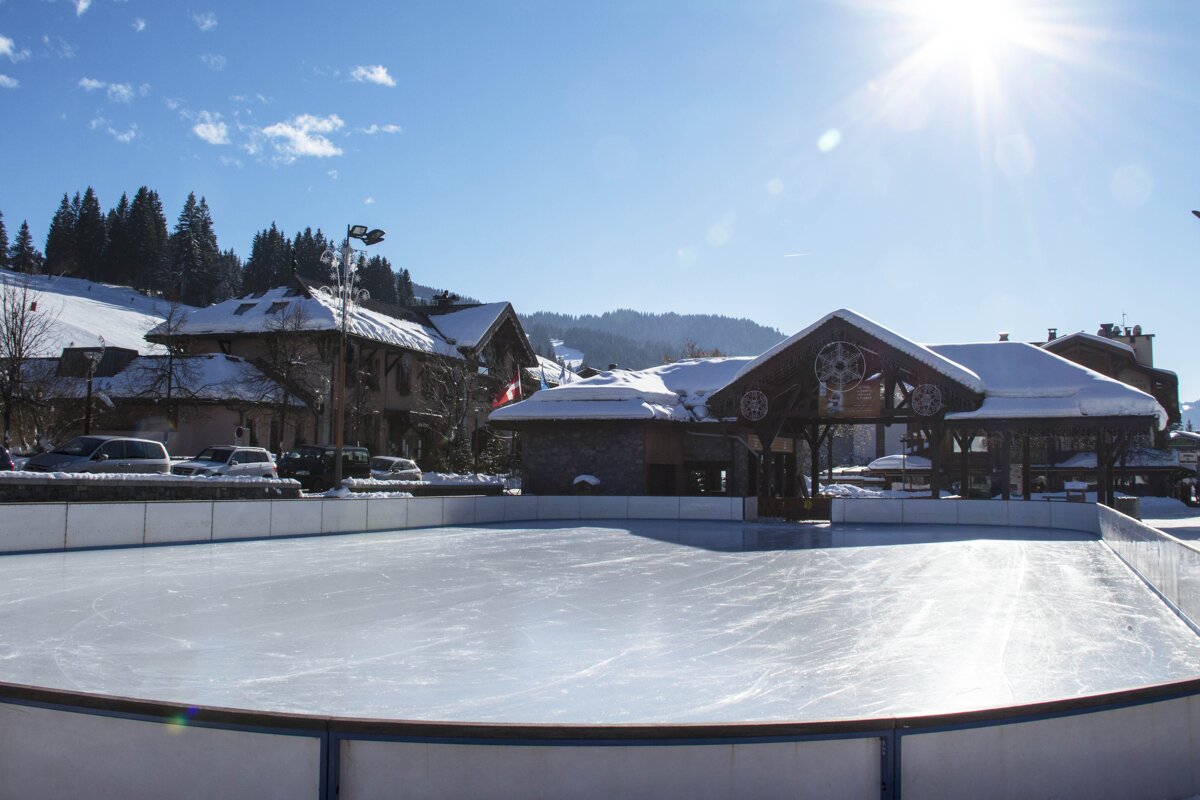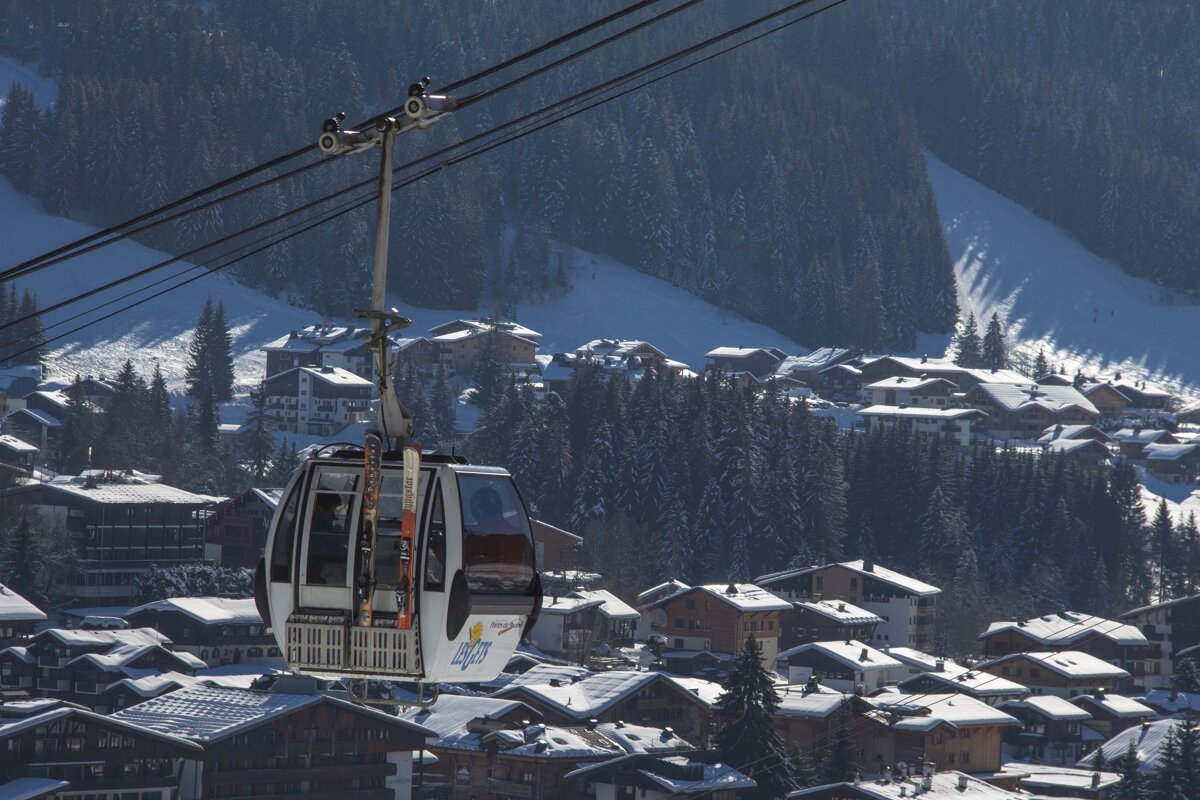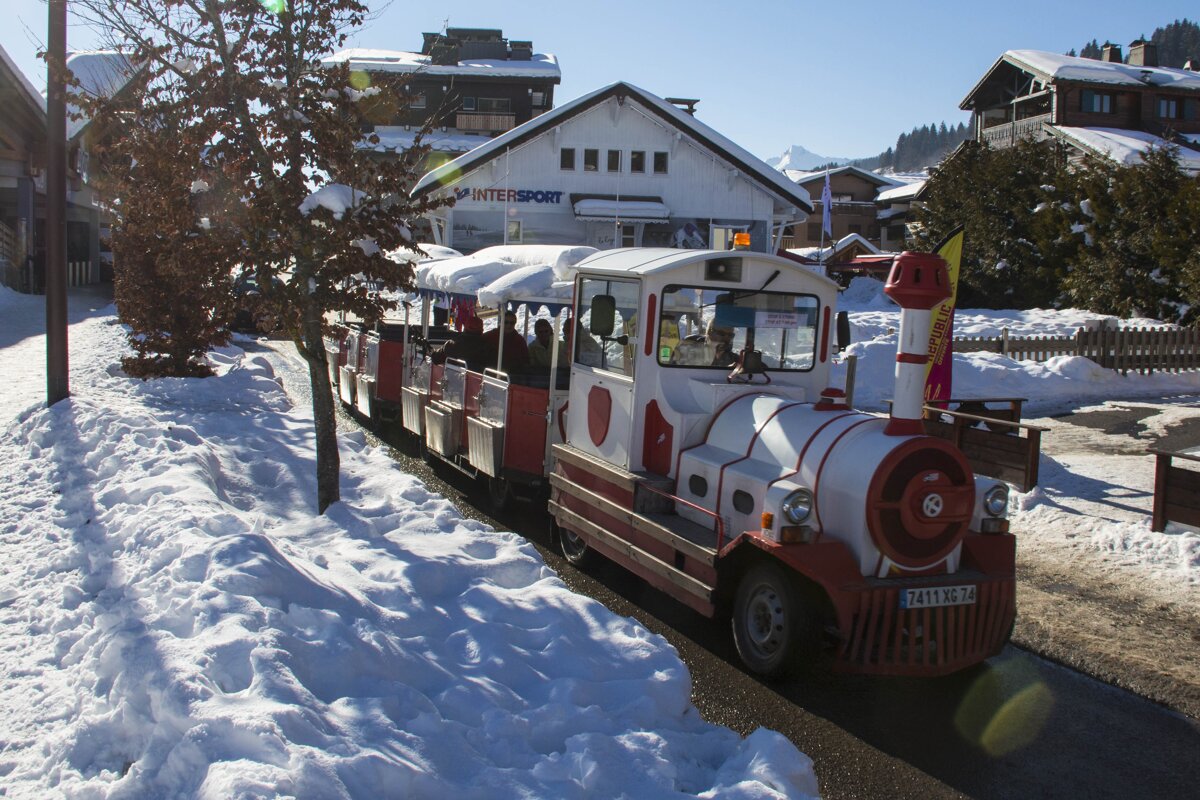 Les Gets
Charming village & resort neighbouring Morzine
Les Gets is far more than just a satellite town of Morzine, it is a resort and town in its own right with its own charm and lift system.
Les Gets is the village next to Morzine, on the southern edge of the Portes du Soleil. It has two ski areas either side of the town: Mont Chéry and Chavannes. The town is very pretty and, as it sits 100m higher than Morzine, is often snowier and has a more Alpine feel to it than its neighbour.
Things to Do in Les Gets
Like neighbouring Morzine, Les Gets enjoys an active winter and summer season. The lifts are open for skiers from the middle of December until the middle of April, and for walkers and mountain bikers from June until September. Les Gets has some great tracks for downhill mountain bikers and some excellent cross-country trails especially around Mont Chery as well as access to road cycling routes used in the Tour de France.
In the summer months Les Gets has an 18-hole golf course and an activities lake, in the winter it is home to some of the best slopes for beginners and intermediate skiers in the Portes du Soleil.
Dining in Les Gets
Les Gets has some good restaurants serving all sorts of cuisines, from traditional Savoyard to modern French and international.
Nightlife in Les Gets
There are some very good bars in Les Gets with live music and sports available in Le Boomerang, as well as more traditional bars like Black Bear.
Chalets in Les Gets
Most of the buildings in Les Gets are chalets and there are some beautiful places to stay with stunning views of the town and surrounding mountains. There are some very nice chalets here too with great views of the town below and excellent positions that make them as near to ski-in,-ski-out, as you can get without living on the slopes. The best views though come from Mont Chéry which is a sunny south facing peak with sweeping panoramic views of Mont Blanc and an excellent restaurant in the La Grande Ourse.
Hotels in Les Gets
Most of the hotels are located in the centre of town or on the edge of the pistes. The Hotel Le Labrador and the Hotel Marmotte are right on the pistes and have spa and pool facilities.
Location
Les Gets, Morzine