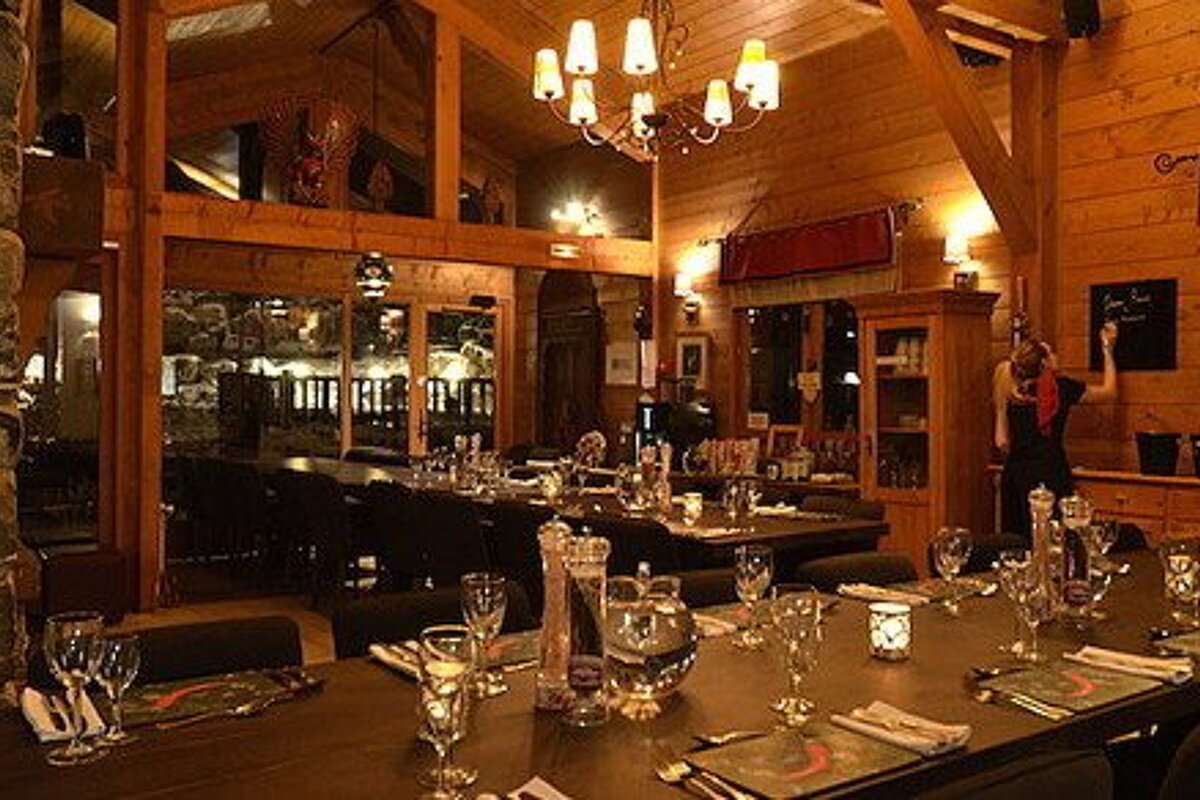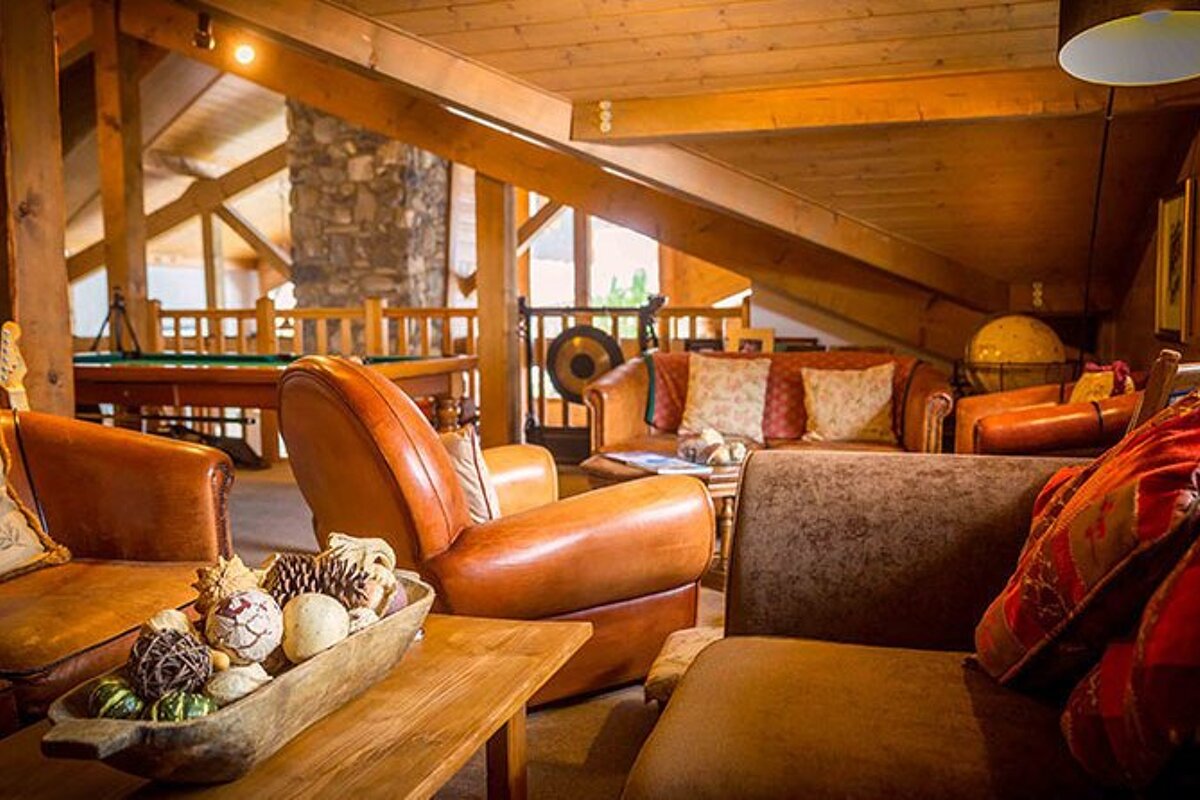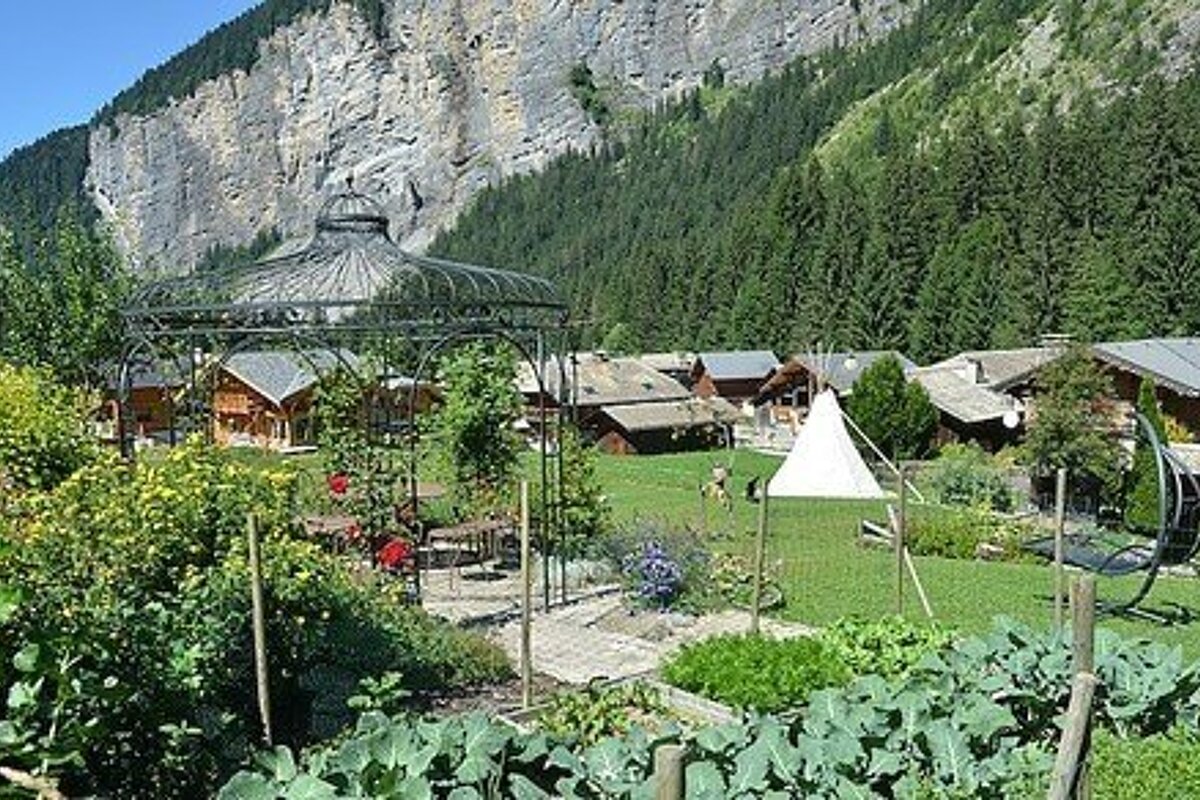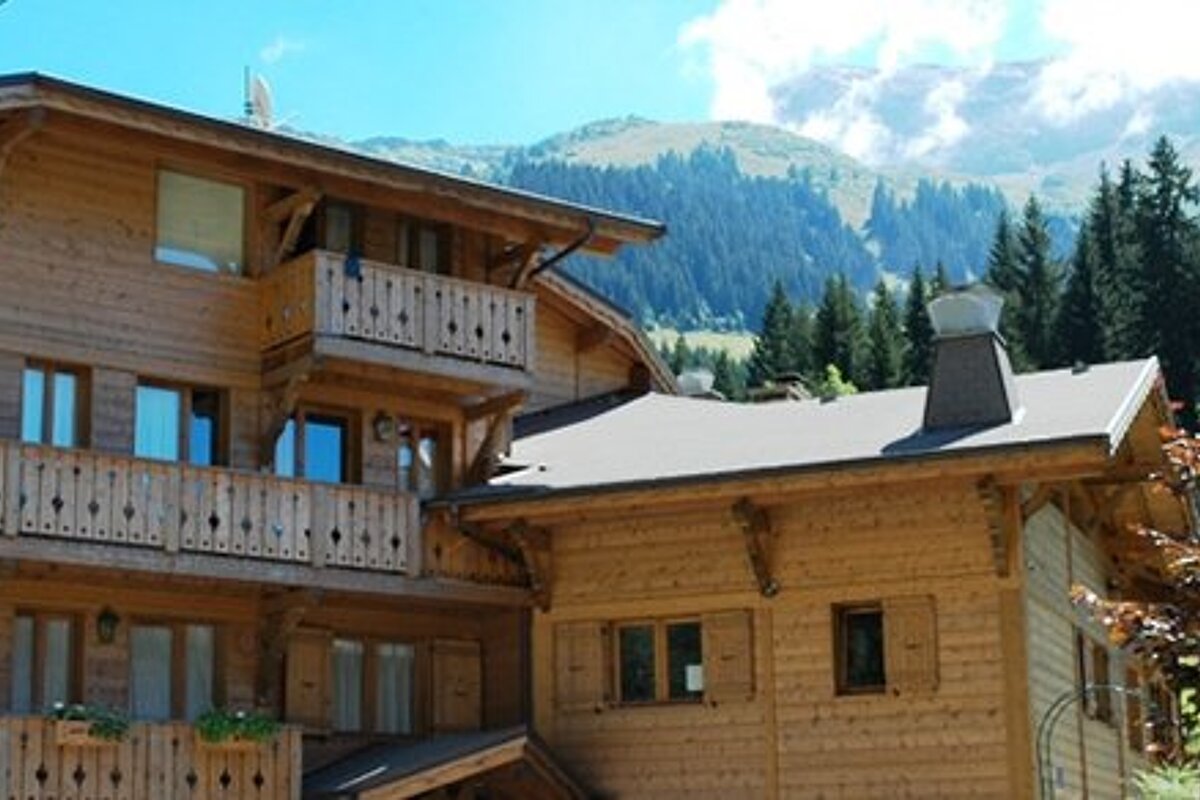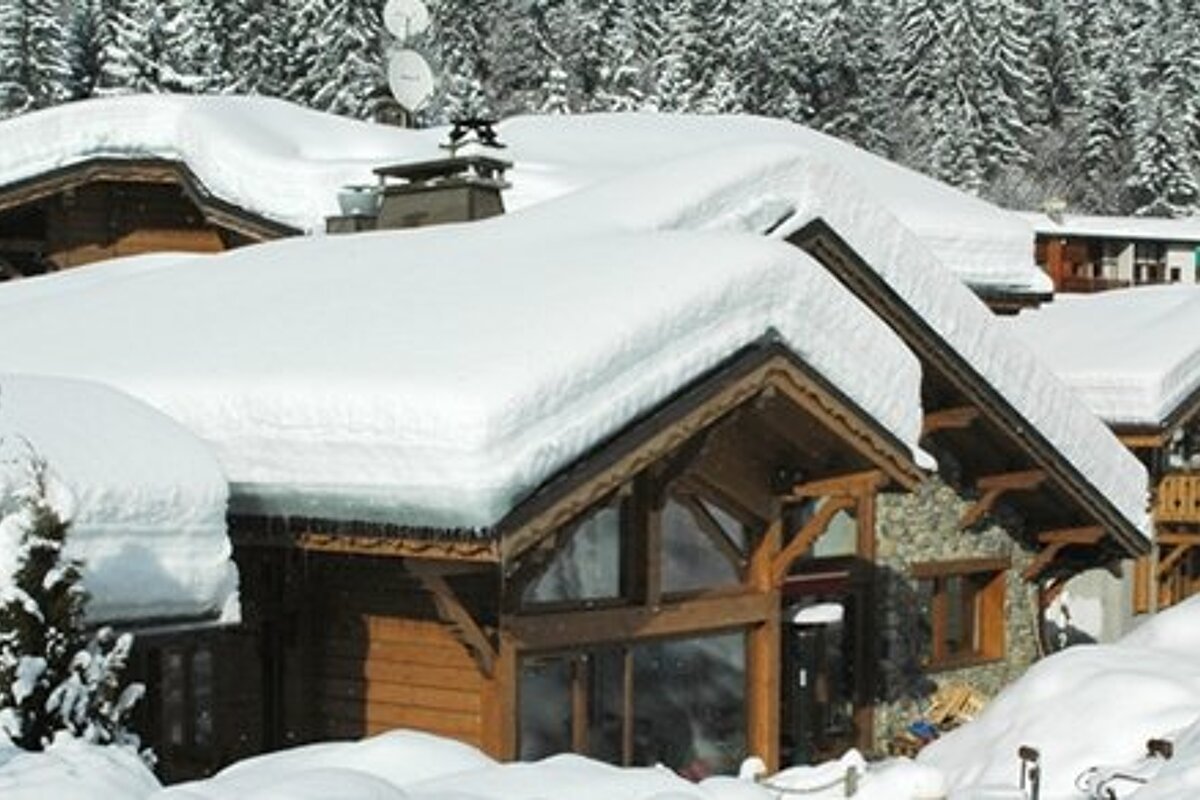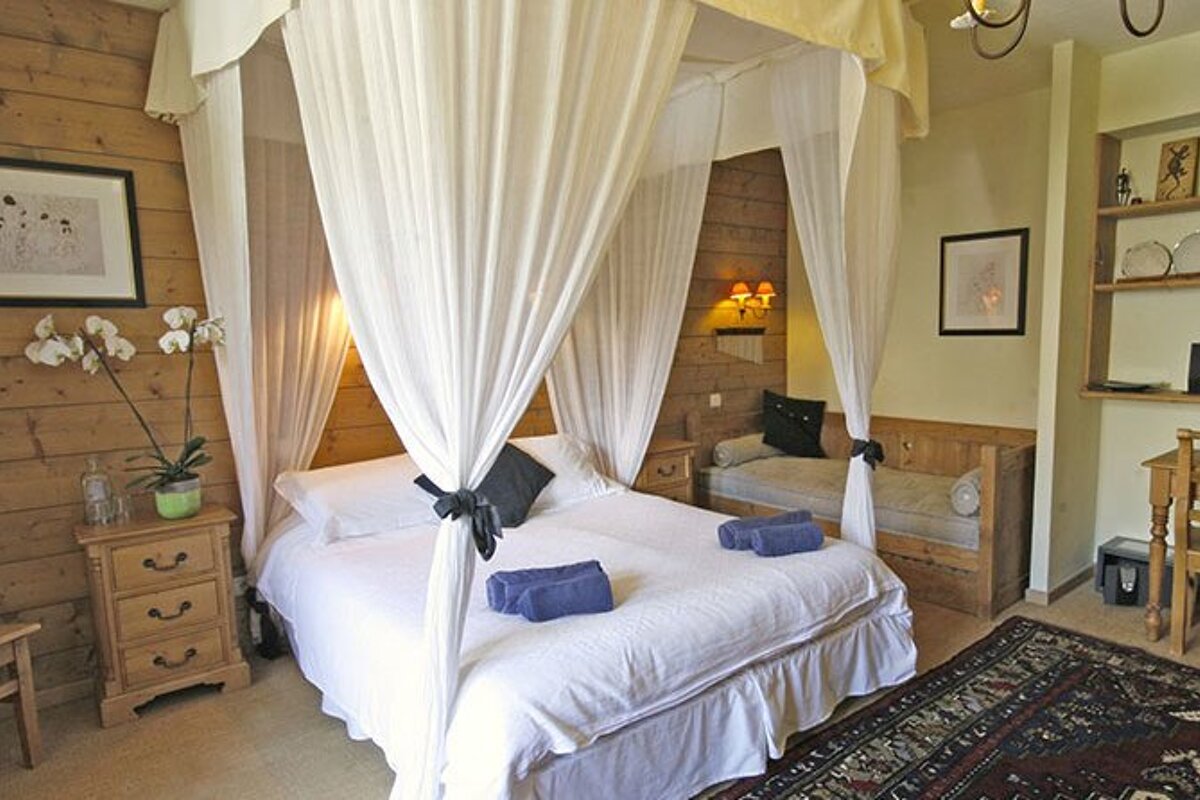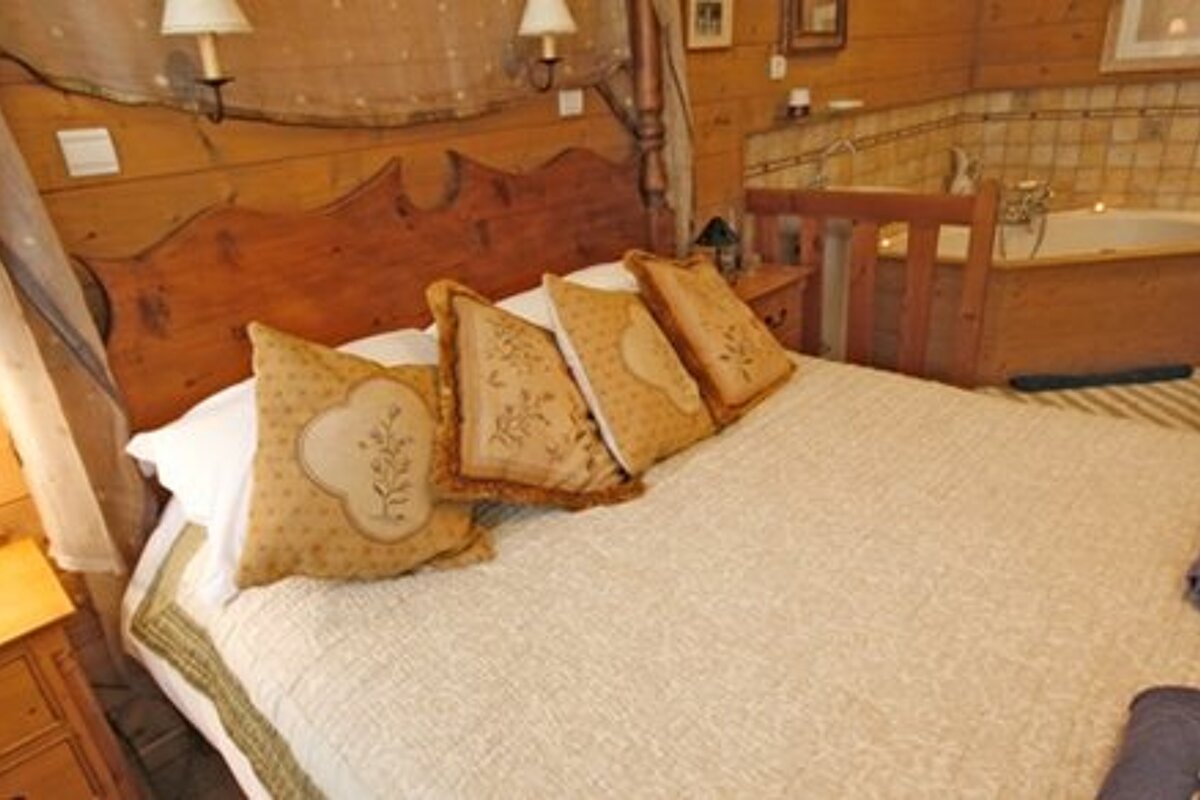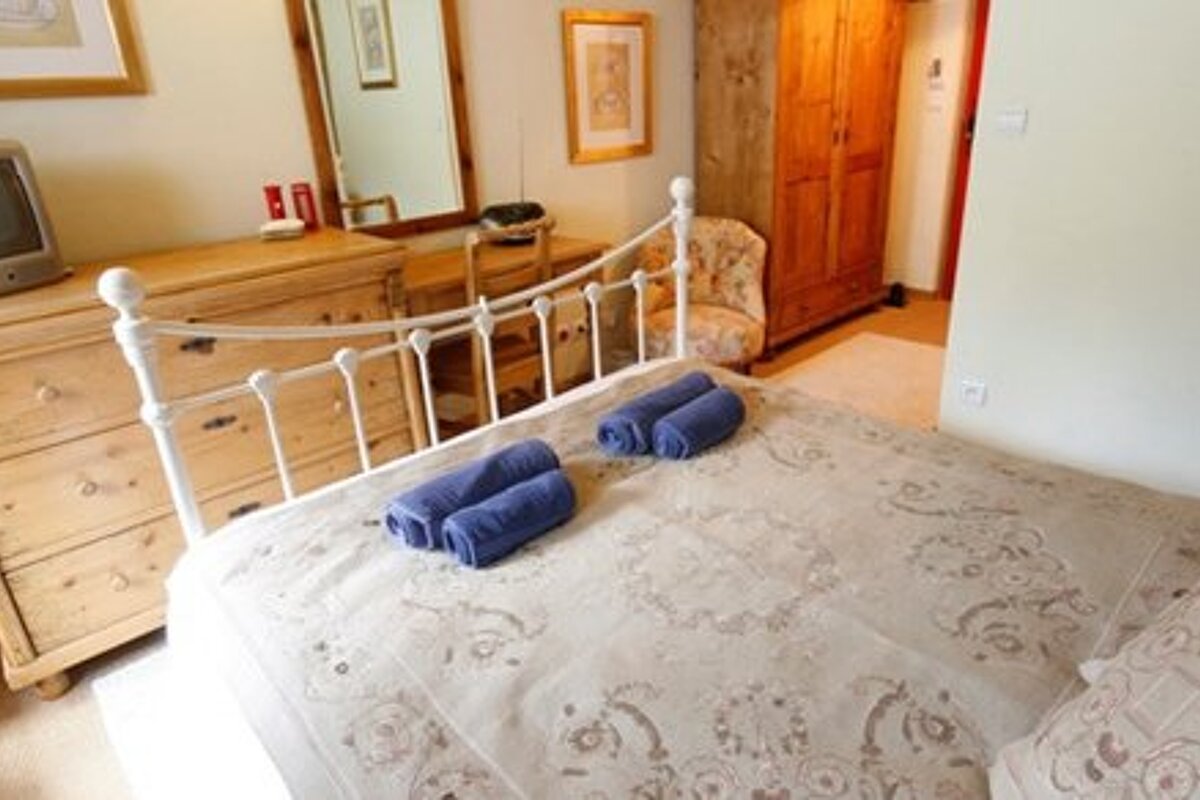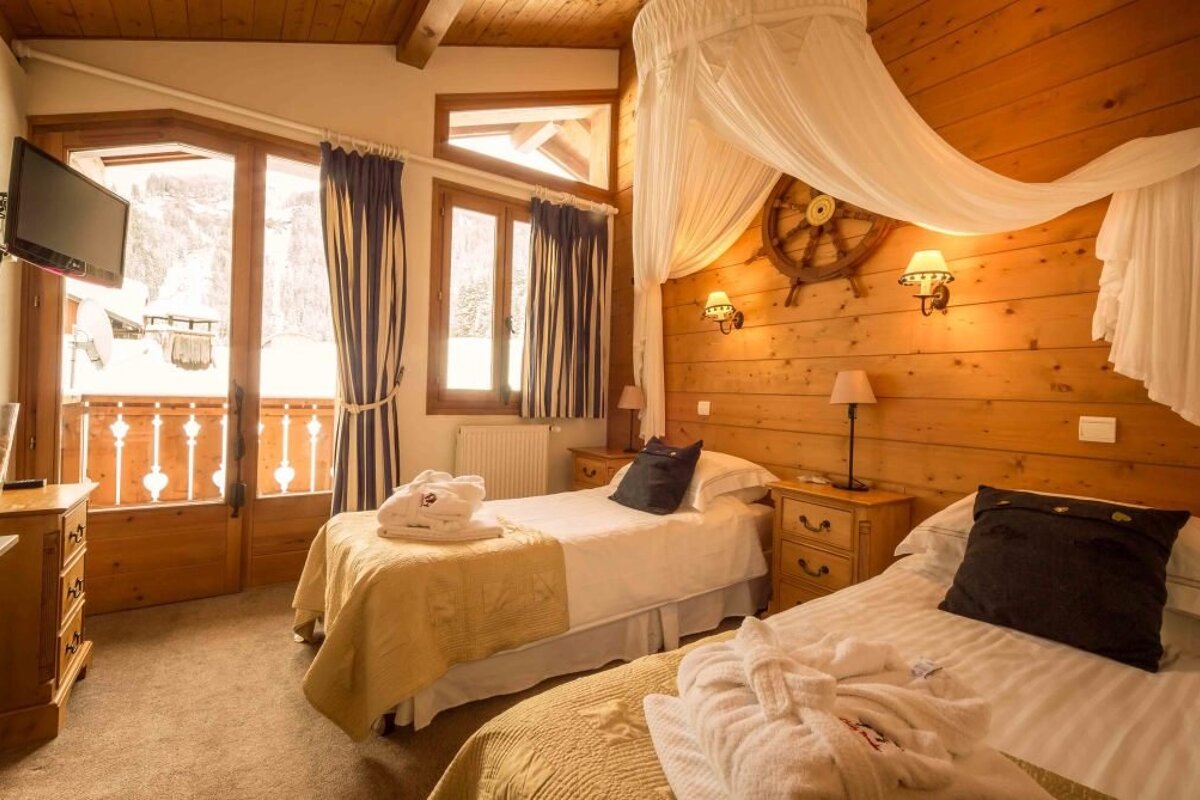 Au Coin du Feu Chalet Hotel, near Morzine
16 bedroom hotel near Morzine. Sleeps 46
This beautiful, warm and cosy catered chalet-style hotel is in the Les Prodains area. It has fantastic access for skiers during the winter season with the cable car situated just opposite and the ability to ski back to the doorstep.
'Au Coin du Feu' or 'by the fireside' was named with the 4 sided fireplace in mind which is a central feature of this wonderful hotel. After a day on the slopes the fire will be blazing on your return and you'll be able to relax beside it with a drink before dinner from the private bar.
The cosy interior includes many traditional features including wooden flooring, fixtures, fittings and exposed beams creating a homely, authentic mountain retreat.
After a day on the mountain you'll have plenty of choice when it comes to relaxation, you can book a massage treatment to soothe tense muscles, chill out in the jacuzzi taking in the stunning mountain views or heat yourself to the bone in the sauna. Alternatively you can simply unwind in front of the satellite TV keeping up with your favourite programmes or switching off in front of a film. WiFi access is also available so you'll be able to keep up with the world outside of Morzine if you wish too.
The hotel is open all year round so whether you want to visit this versatile Portes du Soleil to ski/snowboard, mountain bike or play golf, then this accommodation is a fantastic option.
Sleeping
The hotel has 16 luxurious bedrooms including 11 specially designed family rooms. All are en-suite and are themed such as the Wedding Room, which has a four-poster bed and jacuzzi and the Riding Room, complete with old racing memorabilia!
All bedrooms have bath or shower, washbasin and toilet. They also feature hairdryers, cd music player & telephones. With the exception of the Indian Room, every bedroom has either a balcony or access to the garden and terrace. Family rooms or children's rooms have DVD players and all bedrooms include a selection of toiletries.
Dining
This is a catered hotel with its own private chef. A typical day starts with a delicious mix of both cooked and continental breakfasts, which change each day.
At 20:00 each evening their experienced chef will serve a hearty 5-course meal for adults along with specially selected fine wines. There is a choice of meat or vegetarian meals each evening and they cater for special dietary requirements.
Children's meals are served at 17:30 each evening.
Wednesday is typically the hosts night off and their staff will be able to recommend some of the excellent restaurants in Morzine, make reservations on your behalf and arrange your taxi home.
What's included
Breakfast, 5-course dinner with wine, satellite TV, on-site creche & kids club, luxury bathrobes, toiletries, Egyptian cotton linen, private bar, wifi, on-site games room & movie room, sauna.
Who should go
If you are travelling as a large group of families and friends then you'll certainly be able to fit in this ideally located chalet which will provide everything you need for an enjoyable holiday, including childcare. However, if you are just a couple on their own who wants to share a friendly chalet experience with others and enjoy luxury hotel facilities, then this is the perfect option.
The Bar
A place to relax with a drink served by the attentive bar staff either before or after dinner.
The Restaurant
At 20:00 every evening their experienced head chef will prepare and serve a hearty 5-course meal for adults along with specially selected fine wines, offering a choice of meat or vegetarian meal.
Wednesday is the restaurant staff night off.
Visitor comments
"I stayed here with family for a wedding and it was an amazing venue. The rooms were beautiful, the staff were extremely helpfully, the location is stunning, the food was delicious and the hot tubs every evening topped it off! I'd highly recommend staying here." - Trip Advisor
"Fabulous location, friendly hosts and comfortable accommodation. We were blessed with wonderful weather but the real highlight of the week for us was the wonderful food and company each night. What a combination ... Hope to return soon! Hertfordshire, UK." - Trip Advisor
"We have recently visited Chilli Powder for one week in late December for the second year running. I have twin boys aged 11 and a daughter aged 9 and they absolutely love Chilli powder. Its the perfect family ski venue, especially the Chilli powder ski school and creche facilities. Paul, Francesca & the team are fantastic hosts, the food is excellent, the beer is great and the new years eve fancy dress party is a scream. The skiing in Avoriaz is perfect for the family, the lift is a very short walk from the chalet and easy to access. We can highly recommend this chalet, its a perfect family place to stay." - Trip Advisor
Check-in Arrangements
Luggage storage is available if you arrive early.
Check-out Arrangements
Luggage storage is available if you depart later.
Directions
By Plane:
Geneva Airport is the closest airport to Morzine and airport transfers can be arranged for you by this chalet company.
By Train:
The nearest train station to Morzine is Cluses and transfers can be arranged through the chalet company. The Eurostar also now runs to Geneva which take 6 hours.
By Car: (NB: Dual Carriage way/Motorway signs in France are green. A roads are blue.)
From Calais take the A26 direction Paris/Lille. Stay on A26 following signs for Reims. Continue following signs for Dijon and Lyon, on A26, A5 and then A31. Near Dijon take the A39 direction Geneva. Join the A40 still following signs to Geneva. Stay on A40 by-passing Geneva following signs to Chamonix/Milan. Approx 30 miles after Geneva take turn off for Cluses and signs for Morzine/Les Gets. Once through Cluses keep following signs for Morzine through Taninges and Les Gets. Morzine is about ½ hour from Cluses and the total journey time from Calais is about 8 or 9 hours at the motorway speed limit of 130 kmh and having only short stops. The tolls are approx. 60 euros. If you intend taking the more scenic toll free but slower and there are no 24hr service stations.
When arriving at Geneva Airport, turn out of airport following green motorway sign for France. Go through 3 or 4 traffic lights until you reach a T-junction with traffic lights. Turn left and then right after about 100m following the sign for France. You should now be on the Swiss motorway E25. Stay on for approx. 5 miles and go through border control. When you have passed through the border, stay in the middle lane following signs for Chamonix. Stay on the motorway for about 30 miles passing Annemasse and Bonneville. Turn off at Cluses following signs for Morzine/Les Gets all through the town of Cluses. You will start to climb out of the town towards Taninges on the D902. Go through Taninges and Les gets staying on the D902 until you reach Morzine. It should take 1/2 hour from Cluses to Morzine. Tolls should cost approximately €6.
When approaching Morzine...
Take a right turn on a hairpin bend by the Savoie hotel. Stay on main road into the town centre. When approaching the centre the main road bears to the left. Take the turning to the right, which actually goes straight on following signs for Avoriaz. After 500m go straight on at a roundabout. At the next roundabout turn right still following signs for Avoriaz. Stay on main road around a couple of sharp bends. At the next roundabout go straight on which is the first exit following signs for telepherique and Les Prodains. Follow the road right to the end of the valley and the chalet is on the right just before the cable car.
Child policy
Their in-house crèche is run by a well experienced and fully qualified team of nannies and has toys and equipment for toddlers and babies, with bottle warming and sterilising facilities in the crèche kitchenette.
Children's meals are served at 17.30 each evening and all bedrooms have a baby listening facility through the telephone system.
Location